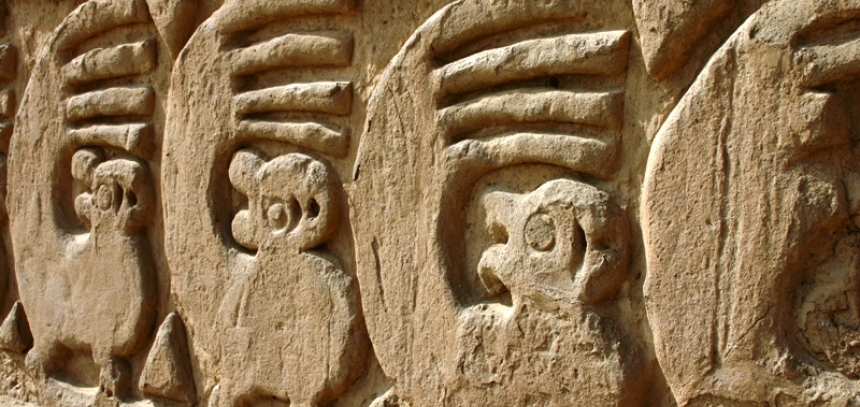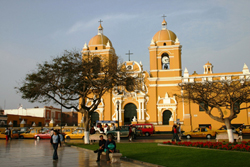 This comprehensive trip is a must for anyone who has dreamed of exploring Peru. A special addition to the usual Incan sites are vists to the pre-Columbian zones along the north coast of the country containing remarkable examples from the Moche and Chimu cultures.
Visit some of Peru's most recently excavated sites, such as the Royal Tomb of Sipan. Unearthed near Chiclayo in 1988, this site contained stunning treasures of the Moche culture dating between 200 and 700 AD. Visit the Royal Tombs of Sipan museum to view these artifacts, as well as the archaeological site of Tucume.
You'll spend two nights in the exquisite colonial city of Trujillo and explore the city's plaza, architecture and its colonial mansions. Neaby you'll tour the the  site of El Brujo and its just recently opened museum. Close by is the amazing site of Chan Chan--the world's largest adobe city and a tribute to the Chimu civilization.  Your last stop is the historical area of Cusco high in the Andes, where you visit the Sacred Valley, and overnight near the ruins of Machu Picchu. A complete inside look at Peru!
Departures
Price:
Moderate hotels:
From $2495 p/p
Superior hotels:
From $3895 p/p
Travel Style:
recommended custom itinerary