Check this page frequently for listings of our current discounted departures and special interest itineraries.
Last updated August 25, 2021
All prices indicated are "per person" based on double occupancy, unless noted otherwise
View specials for:        The Galapagos Islands      |     Antarctica       |     Amazon       |       Peru
The Galapagos Islands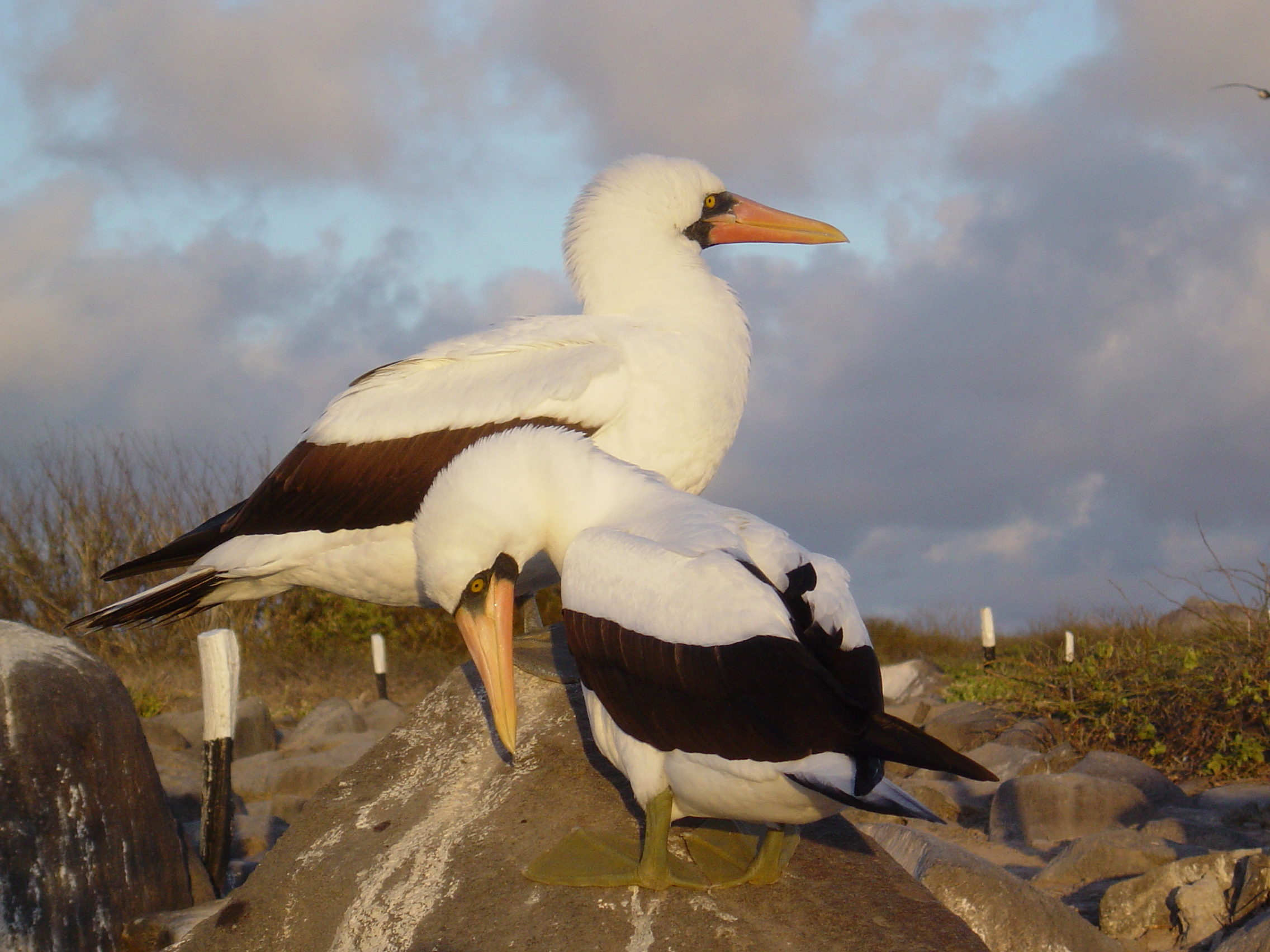 Who: Sailing the Galapagos Islands on board the luxurious yacht Sea Star--Connecting cabins, a mini spa with therapies and massages, and huge sun deck with jacuzzis are all special features that set the Sea Star apart as a true luxury vessel.
What: 20% discounted rates start at $2855 pp for a 5 day sailing
When:  Departure through November 2021.
Who:  Sailing the Galapagos Islands on the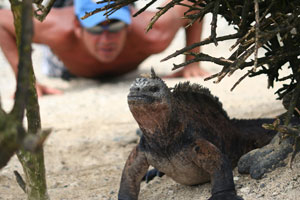 M/Y Reina Silvia-- This "Queen of Galapagos yachts", is a 90 ft. deluxe yacht customized to carry 12 to 16 adventurers in comfort and style through the Galapagos Islands. Extras include sea kayak explorations and frequent snorkeling opportunities
What:  2021 Discount charter rates save $13,000 on select dates @ $45,450: $2845pp for 16 travelers; $3250pp for 14 travelers; $3795pp for 12 travelers. 
When:  Select sailings February thru November 2021. Contact us for specific date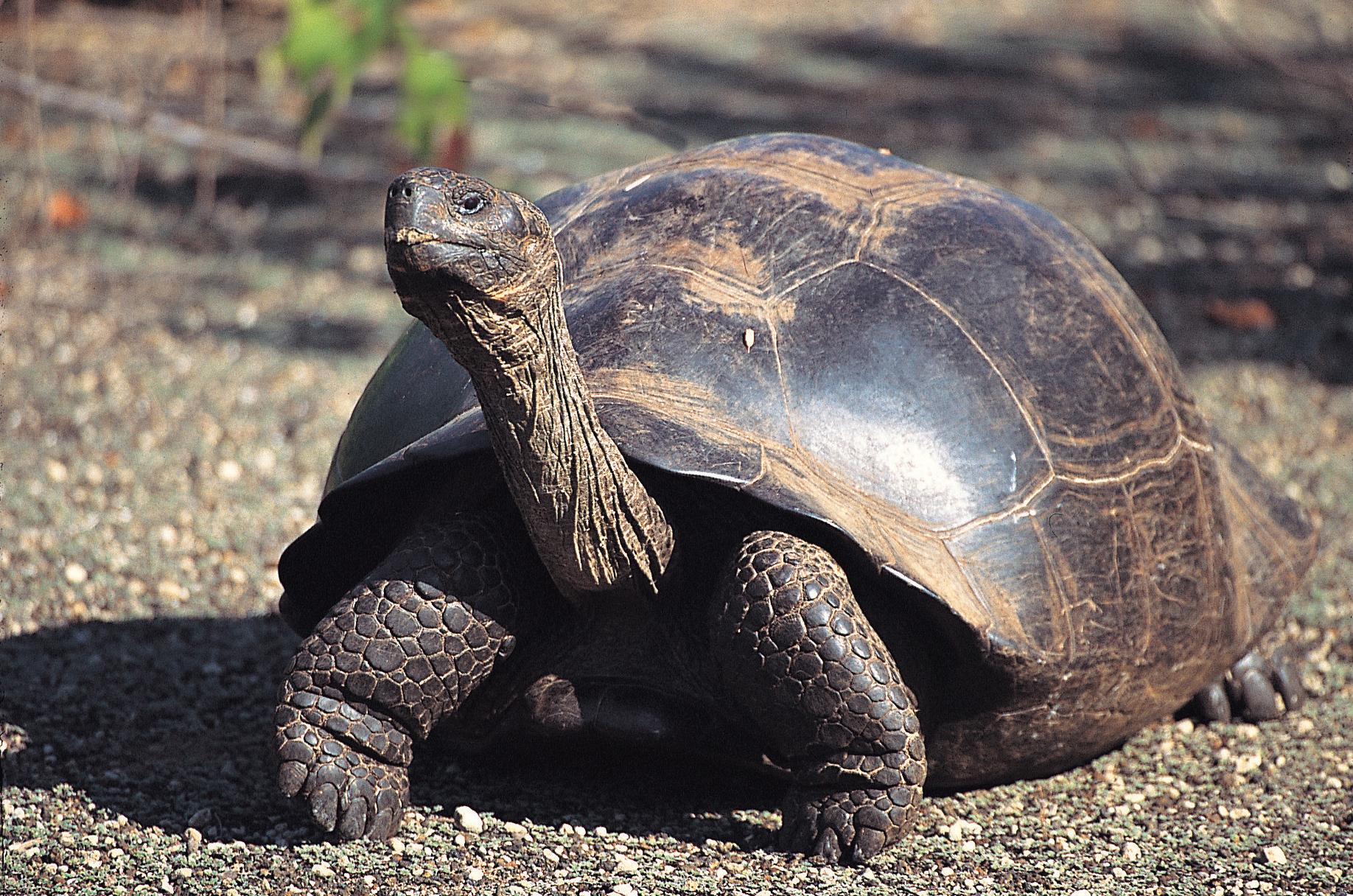 Who: Sailing the Galapagos Islands on board the Motor Catamaran Tip Top II- 16 passenger catamaran with top-of-the-line guides and crew.
What:  Special promotional 8 day/7 night departures from $3975pp including Galapagos Airfare ($500 value). Compare to full price of $5640-6275 pp.
When:  Departures April 22; May 20 & May 27, 2022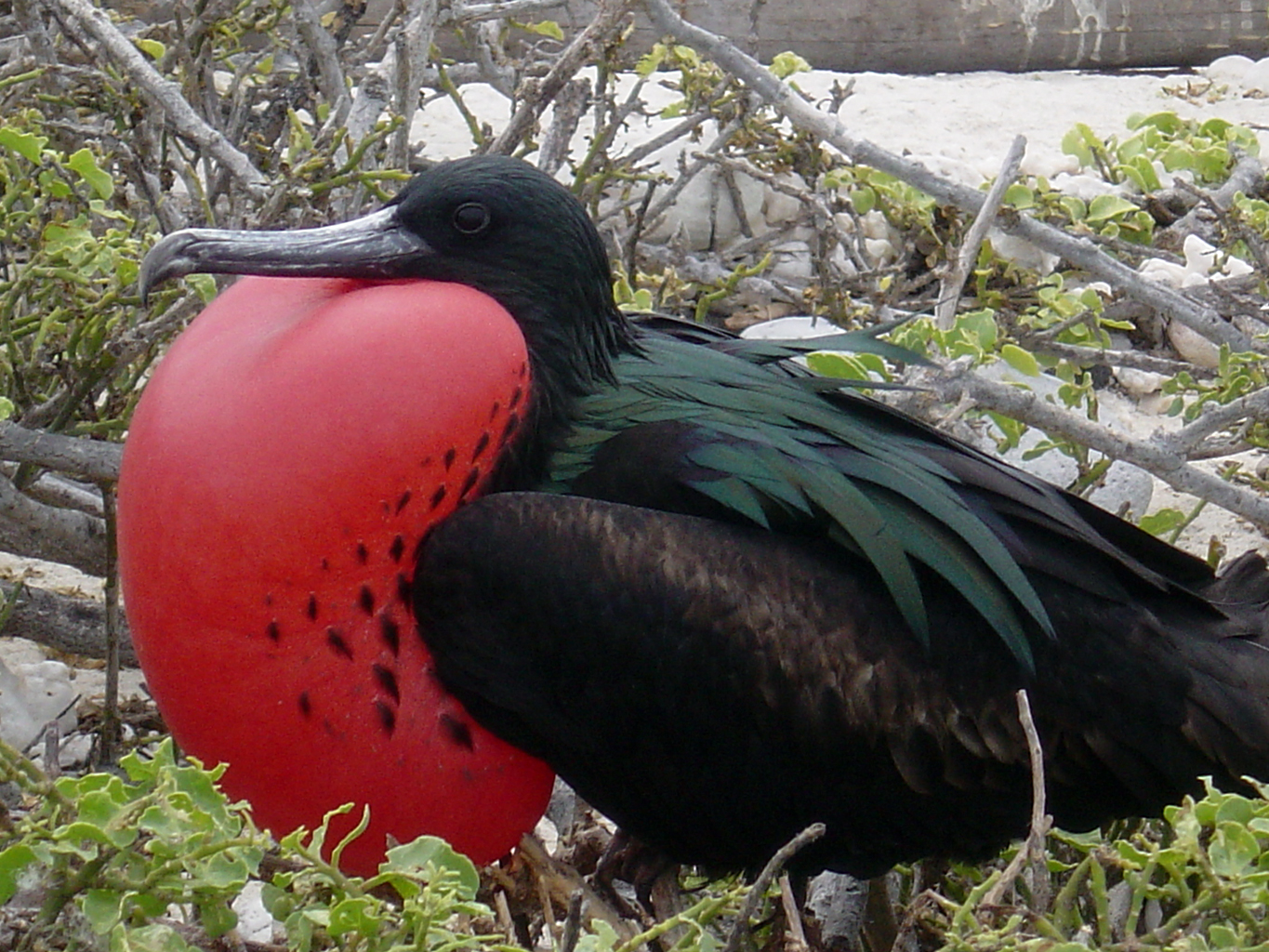 Who:  Sailing the Galapagos Islands on the Seaman Journey- The Galapagos Seaman Journey is a well-designed catamaran offering guests the perfect blend of comfort, service, adventure and style. Spacious suites with panoramic windows make the most of our time on board.
What:  up to 25% discounted 4, 5 or 8 day sailings
When:  Through November 2021
Peru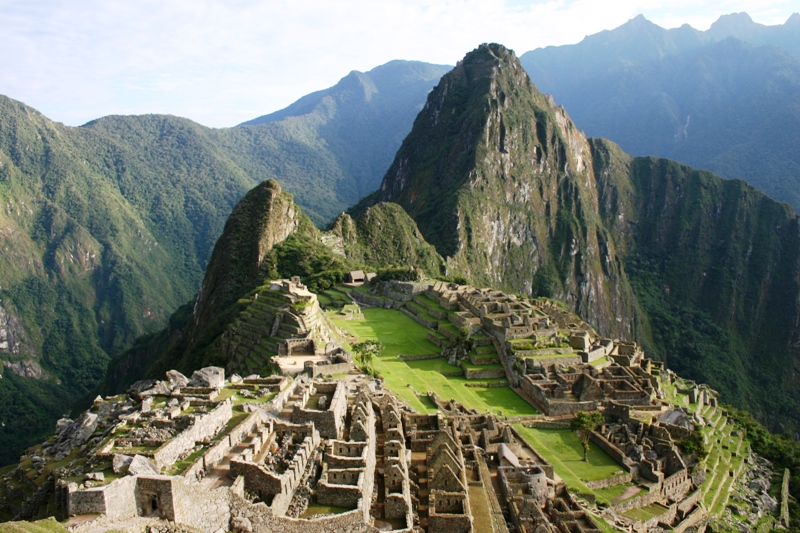 Who:  Machu Picchu Lodge to Lodge Trek AND the Lares Experience.  Explore all Peru highlights and special remote hikes, waterfalls and vistas en-route to Machu Picchu via the Salkantay or Lares Valleys. High end lodges complete with private baths, hot water, jacuzzis, and specialty cuisine are the highlight of these itineraries!
What:  15% discount on "Lodge" stay /6 nts either itinerary or shorter 4 night version of the Lares Experience
When:  Select departures thru Dec 15, 2021