How to Get Started with a Custom Itinerary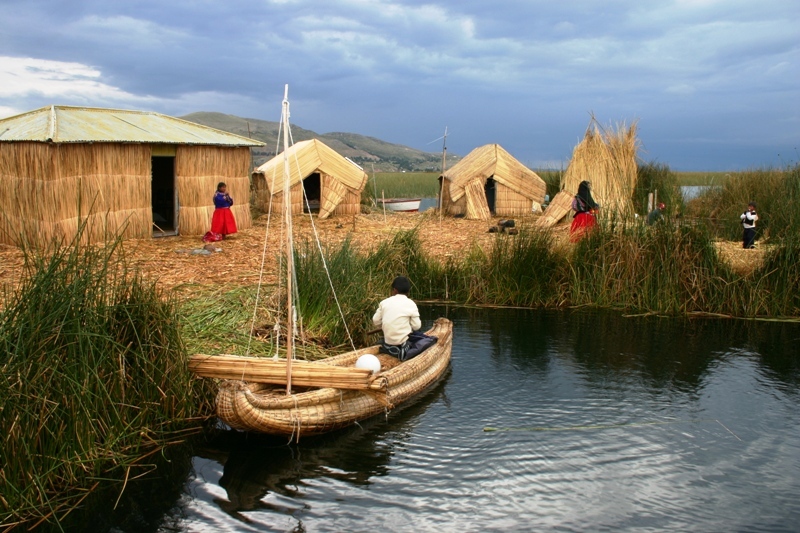 We love to help our clients plan their perfect trip!  We'll draw on our knowledge, expertise and connections as we work with you to design your trip of a lifetime.
For starters, you'll find a wide variety of recommended itineraries on our website. We've used our experience with logistics, hotels and trip pacing to come up with some truly unique and creative programs. You'll also find more traditional suggestions for each destination. 
And the best part is our flexibility! You can pick your style of hotels, length of travel, activities, down-time, special interests, type of transportation, special events to enjoy—all suited to you and your travel companions. Just use these recommended itineraries for component suggestions—or simply tell us what you are considering, and we'll put it all together. It couldn't be easier.
A big surprise is to find that private customized tours arranged by Latin American Escapes are frequently less expensive than other companies' group departures.  This applies to adventure trips as well! Why hike the Inca Trail with 10 strangers? If you have a few friends or family members that want to experience this amazing trek together, we can make it happen.
The difference is you get to go when you want, with people you know, and add or delete days and tours that suit your interests. In other words, the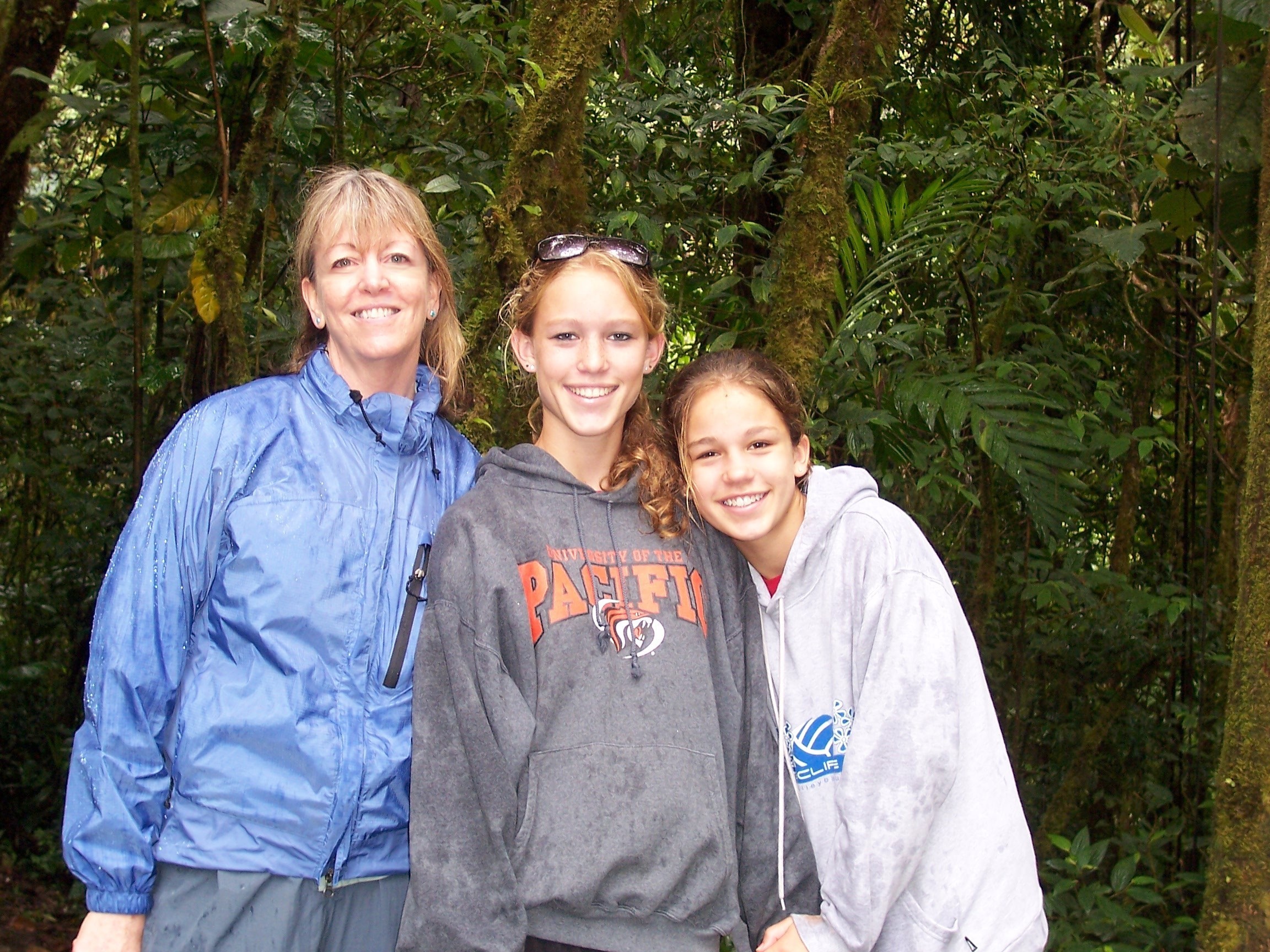 perfect trip!
Who will benefit from our custom planning services?
Individuals—who want their own private experience with lodging in specific hotels.
Families—large and small—that wish to create their own personal memories.
Friends—for reunions, special interest groups, or just to have fun!
Business travelers—with a few days of spare time to enjoy their surroundings
And those seeking:
A mix of activities—want to add in a little adventure? How about a day of hiking, rafting or kayaking? Or a little of bird-watching and wildlife viewing? Very easy to do with a custom itinerary!
Some "alone" time--You want to visit all the usual places, but take a few days on your own to immerse yourself in the culture, relax at a local spa, discover estancia "life",  or enjoy some beach time. 
A fast paced trip—you want to see as much as possible in a limited amount of time.
Specific hotels or lodges for their accommodations—you can mix and match hotel styles and room categories. Want to splurge on that one spectacular lodge near Machu Picchu? Or a cute, quaint boutique hotel in a small town? Or want to know the latest on all the newest hotels & lodges? We can make it happen!
To explore local festivals or events—Carnivale in Rio? Inti Raymi in Cusco, Peru? Wine harvest celebrations in Chile or Argentina? Religious festivals or the traditional Christmas, New Years and Easter holiday celebrations are also wonderful experiences!
A romantic getaway—honeymoons and special anniversaries can be planned with private dinners on the beach, special lodgings and activities.
A new experience—want to learn to tango? Or how to prepare an authentic Peruvian meal? Perhaps a special visit to an artist's studio, or a tour based on architecture or literature? Visits to schools, stays in local communities, sustainability oriented tours, farm visits or volunteer opportunities are all great possibilities.
Expertise on selecting the perfect expedition ship for their voyage to the Galapagos Islands, Antarctica, through glaciers and fjords, or up the Amazon River.
A unique, memorable, authentic, and truly original trip of a lifetime.
How to get started:
Once you've looked over our suggested itineraries, and/or had a chat with our office about your options, we'll need some specifics from you to get started. In order to design the best possible program for you, we'll need to know what you are looking for in your travels.
Number of people traveling, their ages, and what type of rooms you need. For hotel rooms, do you need twin, double or triple beds in the rooms? For condominiums, how many rooms & bathrooms do you require?
Category and/or style of hotel you prefer, or any specific hotel requests. In general we work with either 3, 4 or 5 star hotels. These correspond roughly to moderate, first-class and deluxe categories.
How much time you have to travel
What time of the year you wish to take this trip, or any specific dates we need to work with
Preferred method of sightseeing—private tours; a fully escorted itinerary; do you wish to join group tours where available?
Number of preferred days in each location along with any specific activities or tours you wish to include
Any special arrangements needed, such as boat charters, wedding planning, group events, special celebrations
Budget guidelines
That's it! Once we have a clear sense of your travel goals, we'll take over to work our magic.  We'll take care of all your travel details, making your trip planning effortless and complete. Once you are agree to an itinerary, we'll proceed with all the necessary reservations and coordination—you don't need to do a thing! It couldn't be easier and we promise you'll be pleased with our expertise, service and efficiency.