Local Offices | Guides | Recommendations | Responsible Tourism | Professional Organizations & Education
Latin American Escapes was founded in 1996 to offer unique and personalized custom and group itineraries to Latin America. Our philosophy is simple: we do everything possible to make sure your trip exceeds your expectations.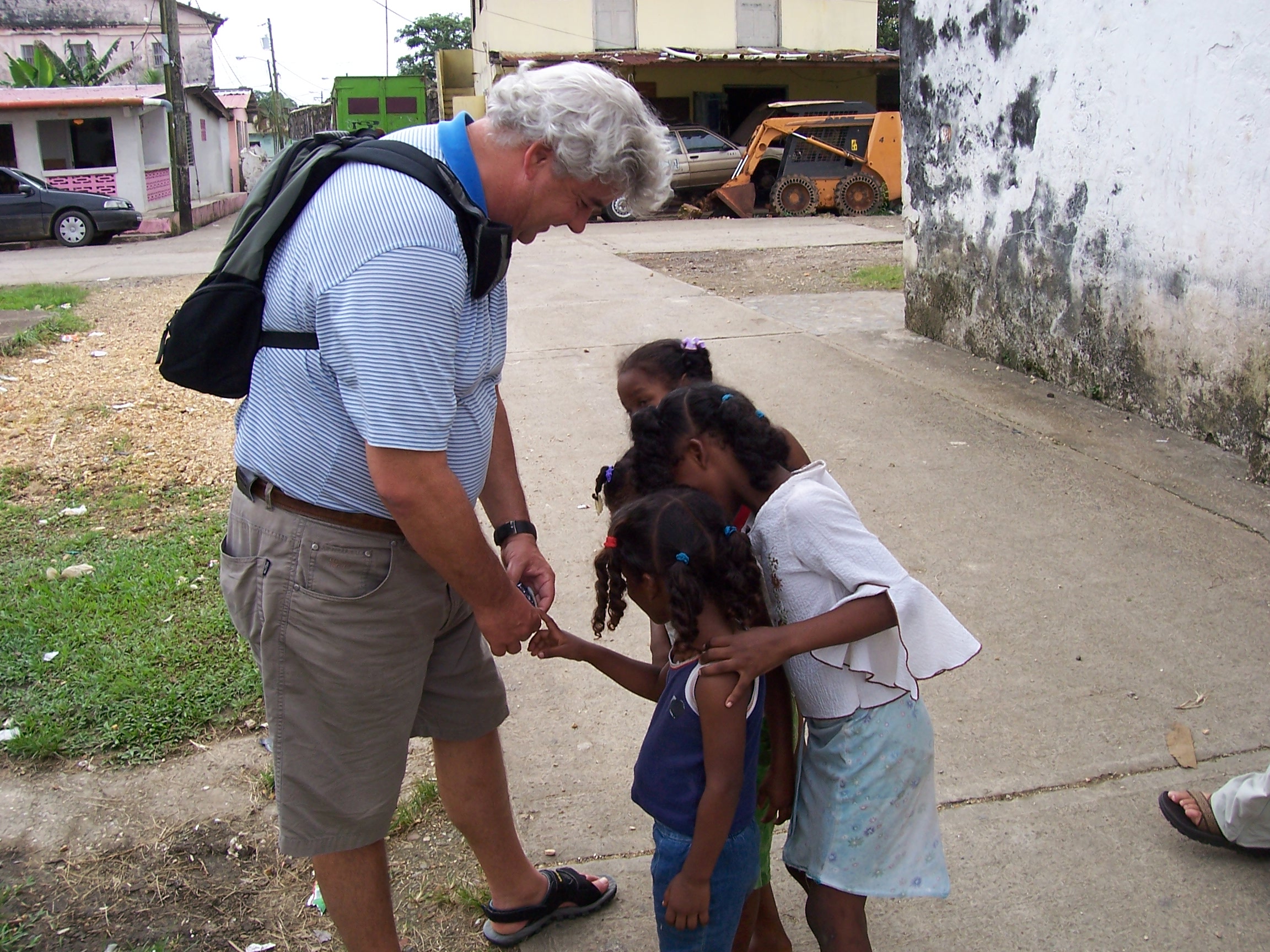 We realize that Latin America is still an unknown destination for many. We pride ourselves in our experience, expertise and willingness to provide our clients with all the knowledge and confidence they need to comfortably explore all that Latin America has to offer.
Not only does the entire region offer numerous cultural and adventure choices to tantalize you, there is a multitude of options in each country. With so many choices, you need a true travel professional with expertise in Latin America to help you sort through the options. Latin American Escapes offers you expert guidance and friendly service as we plan your trip from beginning to end.
Our staff visits Latin America frequently to keep up with all the latest in accommodations, activities and transportation. Maintaining these close relationships with our preferred hotels, guides and local operators allow us to provide you with up-to-date recommendations. You'll find our sales staff ready to answer all your questions, and offer creative ideas on options that will suit your travel style, budget and vacation time. Want to join a group tour for an exciting adventure trip, or natural history exploration? No problem! Do you prefer a custom designed itinerary for yourself or a group of friends? Our specialty!
Tell us your dreams! A private boat charter in the Galapagos Islands? Visits or home stays in local communities? Your future read by a traditional shaman? Observe the weaving, pottery, painting or woodcarving by local artisans in their private workshops? Want to see first-hand a community's efforts towards environmental and socially responsible tourism? Horseback riding, river rafting, unique cultural experiences-these are all easy requests with our extensive network of local offices and dedicated guides.
Local Offices
Latin American Escapes carefully selects a local representative in each destination. Each one is chosen because they reflect our philosophy, commitment to quality, attention to detail and superior customer service. These offices are responsible for the operational side of your itinerary. For most of them, our working relationship extends back 10 or 15 years. Their proven ability to effortlessly handle details and any changes along the way is exceptional! During your trip, you'll have detailed contact information for each local office, as well as after-hours access, giving you the security of assistance at any time. As always, our staff in the US is here to assist you as well.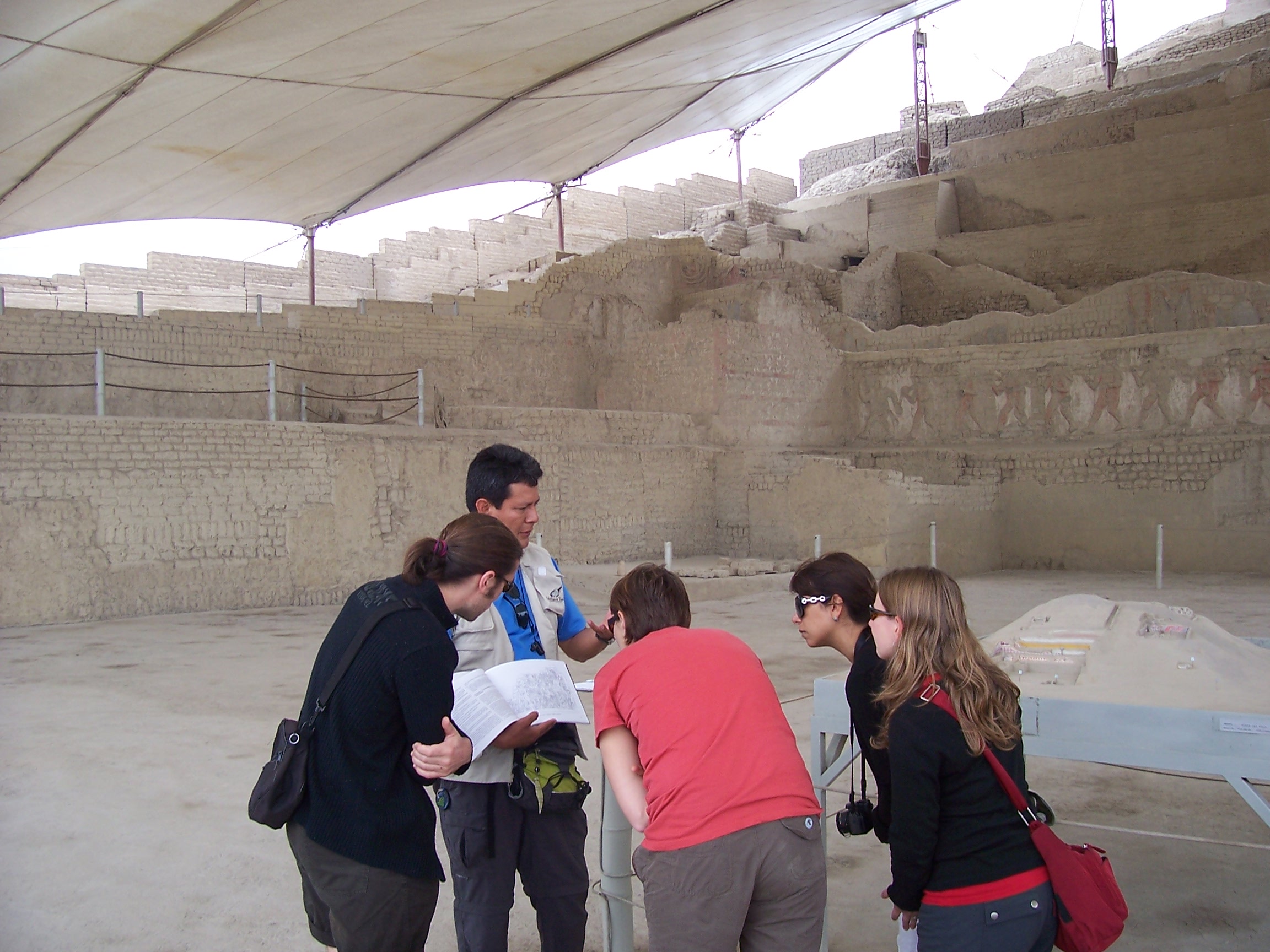 Guides
Our guides are trained and qualified by our local offices. In most cases these are "on-staff" guides, who have been working with our clients for many years. They are eager to share with you their knowledge and personal insights into local traditions and customs. For many destinations, we have certified natural history guides. For others we have experts in history, archaeology, native communities, art, literature, textiles, all forms of adventure travel sports, etc. These guides are chosen for their high level of expertise, knowledge and people skills. It is not unusual for us to be told that our guides are some of the best encountered any where in the world! We know part of this comes from the natural warmth and sincerity of the Latin American people. And part is finding the most dedicated and diverse guides who strive to enthusiastically share with you the wonders of their country.
We are very proud of their dedication to our clients, and their desire to provide you with an exceptional and memorable trip.
Recommendations
Over the years we've had several of our unique tours highlighted in many prominent publications such as Outside Magazine, National Geographic Adventure, International Travel News, Recommend Magazine, Condé Nast, and Travel Weekly. Regional newspapers in Denver, Houston, New York, Chicago, Washington DC, San Francisco and Miami have published profiles on our quality programs. You will also find Latin American Escapes recommended in several guide book publications, including Frommer's, Lonely Planet, Fodor's, Footprint Handbooks and the Outside Magazine Adventure Guide.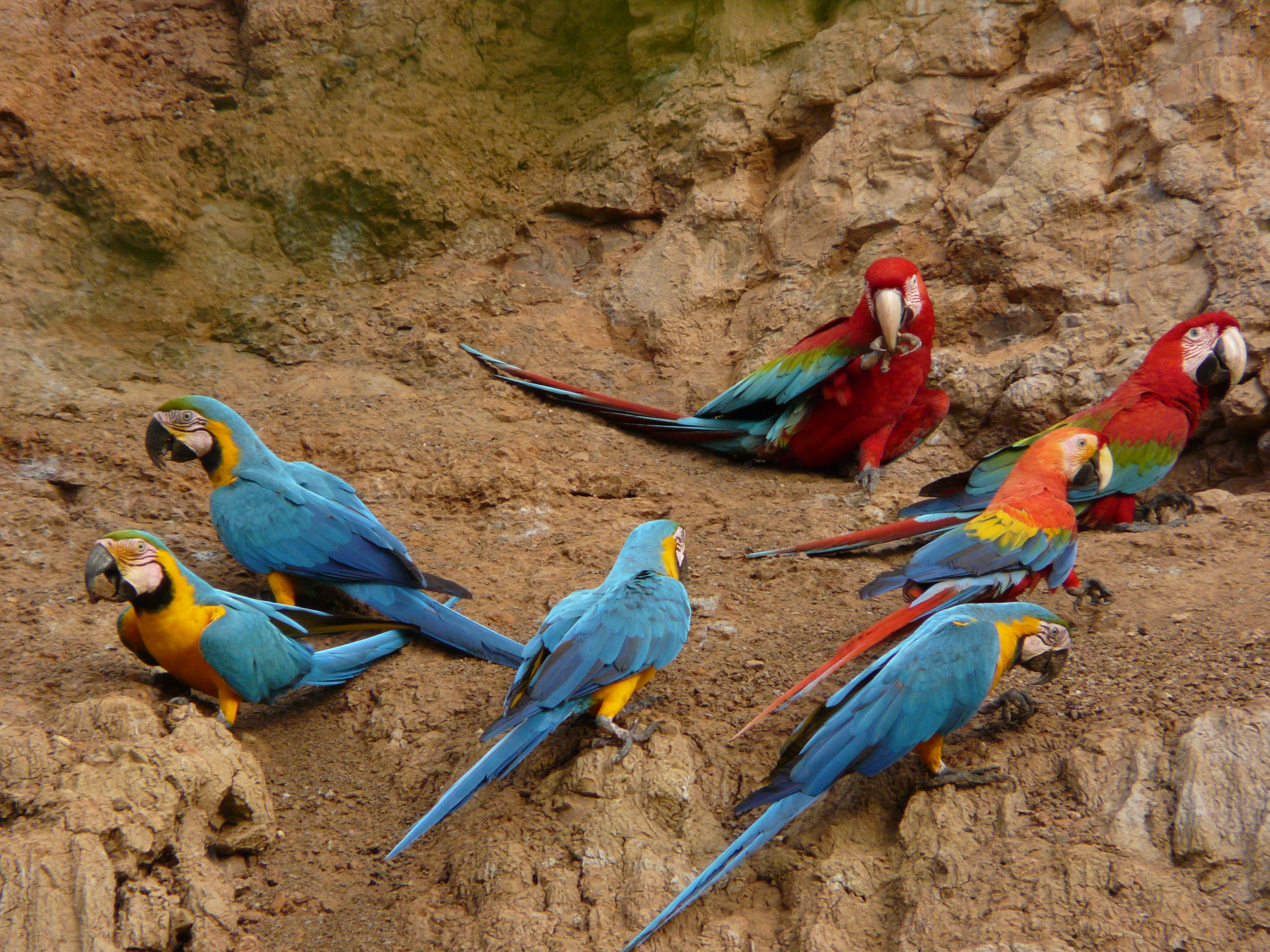 Responsible Tourism
Latin American Escapes is dedicated to worldwide conservation and sustainable tourism. Our trips are designed to encourage an understanding and appreciation for nature, and to respect, protect and benefit the local communities.
We donate a percentage of our profits to several organizations that focus on cultural and environmental sustainability. Our staff stays current on these issues by attending important industry conferences and by "hands-on" participation as board members and/or advisors to specific projects and related non-profit groups.
See how we are making a difference, and how you can help.
Professional Organizations & Education
We believe the best way to stay informed on current industry issues is by active participation in trade and professional organizations. We make a point of attending annual meetings, world summits and trade shows, and participating in on-line focus groups and marketing forums. Below you'll find a sample of the events we've most recently attended, and the professional organizations we belong to:
Adventure Travel World Summit - the Adventure Travel World Summit provides the global adventure travel community with the single most powerful, creative and productive gathering of influential executives and strategic staff members. The Summit brings together diverse facets of the industry to network, collaborate, learn and more effectively and readily tap into the burgeoning potential of adventure travel.
DEMA Trade Show - Sponsored by the Diving Equipment & Marketing Association, this show focuses on every aspect of the dive industry, including seminars on important dive-based locations and resort facilities.
TravelMart Latin America - the most important business development event of the year for Latin America Tourism. This venue allows us to meet face-to-face with most of our local offices. We learn about all the newest hotels, transportation and tours available through out Latin America. A different country is selected each year to host this important gathering.
Expotur - A 3 day trade show held annually in San Jose, Costa Rica, focusing mainly on Costa Rica Tourism products-hotels, jungle lodges, adventure travel, new tours, etc.
TREX-Travel Exchange Central America This event focus on the diverse travel opportunities available through-out Central America. Held each year in a different country, it gives our staff an opportunity to experience first-hand any new and unique tourist offerings.
Marketing Forum on Sustainable Tourism - an "invitation only" seminar sponsored by the Rainforest Alliance that allowed us to exchange ideas with international colleagues on developing, marketing and selling environmentally and socially sound tourism services.
Travel Institute National Forum - The Travel Institute serves as a community of knowledge and insight for all travel professionals. Through innovative education programs, professional certifications and customized learning solutions. The Institute fulfills its non-profit mission to promote a standard of industry knowledge and excellence. The Annual Forum provides a series of professional seminars and inter-active workshops on industry issues. Our president and founder, Peggy Newfield, received her CTC (Certified Travel Consultant) certification in 1986, and remains active in the organization by attending the National Forum, and participating in on-line educational programs.
Sustainable Travel International A professional organization for the travel industy and travelers that promotes responsible travel and ecotourism, supports sustainable development, and helps travelers and travel providers protect the cultures and environments they visit.
Adventure Travel Trade Association - is an organization of like-minded tour companies focusing on professionalism, with a shared vision of industry standards in the adventure travel industry.