Destination Profiles | Find a Trip | Customized Itineraries | Airline tickets | Insurance
There are many ways Latin American Escapes can help you with your travel plans. You can call us on our toll free number for expert tour advice and recommendations — 1-800-519-5999. Our website is a great resource—it offers a wealth of travel information. Here you'll find information on all of our carefully designed recommended custom itineraries, as well as dates and prices for all our group departures.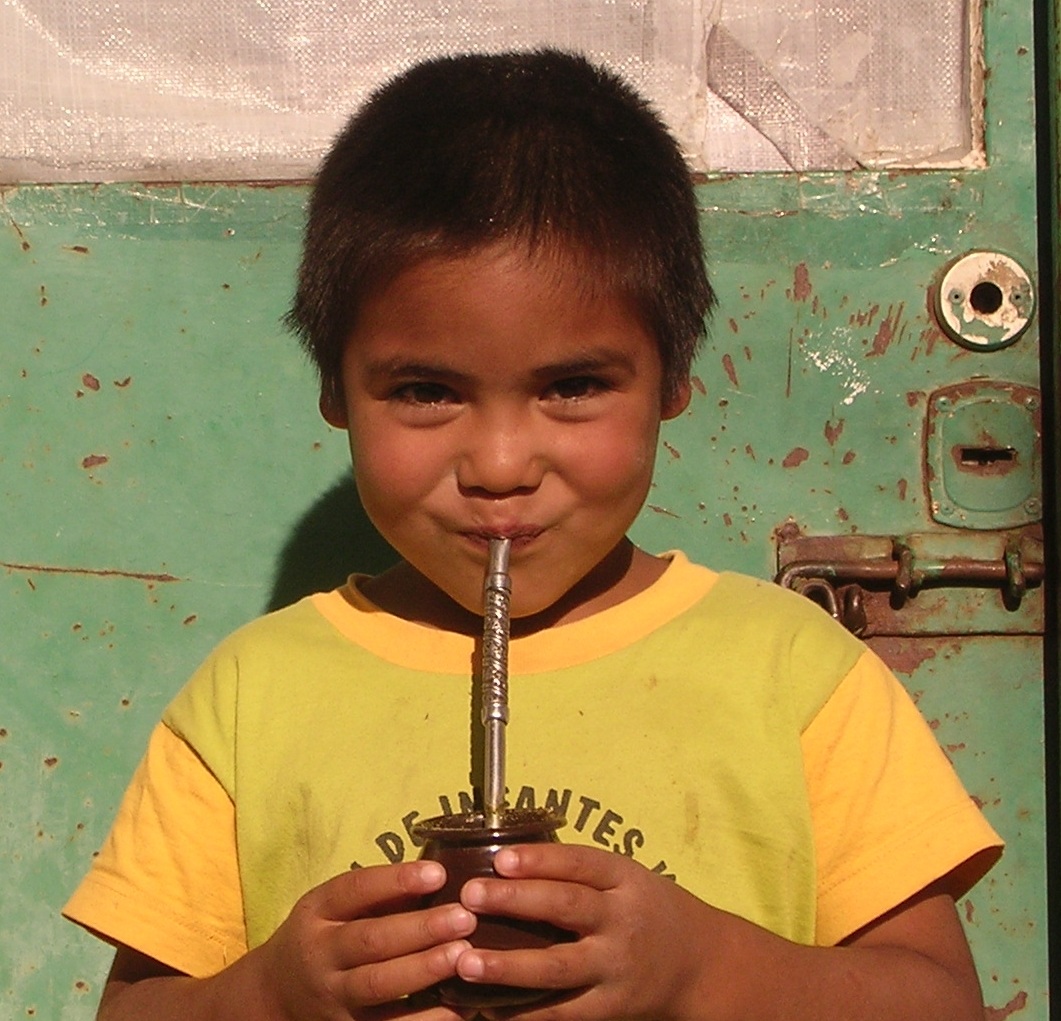 For general travel information and tour recommendations, you'll find a special page for each of our destinations under our Destination Profiles. In the right hand column on each of these pages, you'll find links to helpful travel tips about health precautions, travel conditions, if you need any special visas, and what the weather will be like. A sample reading list and information about travel insurance are also available.
Once you narrow down your areas of interest, you can link to our Find a Trip search engine for specific tour options in each destination. The trips are divided into Cultural, Natural History, Adventure and "Specialty Tours" categories.  Specialty tours cover Expedition Cruises, Cuisine and Wine Tours, Family Trips, Holiday Departures and our special Luxury Collection.
Many times these categories overlap and will appear in all different categories that apply —- most trips in Costa Rica will enjoy the intense variety of Natural History, and many trips to the Galapagos Islands or the rainforest can involve the adventure activities such as sea kayaking and hiking. You'll find a quick listing of the important trip information —length of trip, cost, travel season, etc. All trip costs are indicated as per person, based on two people sharing a room, unless otherwise indicated. Just click on the name of the trip for more details on departure dates, day-by-day itinerary, complete pricing, information on accommodations and booking details.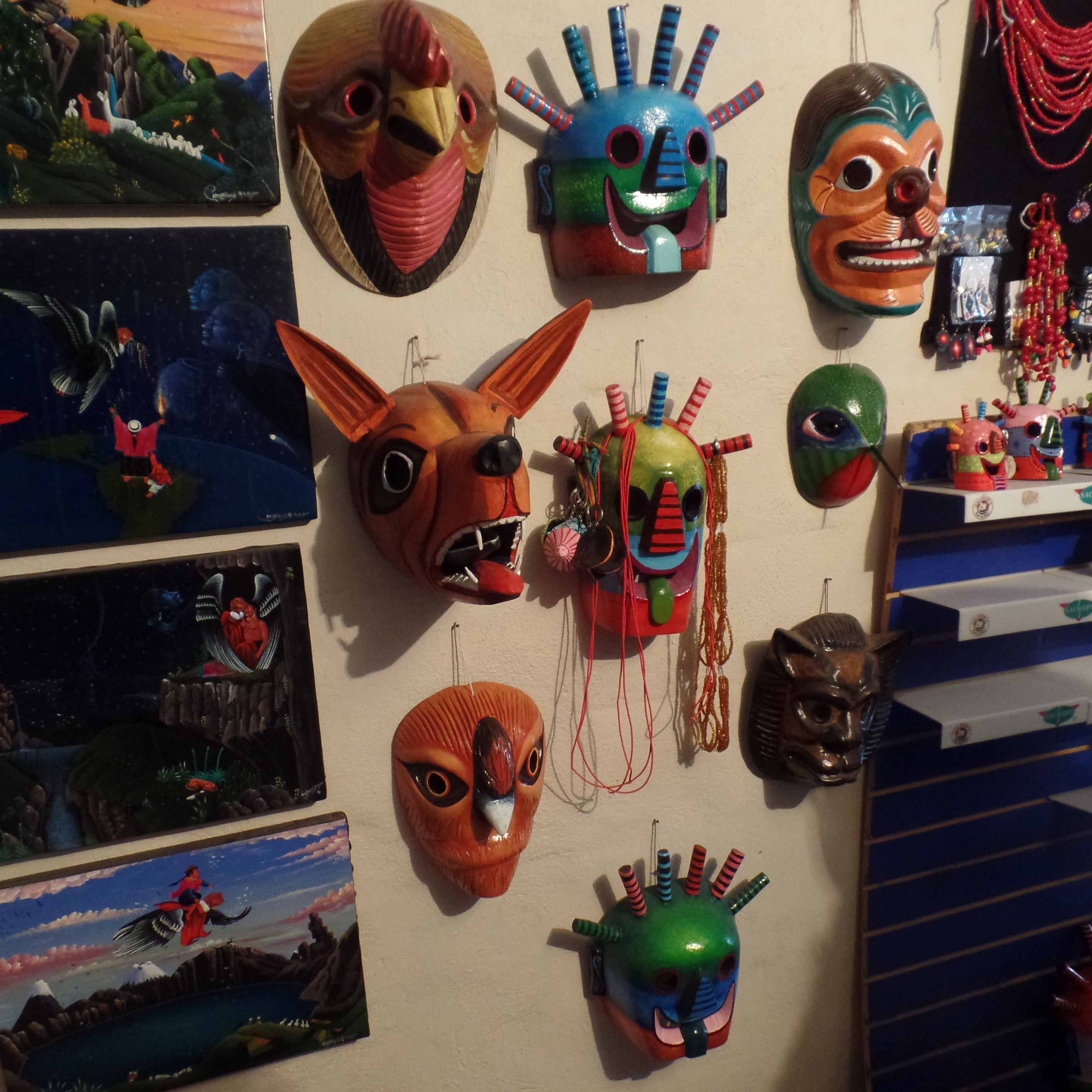 Minimum trip guidelines
Generally speaking, we need to provide at least seven nights of hotels, tours, and transfers in order to handle a trip for you. In some instances, for example four or more people traveling together, we can reduce this to five nights. You'll see that our Trip Index contains many trips that are shorter, such as a three-night tour to Easter Island, or to an Amazon Rainforest Lodge. These packages can be used as a component to a complete travel itinerary, or an extension to a longer group trip. Contact us if you have any questions on how we can help you put these components together.
Group Departures
You can find the departure dates for our group trips in the itineraries on our website. Or contact our sales staff for an update. Just let us know your preferred travel dates, and we will be happy to check on the current availability for you.

Customized Itineraries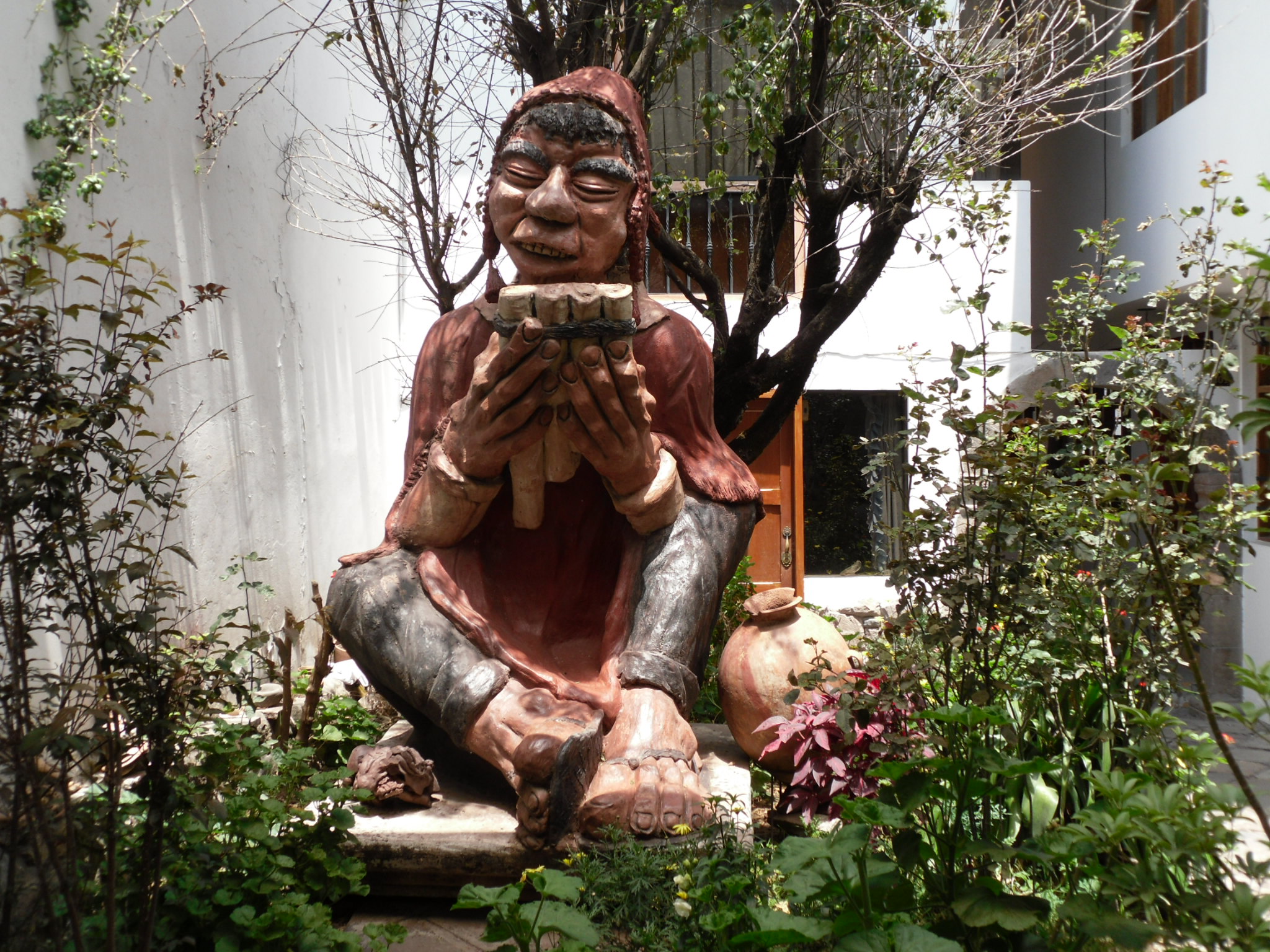 You'll see many of the trips in our tour listings indicated as  "recommended custom itinerary".  These are suggested itineraries we've put together that provide the components we feel are essential for a well-rounded trip to your selected destination. These itineraries will give you a good idea of the timing and logistics needed for a particular destination, and also a rough idea of per diem costs. But most importantly, these itineraries are completely flexible! We can add or subtract days, mix and match hotel categories, include private guides for select tours, or add special excursions to design this trip exactly to your preferences. And most importantly, you can depart and return on your schedule.
Basically you relax while we take care of all the details.  We will arrange all of your tours, airport transfers, and hotel reservations. We have a local office in each major destination that will provide these services to you, reconfirm your flight schedules, and make sure all of your guides and tours are carefully coordinated exactly as you wish.
Custom trips can be arranged with either a local guides in each destination, or we can provide a guide to travel with you for your entire trip.  For more information about the ease and benefits of custom trip travel, please visit our page on how to Customize Your Trip.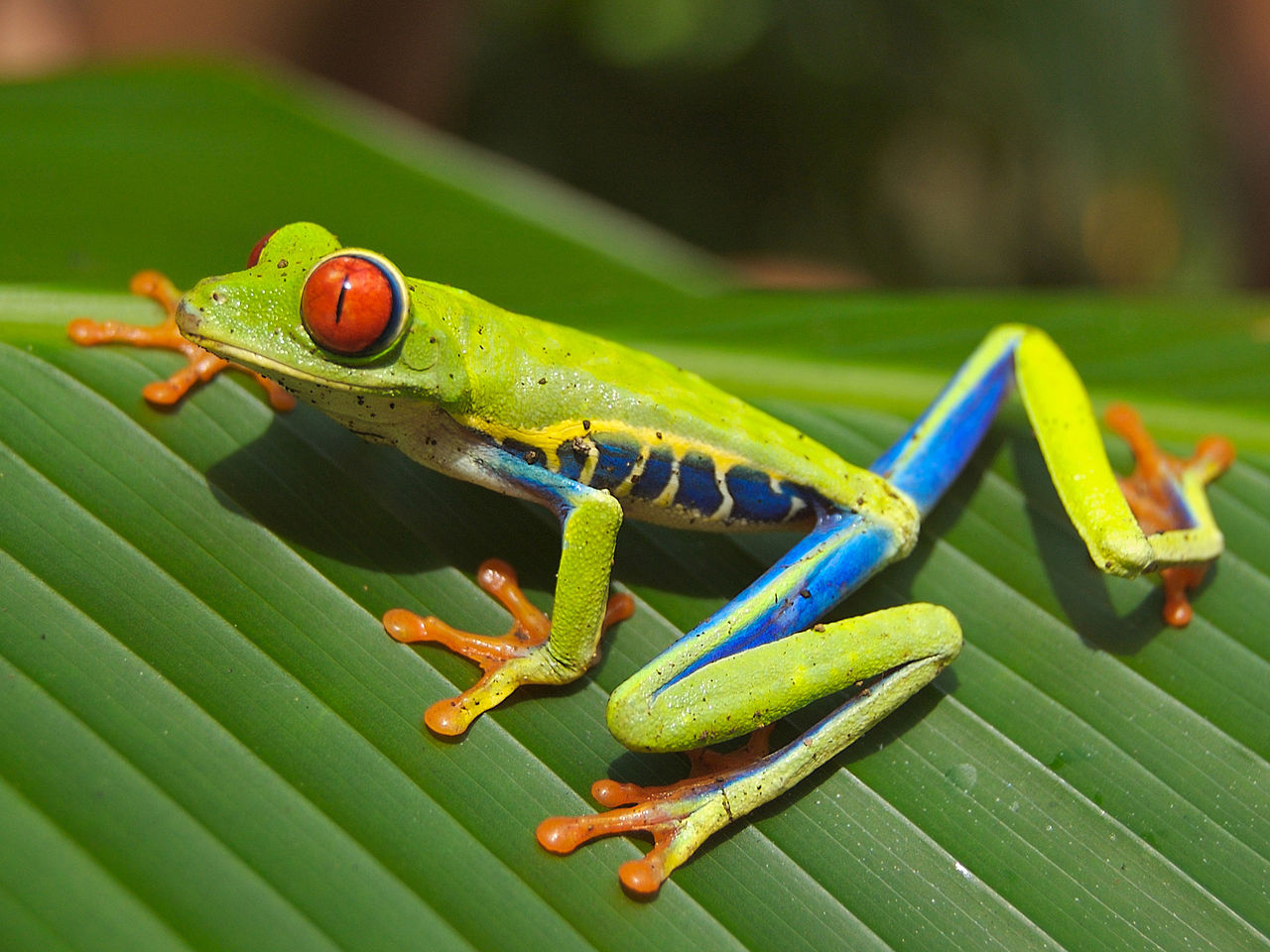 Planning a customized itinerary
Once you've looked over our suggested itineraries, and/or had a chat with our office about your options, we'll need some specifics from you to get started. In order to calculate your prices we'll need as much information as possible on the following:
Number of people traveling, their ages, and what type of rooms you need. For hotel rooms, do you need twin, double or triple beds in the rooms? For condominiums, how many rooms & bathrooms do you require?
Category and/or style of hotel you prefer, or any specific hotel requests. In general we work with either 3, 4 or 5 star hotels. These correspond roughly to moderate, first-class and deluxe categories.
What are your interests in selecting your destination? anything specific you wish to visit or experience? special interests or requests? 
How much time you have to travel
What time of the year you wish to take this trip, or any specific dates we need to work with
Preferred method of sightseeing—private tours; a fully escorted itinerary; do you wish to join group tours where available?
Number of preferred days in each location along with any specific activities or tours you wish to include
Any special arrangements needed, such as boat charters, wedding planning, group events, special celebrations
Budget guidelines
For complicated trip planning, or arrangements over any holiday travel periods, we may require a deposit along with your request. This payment will go entirely towards your final trip costs, with a small portion being non-refundable.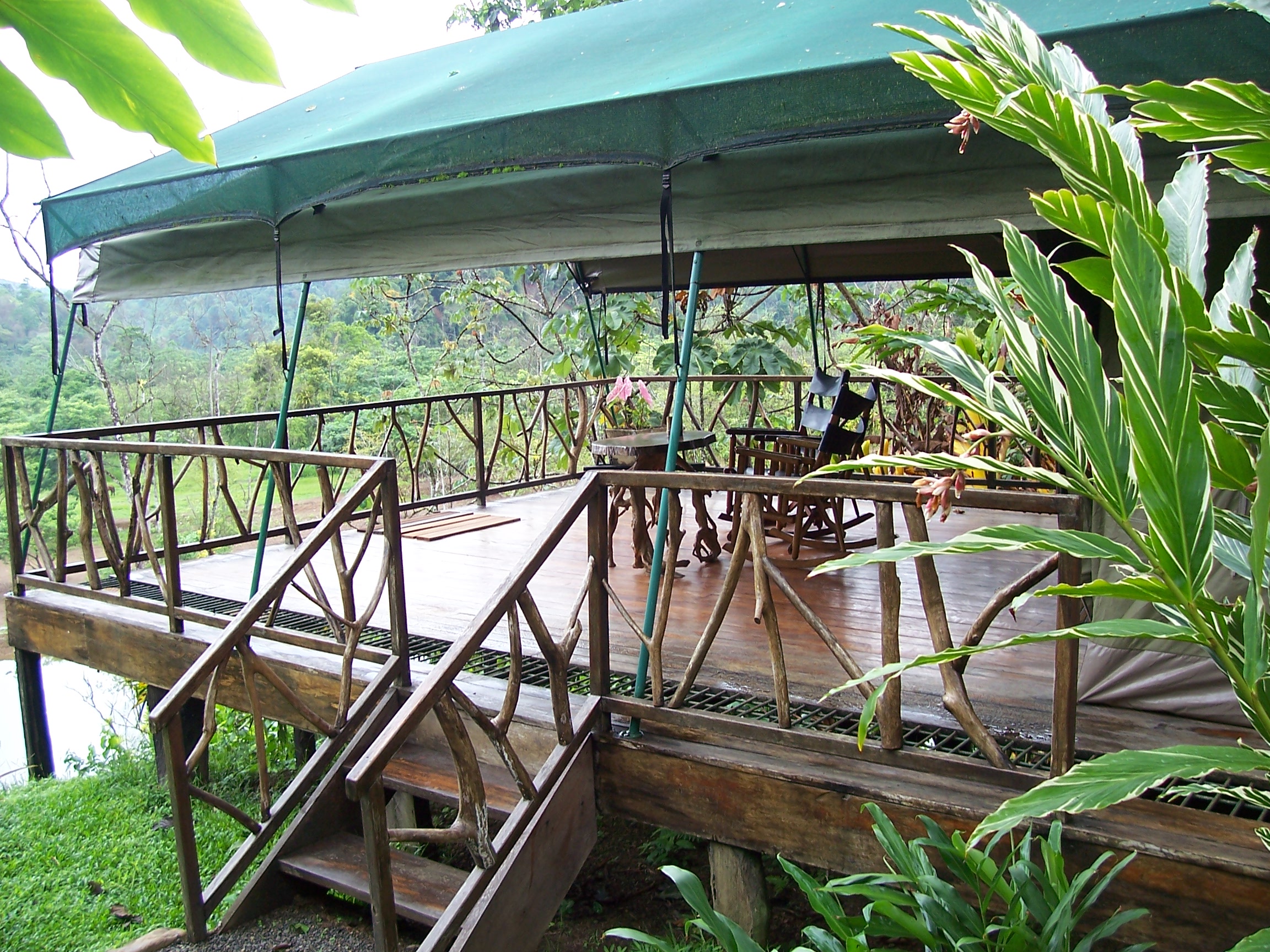 Private Groups
Looking for that special place for a family reunion, wedding, or meeting? Or just want to travel with a group of friends on your own private trip? We can take any of our group trips and create a private experience for you and your traveling companions. Or reserve a group of rooms or condos for a family reunion. Other great family options are available in the Galapagos Islands, where you can charter a boat for your own private expedition. With a range of 8 to 90 passenger boats, we can find your perfect match by reserving the entire boat, or a group of cabins.
For other destinations, enjoy the flexibility and fun of traveling with friends and family and your own guide and vehicle. Whether you prefer a private departure of one of our group trips, or design a custom itinerary, we'll help plan the perfect itinerary.

Airline Tickets
Latin American Escapes will be happy to help you with all the flight arrangements needed for any trip we are arranging for you.
We work with most major international airlines on a special contract basis to provide you with the best airfares to your destination. In some cases, the regular airfares directly from the airlines offer the best rate. Once we have your intended travel dates, we will check all possible options and schedules, and work out the best arrangements for you. We can add in your mileage numbers, and assign seats. We regret we cannot assist with any "mileage award" programs, as those reservations must be handled directly with the airline.
If your travel plans involve flights with-in Latin America, we'll review the different options, and let you know how to get the best prices. We'll either have our local in-country office issue the tickets, or we can do it from our home office in the US.  Regional, or country-specific air-passes can also be options for certain itineraries. Note that airfares are not guaranteed until reservations are made, and tickets are paid for.
If we are not taking care of your airline tickets, we will need a printed copy of your complete flight itinerary and airline reference # in order to arrange for your airport transfers.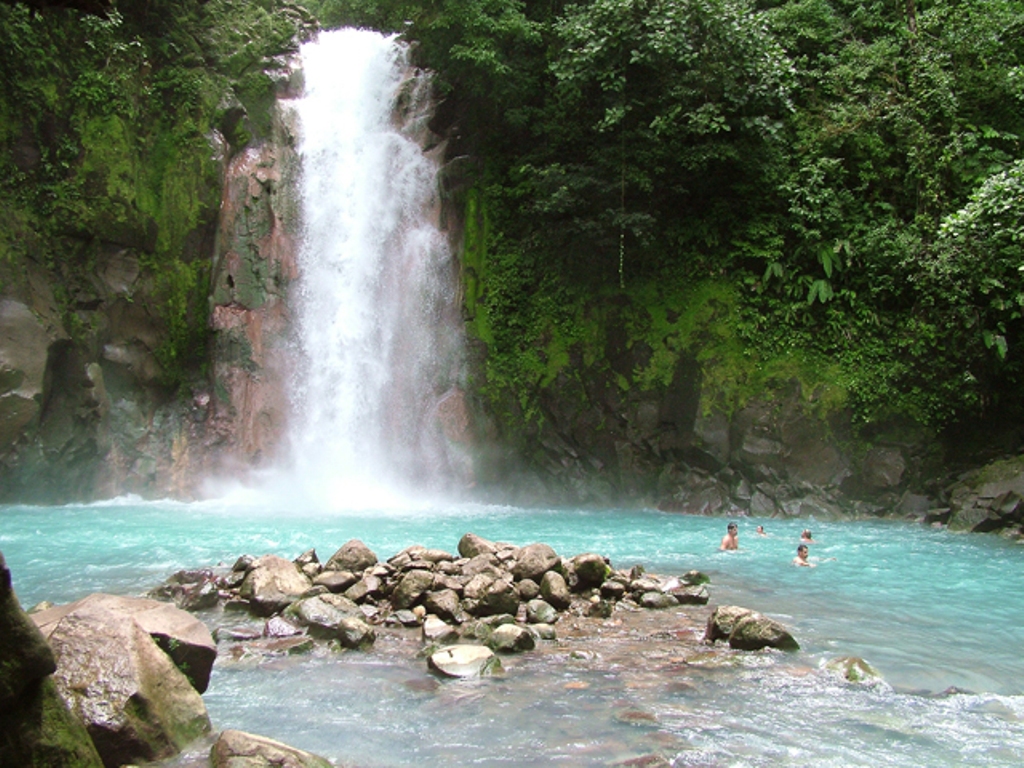 Trip Insurance
In the case of unforeseen incidents, travel insurance is an important precaution to protect you, your family and your investment.
Allianz Travel Insurance is our preferred insurance company as they offer options for travel insurance that is suited to our style of trips. It includes comprehensive trip cancellation, accident, medical, baggage, and medical evacuation insurance and 24/7 emergency assistance. You can view complete travel insurance details or enroll online.
To receive full benefits, be sure to enroll early (within 14 days of your initial trip deposit). Most importantly this extra step will cover pre-existing conditions should you need to cancel your trip. Full details of the benefits of early enrollment are available from the Allianz Travel Insurance website.