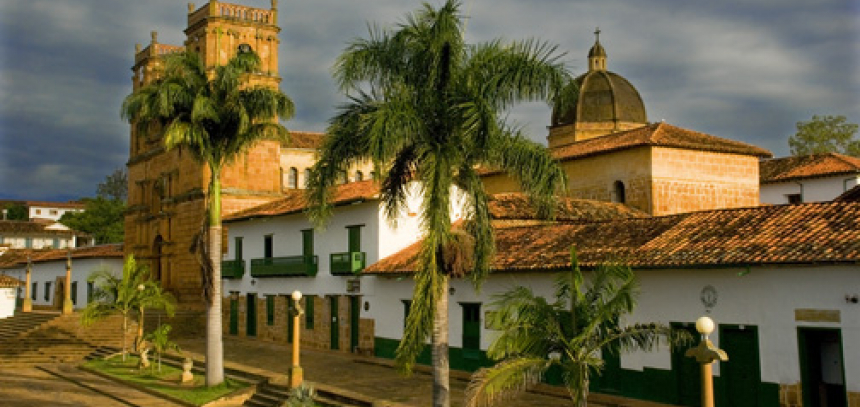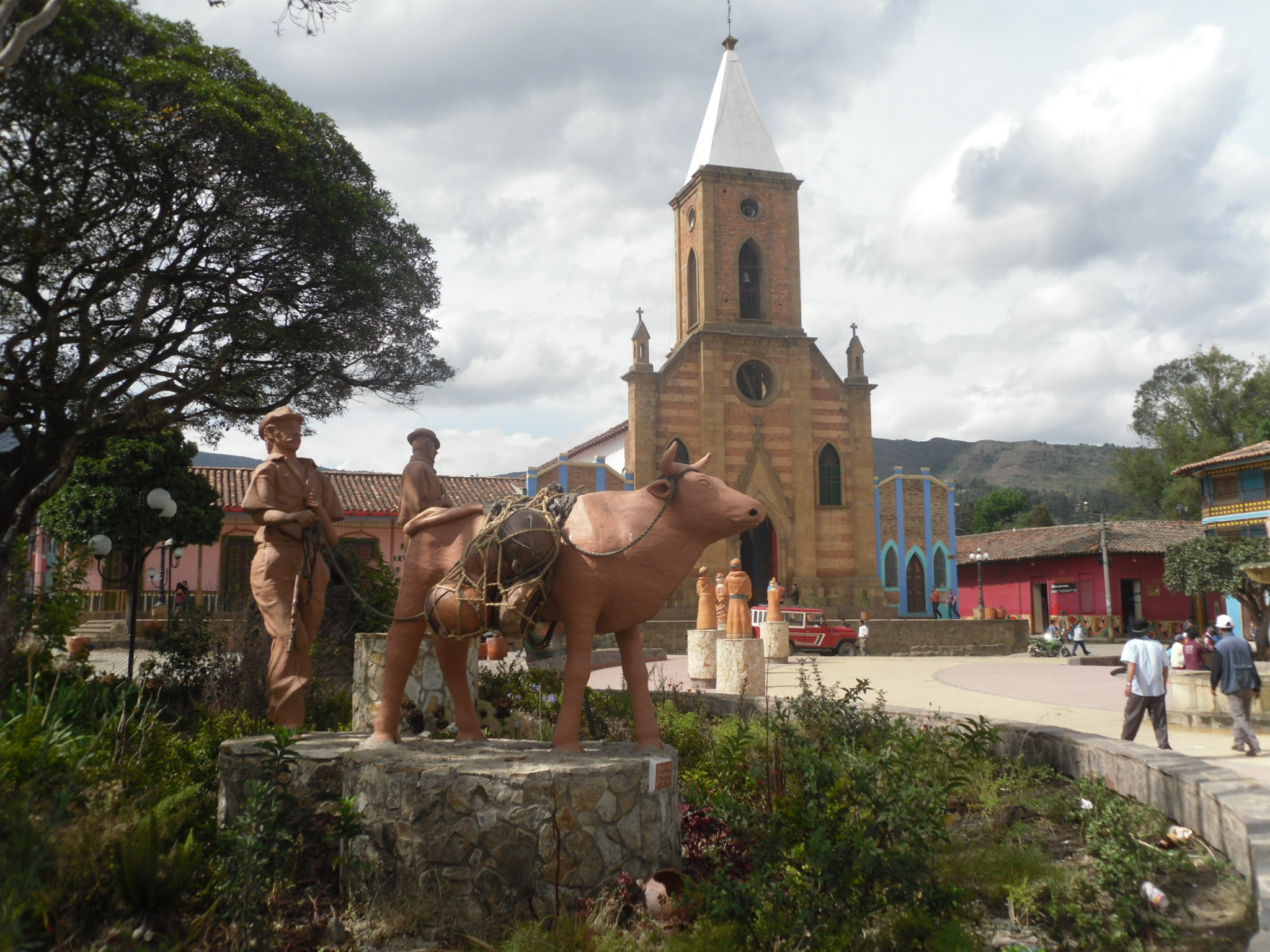 Start with the cultured Andean city of Bogotá, exploring its historical and modern districts.  Then depart for a multi-stop tour through the charming colonial towns of Colombia. We've picked the best of the typical style lodging for your stops in Villa de Leyva and Barichara.
Along the way you'll step back in time as you absorb the history and atmosphere of these 16th century gems.  Plenty of time to walk the cobblestone streets exploring local markets and plazas, admiring the classical architecture and relaxed way of life.  You'll also visit and explore the stunning scenery of the region, including waterfalls, an archaeology park, forests and canyons.
 
Departures
2022 departures
Itinerary and pricing designed for Friday arrival to take advantage of Bogota's discounted weekend hotel prices and to enjoy a free Sunday in Bogota.
Price:
Moderate Hotels:
From $1495 p/p
First Class Hotels:
From $1595 p/p
Deluxe Hotels:
From $1740 p/p
Travel Style:
recommended custom itinerary