Uruguay Culture & Adventure | Trip Notes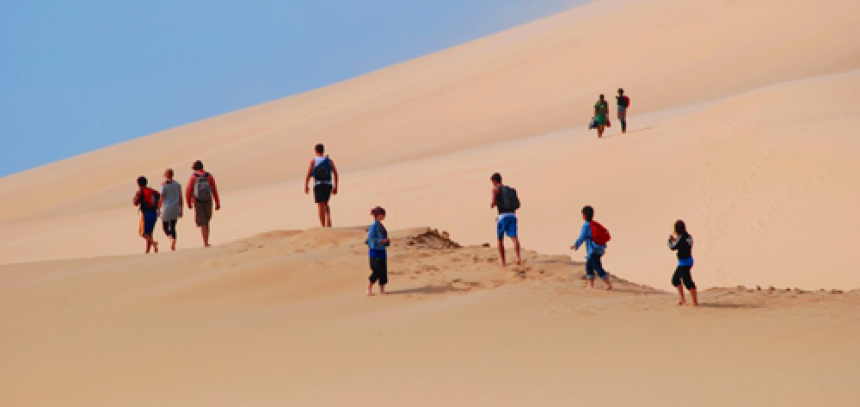 2016 Prices/Per person
Dates of Travel
2 people/1 room
4 people/2 rooms
Single
March 1-August 31
$2250
On request
on request
Feb 1-Feb 29 and Oct 1-Nov 30
$2395
On request
on request
Jan 16-31 and Sep 1-30
$2495
On request
on request
Add'l for private transfer
on Day 2/Colonia to
Montevideo
$160
$80
on request
Trip Notes:
During special dates and national holidays, special rates may apply without prior notice.
Meals do not include beverage or tips
Upgraded hotels can be arranged in Colonia, Montevideo and Punta del Este on request.
We can easily add nights at Punta del Este or along the virgin beaches of Rocha at the end of this itinerary
Components of any of our other Uruguay tours can be added on request, or arranged to dove-tail this itinerary
Arrival to Colonia by Hydrofoil and departure from Montevideo by flight are not included. We can provide these arrangements on request, and/or in conjunction with your Argentina travels.
Our office can provide full airline services, including all international flights and domestic flights needed for your itinerary.
Departures
Travel Style
recommended custom itinerary