El Salvador Discovery | Trip Notes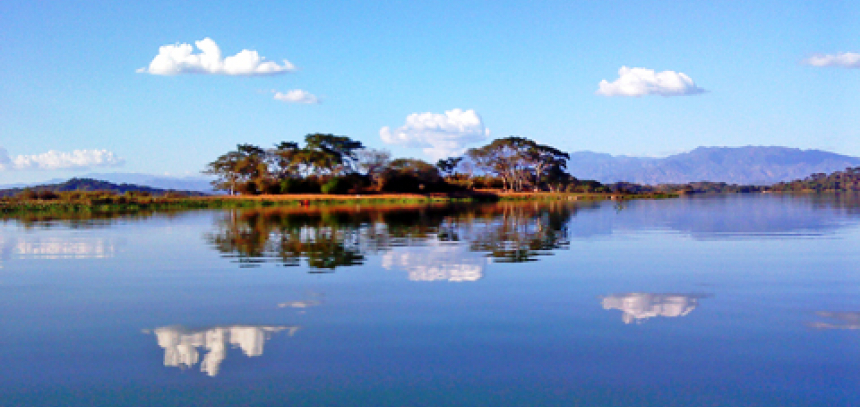 2018 Prices
| Rates are per person/minimum 2 | Standard | First Class | Deluxe |
| --- | --- | --- | --- |
| 2 people/ 1 Double room | $1350 | $1475 | $1695 |
| 4 people/ 2 Double rooms | $1085 | $1215 | $1450 |
| Single Supplement | $285 | $425 | $700 |
**A surcharge may apply to the following holiday dates: Last 2 weeks of December and 1st week of January; Holy Week; National Holidays of May 1, Sep 15, Nov 2 and the first week of August.
Trip Notes
The best day to begin this tour is on a Monday. Museums and archaeological sites are closed on Mondays. We can modify the itinerary as best possible to accommodate other arrival days if necessary.
We recommend an extension to the Pacific beach area of San Salvador. Select from eco-friendly boutique hotels, small lodges specializing in surfing activities, or large style all-inclusive resorts.
This itinerary combines well with a short flight, or overland transfer to several other counties w/in Central America. Please contact us for suggestions.
Included:
• Personalized Attention
• Private Transportation w/ A/C
• Hotels Nights according to selection with breakfast daily
• Professional Tour Guide
• Entrances Fee
• All taxes
• Donation to Association of Parents of Children with Cancer of Bloom Hospital. ASAPAC, is an association of parents who have or have had their children treated for cancer at the Hospital Bloom in San Salvador. ASAPAC has 13 years of working for the benefit of children with cancer. Their requirements are  economic resources, medical supplies, essential items of need, among others. They help children in and out of El Salvador in the treatment of their disease.
Not included:
• Airplane Ticket
• Entrance or departure airport tax rates
• Immigration or entrance and departure visas expenses (U$ 10.00 pp)
• Transportation not specified in the itinerary
• Additional services in Hotels
• Personal expenses , tips to accompanying guides, local drivers, bell boys, etc.
 
Departures
2018 Departures
Mondays for optimum visits
Museums and archaeological sites are closed Mondays
Tours can be rearranged to accommodate other arrival days
 
Price
Moderate Hotels
2 people/1 double
$1350 pp
4 people/2 doubles
$1050 pp
First Class Hotels
2 people/1 double
$1475 pp
4 people/2 doubles
$1225 pp
Deluxe Hotels
2 people/1 double
$1695 pp
4 people/2 doubles
$1450 pp
Travel Style
recommended custom itinerary