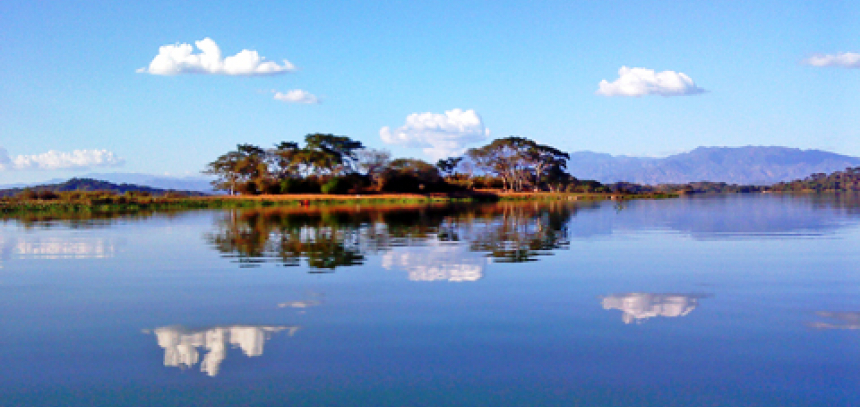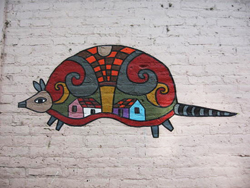 Discover the history, culture and scenic beauty of El Salvador as you not only visit the fabulous highlights, but so much more!  Archaeological stops include Joya de Ceren and Tazumal. A night along the Flowers Route and a full day in the "Lake and Volcano Complex" are followed by 3 nights in the colonial town of Suchitoto.  Here you'll have ample time to walk the charming streets and soak up the local culture.
With Suchitoto as your "base", our unique itinerary takes you up north to the largest archaeological site of the country, Cihuatán, folowed by a vist to the small artisan town of La Palma, which will delight you with its famous painted crafts and wall art.
You'll also visit the mountain area of Morzapan -center of conflict of the 1980's where you visit the war museum, and travel the "Peace Route". Discover beautiful El Salvador on this truly remarkable journey!
Departures
2018 departures
Mondays for optimum visits
Museums and archaeological sites are closed Mondays
Tours can be rearranged to accommodate other arrival days
 
Price:
Moderate Hotels
2 people/1 double
$1350 pp
4 people/2 doubles
$1050 pp
First Class Hotels
2 people/1 double
$1475 pp
4 people/2 doubles
$1225 pp
Deluxe Hotels
2 people/1 double
$1695 pp
4 people/2 doubles
$1450 pp
Travel Style:
recommended custom itinerary