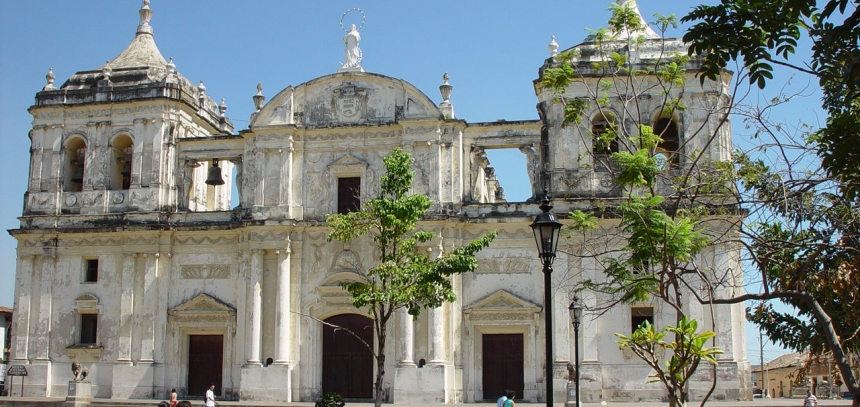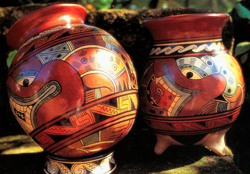 This itinerary will show you the best of Nicaragua at a very reasonable price. Your choice of hotels, and departure dates provide the maximum flexibility for your discovery of this lovely country.
Explore the modern and political history during a tour of Managua, followed by time in the cloud forests of Matagalpa and its local organic coffee farm. In Leon you'll feel the intense pride this city has for its legendary poets, artists and colonial architecture. After a visit to the ancient city of Leon on the shores of Lake Xolotlan, you're off to the classic colonial city of Granada.
You'll have three days to soak up the atmosphere and culture as you visit a local  artisan's market, volcano and cloud forest.  A walking tour of the city brings Granada to life as you visit churches, plazas and museums.  A perfect ending to your Nicaragua exploration!
Departures
2023 departures
Any day--
Recommend Tues thru Friday for optimum Museum visits
Price:
Moderate hotels
4 people/2 rooms
$1275 pp
2 people/1 room
$1475 pp
Premium hotels
4 people/2 rooms
$1795 pp
2 people/1 room
$1995 pp
Travel Style:
recommended custom itinerary