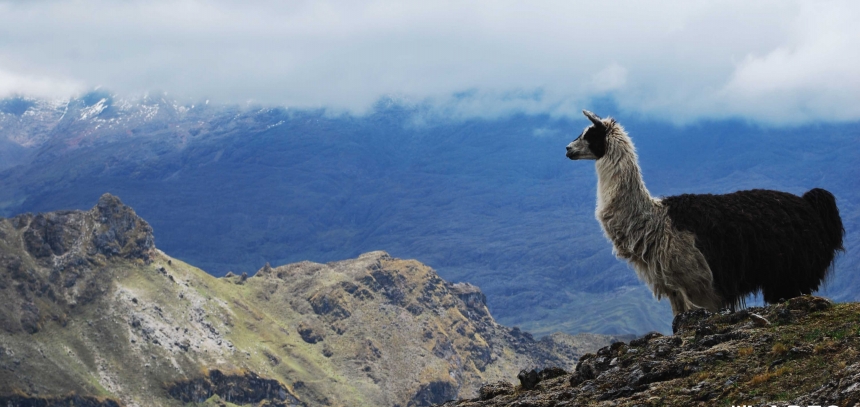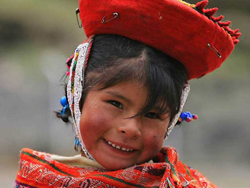 If you're looking to combine adventure, culture and comfort while discovering Peru's Sacred Valley, this is the trip for you! We've included the "not-to-miss" highlights of Cusco and Machu Picchu, along with several days of off-the-beaten-path hikes & discoveries in the majestic Andes Mountains.
Hikes take you through local villages of traditional weavers in their colorful dress; past local farmers and include tours of all the important archaeological sites. Our well-appointed lodges of Lamay and Huacahuasi in the Lares area welcome you with exquisite cuisine, comfy beds and all the creature comforts you need after a long day's activity. 
You are accompanied by expert guides who will share their knowledge of history, culture & natural history. Most days find 2 hiking options to accommodate a variety of hiking levels. Community interaction, and jaw-dropping scenery of waterfalls, glacial lakes and mountains are all part of the experience!
Departures
2021 departures
8 to 12 x monthly
Please consult us for updated dates & availability 
Price:
Regular itinerary
4 people/2 rooms
$4425 pp
2 people/1 room
$4525 pp
Short Itinerary
4 people/2 rooms
$3395
2 people/1 room
$3695