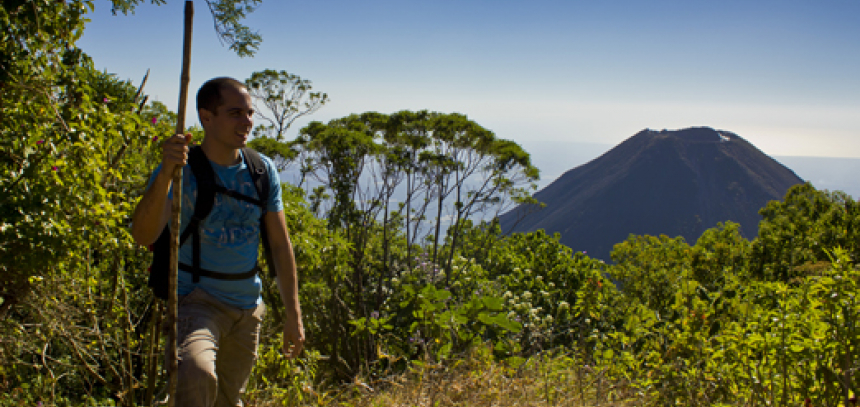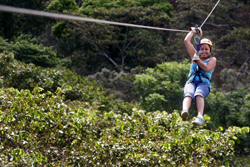 The perfect itinerary to actively explore the charms of this small but incredibly diverse country.  We've included visits to volcanoes, archaeological sites, typical towns and markets along the Ruta de Las Flores, and the stunning Pacific coast beaches.
Along the way you will hike a volcanic crater, experience the excitement of a zip-line canopy tour and sea kayak on the lovely Lake Suchitoto.
Your El Salvador Adventure ends with 2 days on the beach where you can select from either a top-rated surf location, or a more laid back boutique hotel.
 
Departures
2018 departures
Daily on request.  For optimum visits we recommend Wed & Thu  departures.
Museums and archaeological sites are closed Mondays
Price:
Moderate Hotels
4 people/2 doubles
$1095 per person
2 people/1 double
$1295 per person
First Class
4 people/2 doubles
$1295 per person
2 people/1 double
$1475 per person
Deluxe
4 people/2 doubles
$1375 per person
2 people/1 double
$1650 per person
Holiday surcharges will apply
Travel Style:
recommended custom itinerary