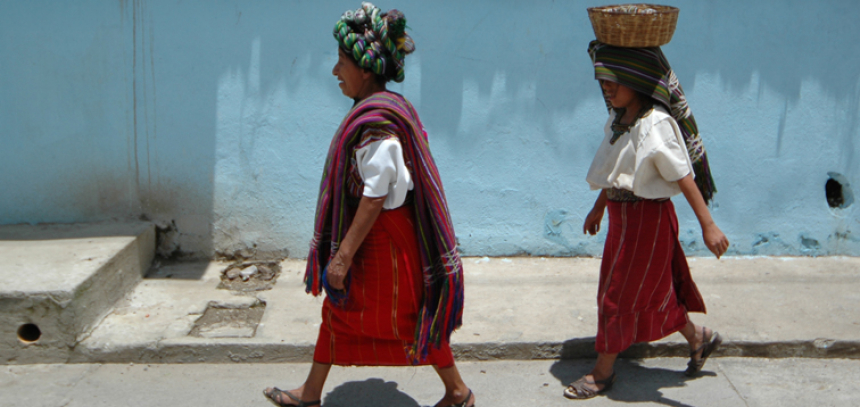 If you are looking for a magical cultural experience, with access to one of the foremost archaeological areas of the Americas, combined with charming Spanish colonial towns, then Guatemala is the destination for you!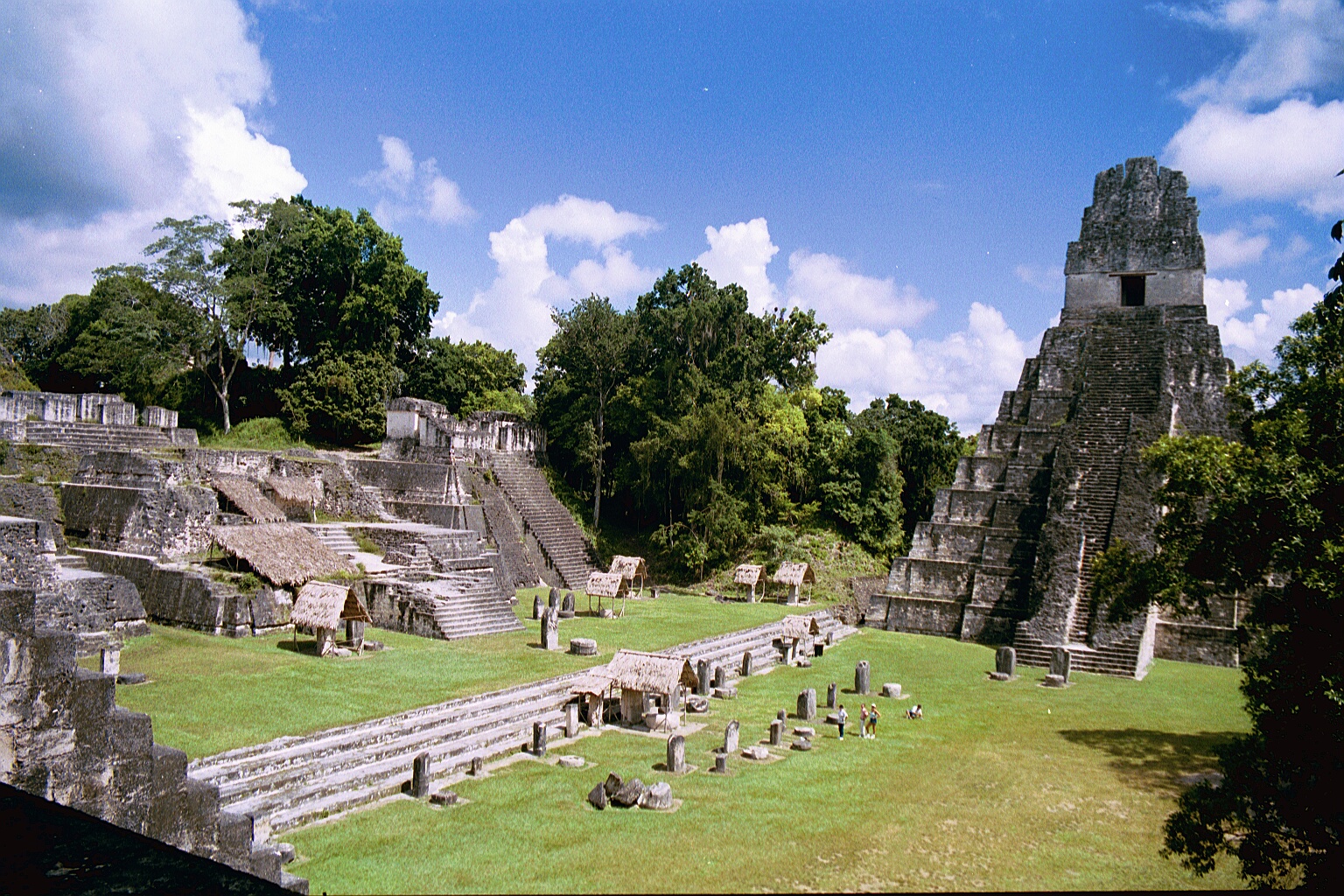 The Indian markets and festivals allow you to observe ancestral customs and traditions of the more than twenty indigenous ethnic groups that comprise the Guatemalan population. The most popular market of Chichicastenango is easily visited from Antigua, Guatemala City or Lake Atitlan/Panajachel. Trips to the lesser known markets of Sololá, San Francisco El Alto, and Todos Los Santo Cuchumantanes can also be arranged as multi-day trips.
Two other areas that should be part of your visit into the highlands include the classic colonial town of Antigua, and the region surrounding Lake Atitlan--truly one of the most beautiful lakes in the world. A launch ride to the lakeside town of Santiago, or a kayak or bike trip around the lake will reward you with a taste of authentic Guatemalan village life.  Visits to coffee farms, weaving cooperatives and artisan workshops are all lovely way to explore the rich cultural side of Guatemala.