Guatemala Markets | Trip Notes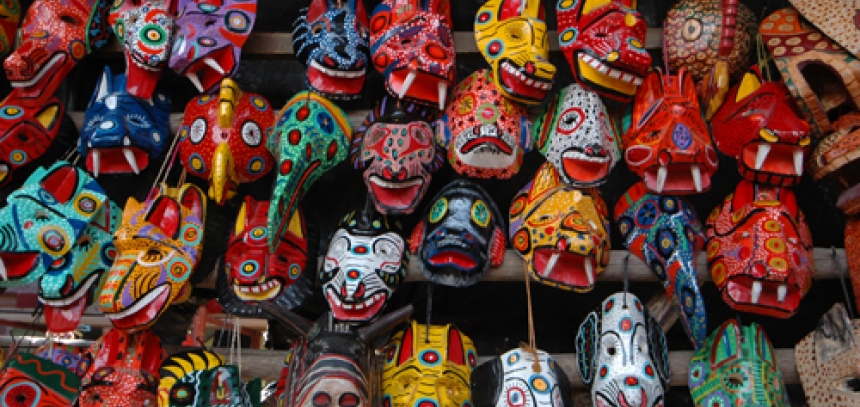 2023 Prices/Per Person
Hotel Categories
2 people/
 1 room
Shared Services

**1 person/
single
shared services
Adds:

2 people/
1 room
Private services
Adds:
4 people/
2 rooms
Private services
Adds:
Moderate
$750
+$400
+$1000
+$400
Top End
$850
+$580
+$1000
+$400
Add 2 night optional
Tikal Extension
 
 
 
 
Moderate
$675
+$100
+$300
+$100
Top End
$750
+$200
+$300
+$100
Option to switch one
Tikal tour for Ceibal
+$100
+$100
+$25
+$0
**Shared services operate with a minimum of 2 passengers
Specific hotels may be substituted at applicable costs at client request.
*Note: Due to special hotel restrictions over the Christmas, New Year and Easter Holiday season, we are unable to operate these group itineraries.  This applies to dates during Holy week  and New Year's (December 25, 2023 to January 02, 2024) where hotels in Antigua, Peten/Tikal Area, Lake Atitlan have a 100% increase and a minimum stay of four nights. Customized itineraries are possible if your travel plans can accommodate these restrictions, but note that hotel costs must be pre-paid at time of reservation, and are normally non-refundable.
Trip Notes:
    Latin American Escapes, Inc. offers special contract airline rates to Latin America from most cities in the US, as well as special airpass rates for tickets with-in Latin America. Please ask for a quote based on your trip itinerary.
    This trip begins and ends in Guatemala City, which can be reached on a daily basis by a variety of airlines. Easy extensions to other Central American countries are also available.
    Extension trip costs includes the flights Guatemala City-Flores-Guatemala City
    Breakfasts are included daily. Stops are made for lunch, where each passenger can select the meal of their choice. Dinners can be enjoyed at your own hotel, or in nearby restaurants.
Departures
2023 Departures
Price
Moderate hotels/
$750 pp
Top End Hotels/
$850 pp
Travel Style
recommended custom itinerary