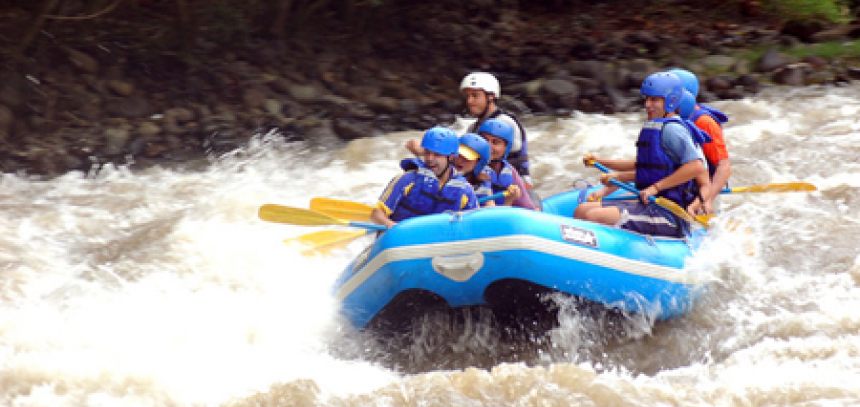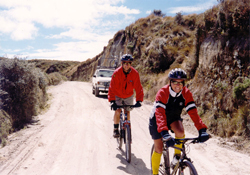 A great segment to add to your Ecuador travels, before or after your Galapagos Islands visit, or with any cultural exploration.  See the Andes of Ecuador while experiencing the excitement of adventure.
In this classic multi-sport adventure, you will mountain bike down the slopes of a volcano through spectacular changes of scenery and vegetation, and hike through a lush cloud forest in one of the most bio-diverse regions of the world, and raft an 18 mile segment through the thunderous waters of the Rio Blanco. 
You'll be surrounded by forests containing 520 bird species, and have a chance for a special night-time exploration. 
 
Departures
2021 departures
Daily
Price:
2 people/1 room
from $1225 pp
4 people/2 rooms
from $875 pp
Travel Style:
recommended custom itinerary