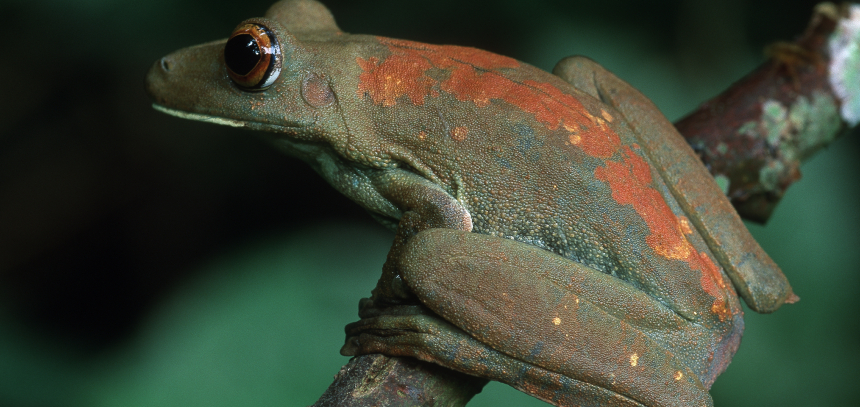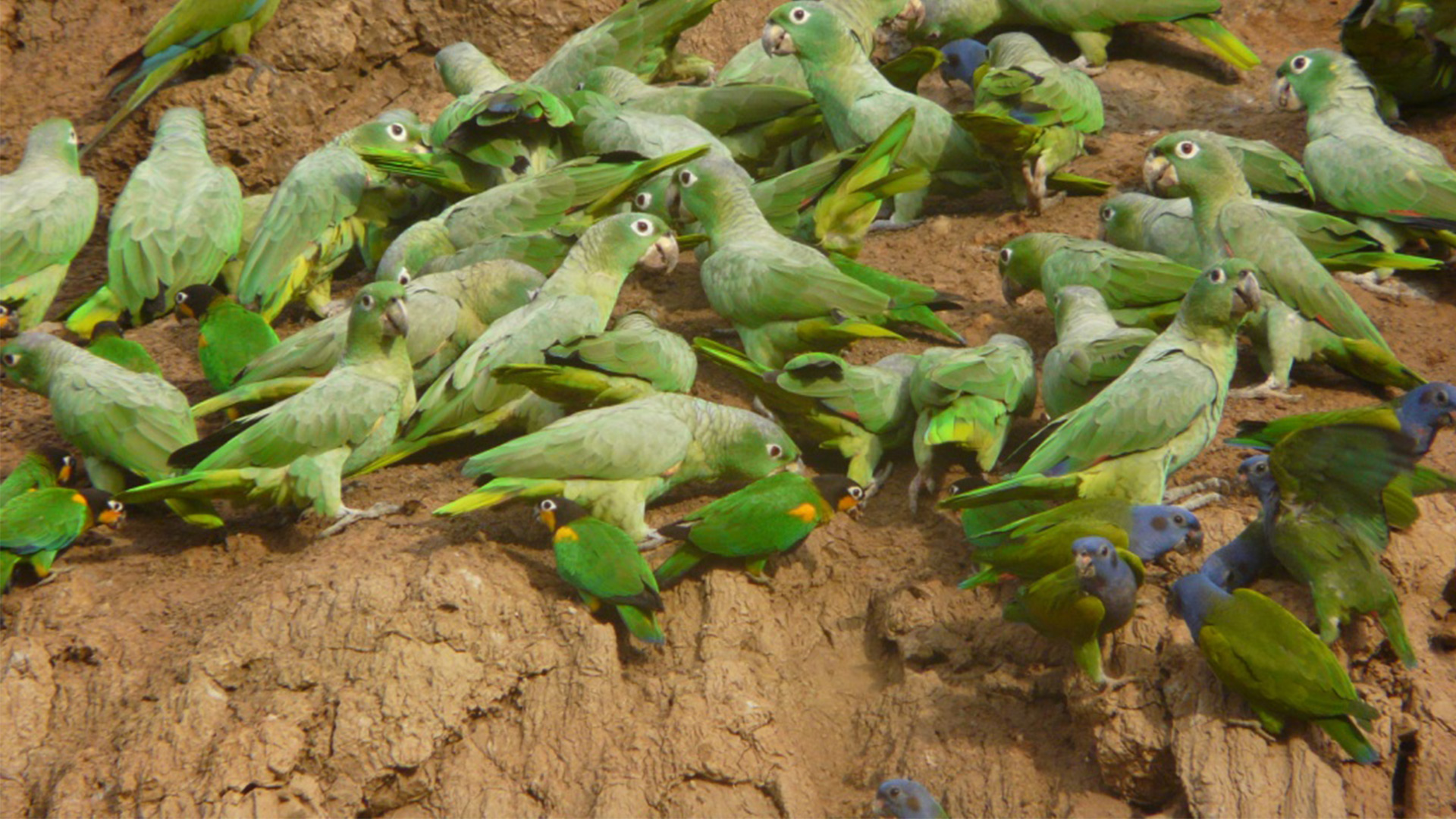 Posada Amazonas is a comfortable, unobtrusive 30 room lodge owned jointly by Rainforest Expeditions and the local community of Infierno. Thanks to its accessibility, excellent wildlife observation opportunities and simple but comfortable accommodations, Posada Amazonas is the ideal short, economic introductory nature tour to the Amazonian rainforest.
The lodge is adjacent to the Tambopata National Reserve, in southeast Peru, located 2 hours by boat from the nearest town of Pto. Maldonado.   Posada Posada Amazonas is built using a combination of traditional native materials (wood, palm fronds, wild cane and clay) and architecture and modern day eco-lodge technology.  It is community built and as such is a testament to workmanship and endeavor.
Rooms are spacious with one large window open to the forest, complete with local furnishings, mosquito nets and private baths with hot water. 3 different room categories guarantee you'll find your perfect comfort level.  Common areas are open and spacey and offer ample area for resting and socializing. They include a dining room and bar, a reception lounge with souvenir shop, and an interpretation center. A nearby canopy tower, ox-bow lake with giant river otters, and an adjacent ethnobotanical nature trail are but a few of the highlights you can expect to enjoy during your rainforest experience.
Departures
2020 departures
Any day based on flight schedule to/from Puerto Maldonado
2021 departures
Any day based on flight schedule to/from Puerto Maldonado
Price:
2020 and 2021:
4 day/3 night
from $861 p/p
5 day/4 night
from $1148 p/p
Travel Style:
group trip offered as a component to a complete itinerary