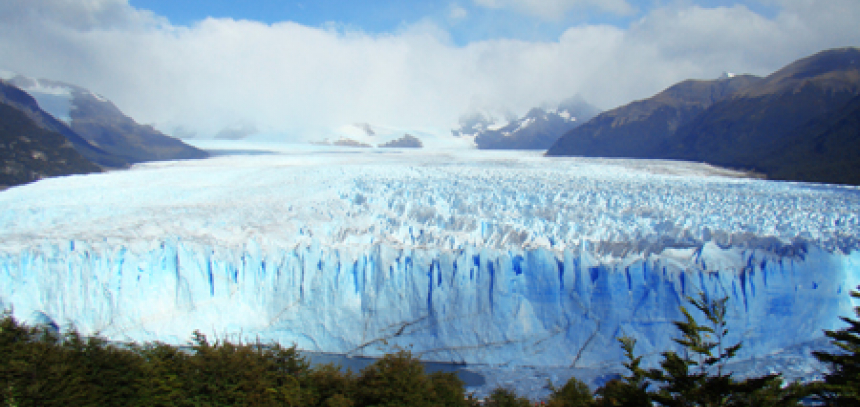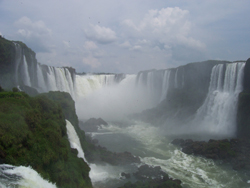 Travel with us on the perfect tour to experience the scenic highlights of this marvelous and diverse country. First you'll spend time exploring the stunning cultural center of Buenos Aires. Its broad boulevards, parks and plazas invite you to relax and soak up the history and ambiance of this famous city. We've included an exclusive city tour and tango show to get you started!
Next, head north to the magnificent Iguazu Falls and spend a day visiting the world's widest waterfall. View from many angels over 275 separate waterfalls and cataracts ranging from 200 to 270 feet high, including the massive "Devil's Throat which is over 450' wide.
Your final stop is the town of El Calafate, gateway to the massive Perito Moreno Glacier, and one of the few remaining "advancing" glaciers in the world. Marvel at the roar of the calving glacier, or take turn on the ice yourself with our ice-trekking option.
You're sure to return with lasting memories after visiting these scenic hotspots of Argentina.
Departures
Price:
4 people/
2 double rooms
Moderate:
$1730 pp
Superior:
$2015-$2190 pp
2 people/
1 double room
Moderate:
$1995 pp
Superior:
$2285-$2460 pp
Travel Style:
recommended custom itinerary