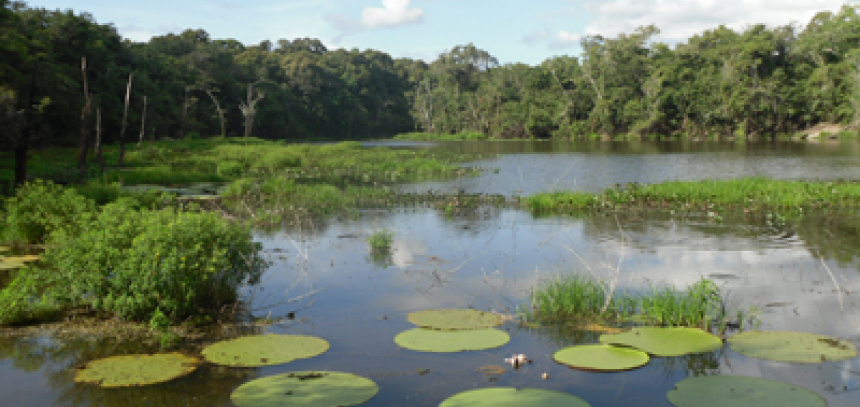 This extensive tour brings together all the highlights of the Savannah and rainforests of Guyana. 
A special feature is a stay at Dadanawa ranch and an opportunity to experience South American ranch life. It is a great place for birdwatchers and wildlife enthusiasts as it draws some of the best wildlife in Guyana—both jaguars and harpy eagles can be found here!
Your remaining time is spent at Karanambu Ranch, where you visit their rehab center for Giant River Otters and other local creatures; and in the Iwokrama Forest where you'll  experience a canopy walkway, and lovely accommodations along the river at Iwokrama River Lodge.
Exploring by horseback, on foot and by river boats and small paddle boats bring you up-close to all the best nature experiences in Guyana
 
Departures
Price:
6-8 people/
3-4 double rooms
$4895 p/p
4 people/
2 double rooms
$5125 p/p
2 people/
1 double room
$6050
Travel Style:
recommended custom itinerary