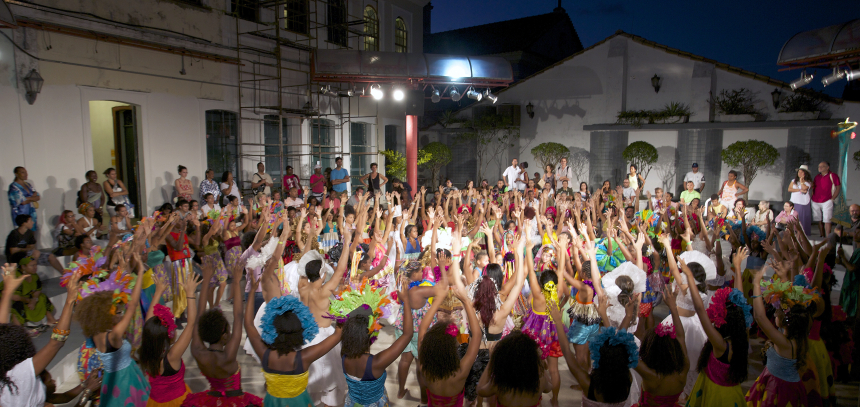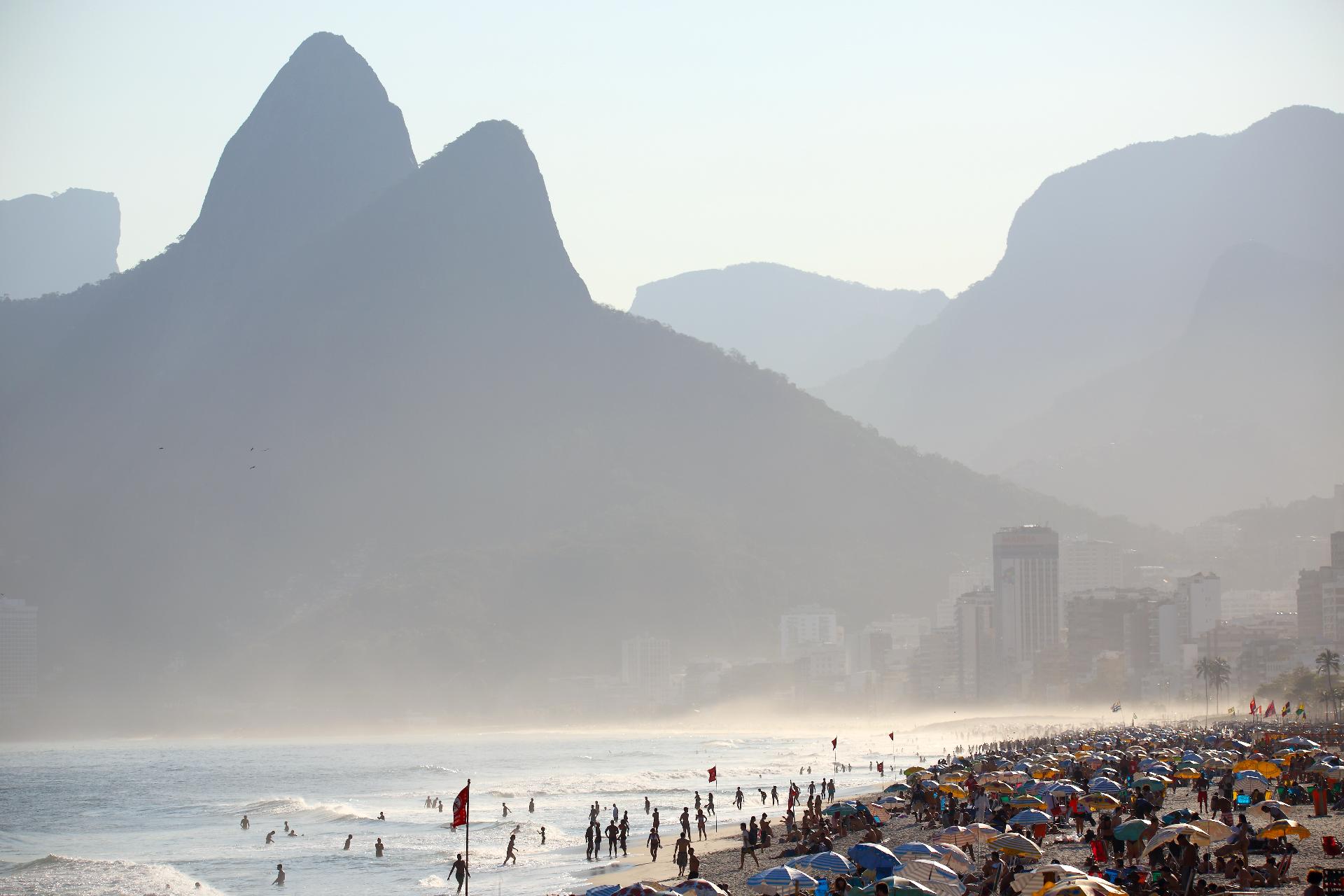 Music, song and dance are an integral part of Brazilian culture and history, with this tour combining all elements of the old and new when it comes to this side of the country's iconic artistic scene.
Kicking off with a tour of Rio de Janeiro and its nightlife, time is spent learning the steps of Brazilian samba, before heading to the cultural epicenter of Salvador da Bahia. Here, the Afro-Brazilian influences which have characterized the music and dance of the city can be fully explored with a night-time theatre show and Capoeira lesson.
This 9-day discovery of Brazil's famous world of music and expression concludes in the colonial towns of Olinda and Recife, with a chance to see an alternative side to the country's history while trying your hand at the highly respected Frevo dance.
photo credits: Hans von Manteuffel, Paul Tolenaar and Helder Ferrer
Departures
2021 departures
Daily
Price:
3 star hotels
from $1300
4 star hotels
from $1450
5 star hotels
from $1675
Travel Style:
recommended custom itinerary