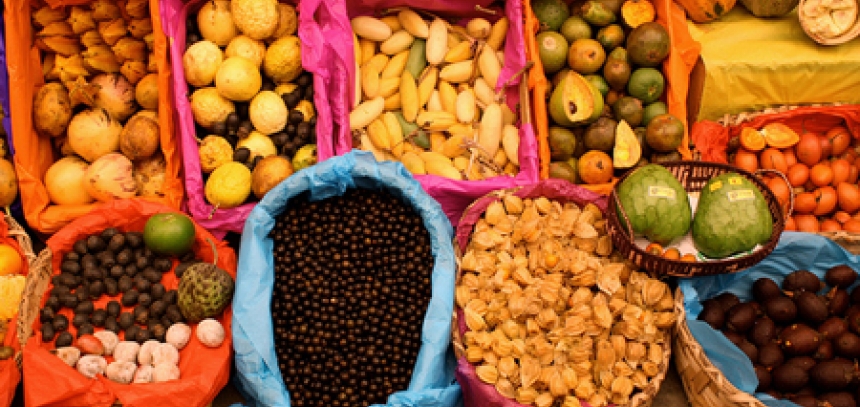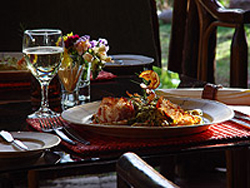 In the last decade, Peruvian gastronomy has been recognized by the most discriminating diners and critics as a representative of one of the most important cuisines in the world for its exquisite and unique flavors, the product of its extraordinary biodiversity, and its age-old culture-- a heritage that Peruvians assume today with pride
On this creative itinerary, we've combined the best of Peru's cuisine with explorations of the spectacular sites that make Peru one of the world's most famous destinations. You'll be actively engaged in visits to some of the top restaurants of the country, through cooking workshops that show off the diversity of Peruvian cuisine.   
We've arranged for you to meet world famous chefs and learn about their special tips and creative styles that have put Peru on the map of the culinary world.  Meals are included at each of these special restaurants.   You also have time for several meals "on your own" so you can sample from the multitude of renowned dining experiences. We're always happy to provide recommendations!  
And along the way you'll explore Incan ruins, local food and artisan markets, typical villages, and a fabulous train ride and overnight stay at Machu Picchu.
 
Departures
Price:
4 people/2 rooms
3 star  $1925 p/p
4 star  $2295 p/p
5 star  $2950 p/p
2 people/1 room
3 star  $2350 p/p
4 star  $2750 p/p
5 star  $3395 p/p
Travel Style:
recommended custom itinerary