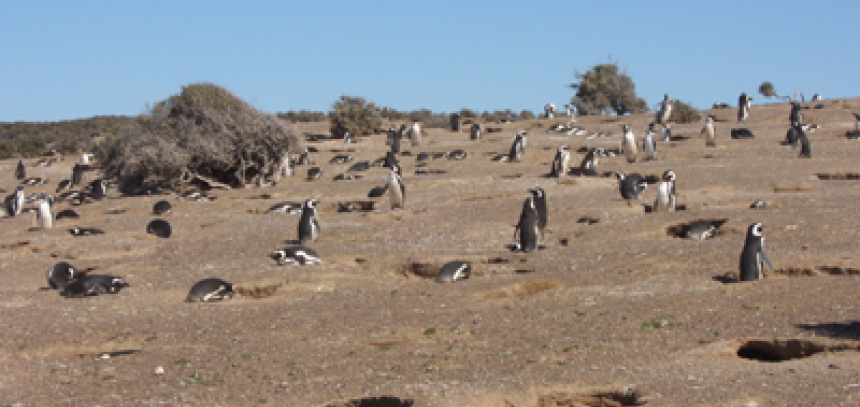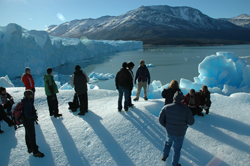 The highlights of Argentina are explored on this 10-day comprehensive tour, with an emphasis on natural history.
Sightseeing and easy hikes combine to show you the rich beauty of Patagonia. Your tours are lead by expert bi-lingual guides, and we have included expert naturalist guides in both the Valdes Peninsula and Ushuaia. This trip is geared to provide you with a true natural history and cultural experience. 
You'll rub noses noses with the amazing wildlife of Valdes Peninsula: Southern Wright Whales from September through mid December, penguins, sea lions and elephant seals in all the departures.  You'll hike the end of the world in Tierra del Fuego National Park; explore the  Southern Beech forest and navigate the legendary waters of the Beagle Channel.
Your final stop brings you to the impressive Perito Moreno glacie--one of the most impressive glaciers of the Continental Ice Fields.  You'll have an opportunity to observe the calving of the glacier,  and also take a unique hike across its top.
Departures
Travel Style:
either a recommended custom itinerary or group trip