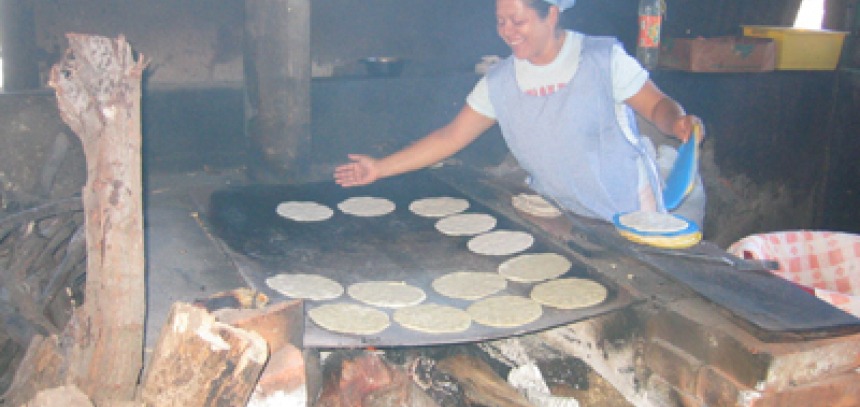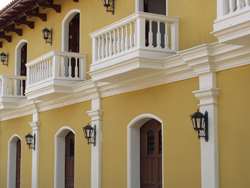 Discover the different cuisines of Nicaragua as you travel the country to visit colorful markets and participate in cooking workshops with local chefs.   You'll tour the famous Flor de Cana Rum Distillery, a family operated cigar factory and a Chocolate Museum as you learn about some of the country's famous exports.
Explore the historical city of Leon with its famous art collections, architecture, spacious plazas and museums before moving on to the lovely colonial city of Granada.
A special highlight will be your visit to the Masaya market and volcano, with the opportunity to participate in the market's popular "Jueves de Verbena" to enjoy typical dances, music and traditional food.  You'll find this tour to be truly a unique blend of Nicaragua's culture and cuisines.
Departures
2023 departures
Monday departures will allow for Masaya Market Verbena show on Thursday, and Flor de Cana Rum Factory tour on Saturday
Price:
Moderate Hotels:
2 people/1 room
$2095 p/p
4 people/2 rooms
$1595 p/p
Superior Hotels:
2 people/1 room
$2295 p/p
4 people/2 rooms
$1795 p/p
Travel Style:
recommended custom itinerary