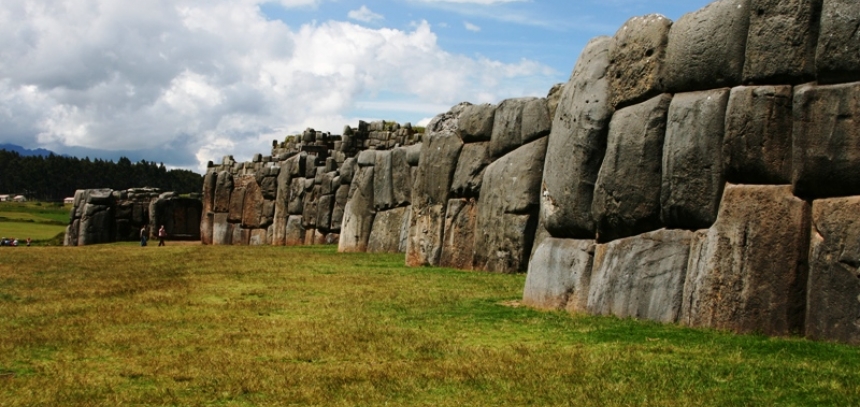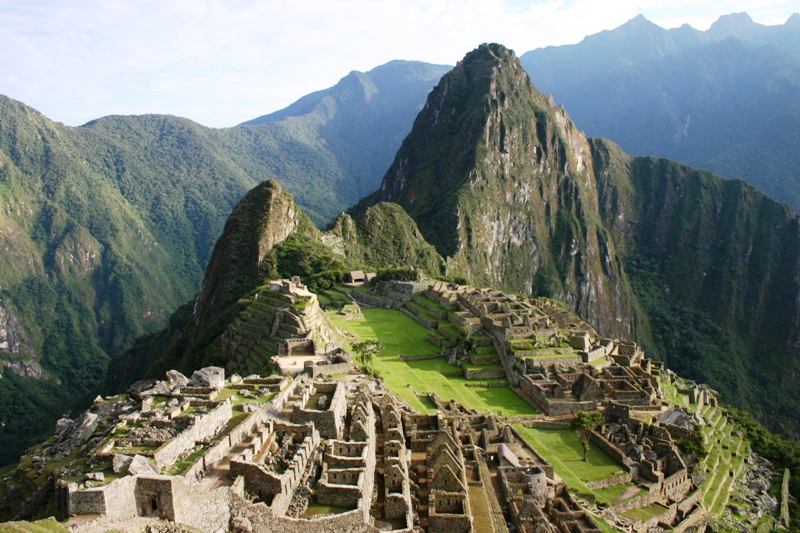 If you enjoy trekking, but camping along the Inca Trail is not for you, join us on this hiking exploration of the best trails and sites between Cusco and Machu Picchu.
You'll stay in typical local hotels and lodges based in Cusco and the Sacred Valley as you venture out each day to explore a new part of the landscape. We focus on the "paths less traveled" as you visit such authentic sites as the colorful Andean market of Urcos, and the charming colonial church of Anadhuaylillas, renowned for its frescoes, and the agricultural terraces and salt plains of Maras and Moray.
During your hikes, you'll visit archaeological sites such as Tipon, Pikillacta, Sacsayhuaman, Kenko and Ollantaytambo to learn about  the rich history and tradition of the Incas—all leading up to the ultimate landmark—the citadel of Machu Picchu.
As a special treat, we've included a final hike along the last leg of the Inca Trail. You'll approach  Machu Picchu from the famed Gates of the Sun—exactly as the Incas did 600 years ago.  Descend  to your comfortable hotel for the night, and return early the next morning for your private tour of this fine example of outstanding Inca stone architecture.
Departures
2022 departures
Fridays
March thru December
Price:
Moderate
3 star hotels
From $1995 p/p
High end
3 star hotels
From $2150 p/p
4 star hotels
From $2395 p/p
5 star hotels
From $3150 p/p
Travel Style:
recommended custom itinerary