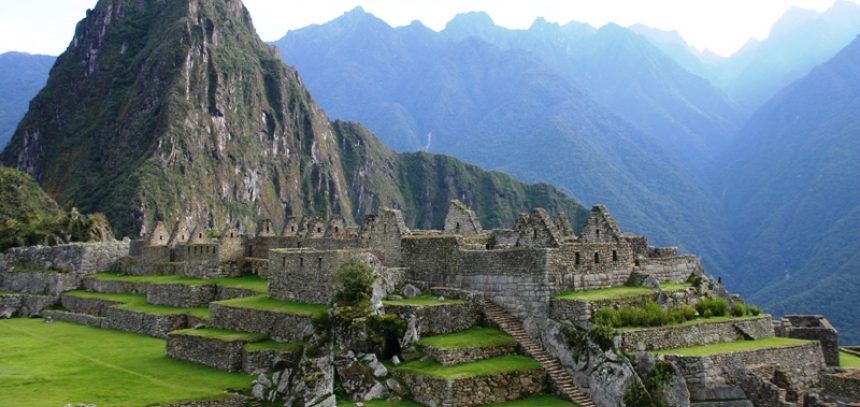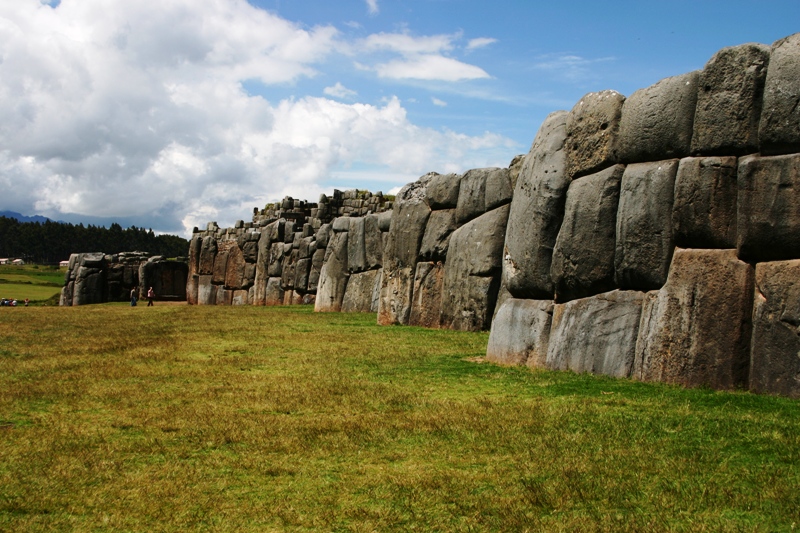 The spectacular Andes were the center of the vast and prosperous Incan Empire, which flourished in the 15th and 16th centuries. Radiating from their capital of Cusco, engineers created over 5,000 miles of stone roads, tunnels and bridges that enabled people, messages and products to move rapidly across the empire. The Incas named this system Capac Nañ, which means beautiful road--an accurate description of this amazing system.
Travel the routes of the Incas while experiencing cultural and scenic treasures. To provide you with the best in-depth experience, we have designed this itinerary to include acclimatization time, visits to nearby important sites, as well as some free time in Cusco to discover this marvelous city at your own pace.
We offer weekly departures on this classic trek. And while the actual 4 days of trekking days are not flexible,  we can vary the itinerary before and after, including upgraded hotels and extensions to other areas of Peru.  Most importantly you need to adjust to the 11,200' altitude--and what better way than soaking up the history and charm of Peru?
Departures
2021 departures
Mondays
March thru January
Price:
Moderate/3 star hotels:
From $2400 pp
High end/3 star hotels:
From $2500 pp
4 star hotels:
From $2800 pp
5 star hotels:
From $3600
Travel Style:
combination recommended custom itinerary and group trip