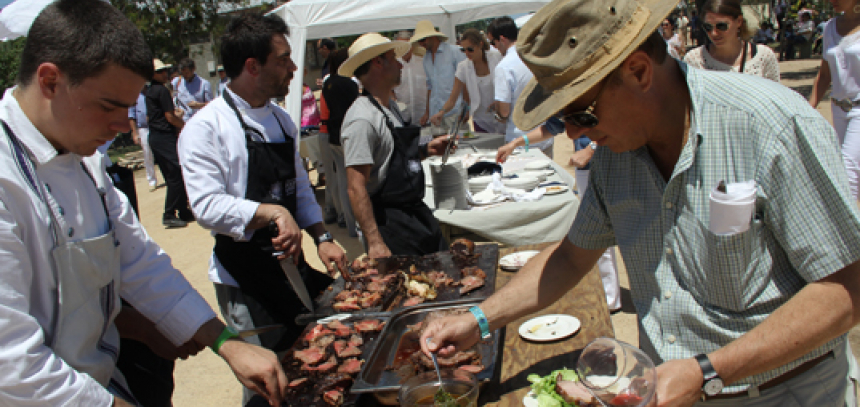 The Punta del Este Food & Wine Festival is already one of the best-known gourmet-festivals of the region.
It includes three days of unique gastronomic experiences in marvelous locations such as Playa VIK--probably one of the best spots of Uruguay to watch the sun set, and Colinas de Garzon-- which makes guests feel like being in Tuscany with its olive trees and vineyards.
The festival brings together the best and most renowned chefs not only from Uruguay, but from other countries as well: Spain, Brazil, Argentina and USA.
 
Departures
2016 departures
Festival dates TBA
Travel Style:
recommended custom itinerary