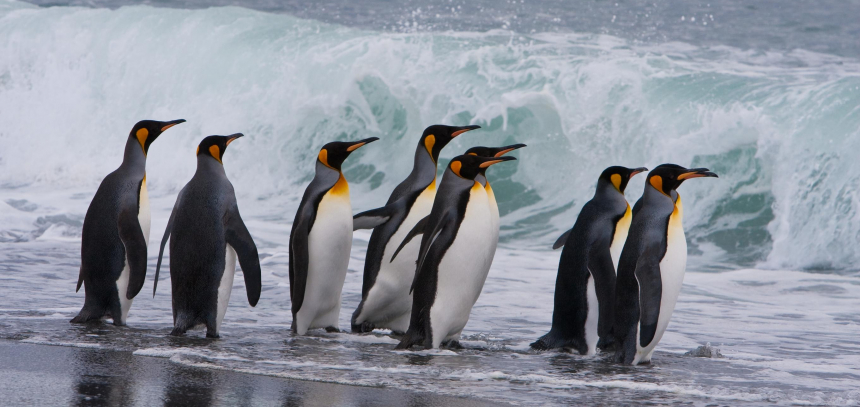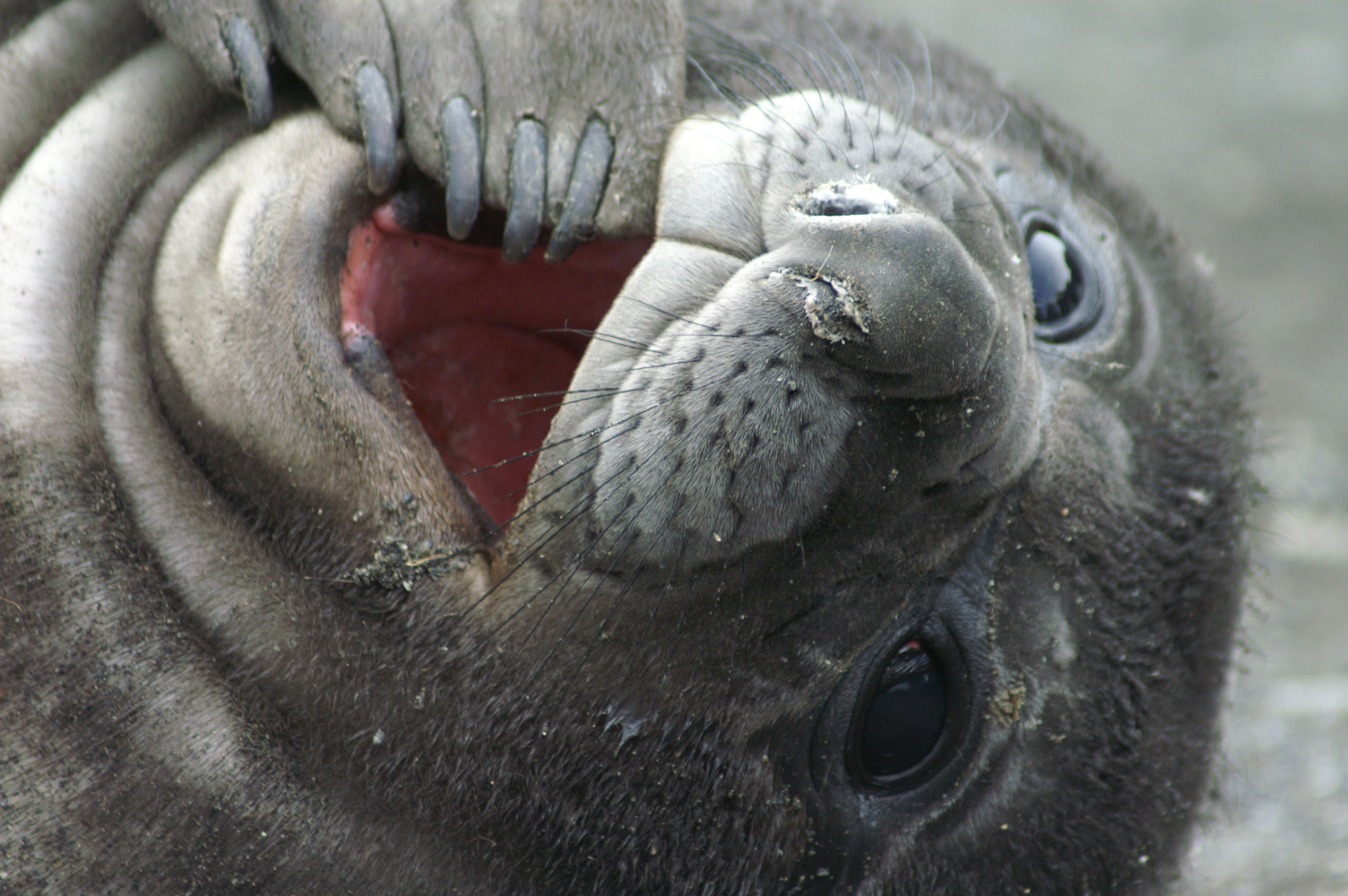 It doesn't get much better than this! The Falklands offer a broad variety of spectacular wildlife, rough scenery, fascinating geology, maritime history, good hiking and, of course, the warm hospitality of the people.  King penguins, breeding colonies of albatross, and extensive marine mammals will be but a few of the highlights. You can also expect to see plentiful marine life, include dolphins, whales, sea lions and seals.  Saunders Island alone boasts 4 different species of breeding penguins: Magellanic, Rockhopper, King and Gentoo.
Next stop is South Georgia—located 850 miles to the east of the Falklands.  Huge numbers of seabirds and marine mammals breed along South Georgia's Tussock Grass fringed shores. Save for the rusting remnants of the old whaling stations, the island is virtually unspoiled by man and so offers unique opportunities to observe the unparalleled wildlife and spectacular scenery.
Before returning to the South American continent, you'll take a few days to explore the tip of the Antarctic Peninsula, including the stunning volcanic crater island of Deception.
Departures
2023 departures
Nov 23-Dec 11
 
2024 departures
Jan 4-22
Jan 16-Feb 3
Price:
2023:
Quad from $13,500 pp
Twins from $13,500 pp
Deluxe from $18,350 pp
Superior from
$19,650 pp
2024
Quad from $15,750 pp
Twins from $19,000pp
Deluxe from $21,100 pp
Superior from
$22,700 pp