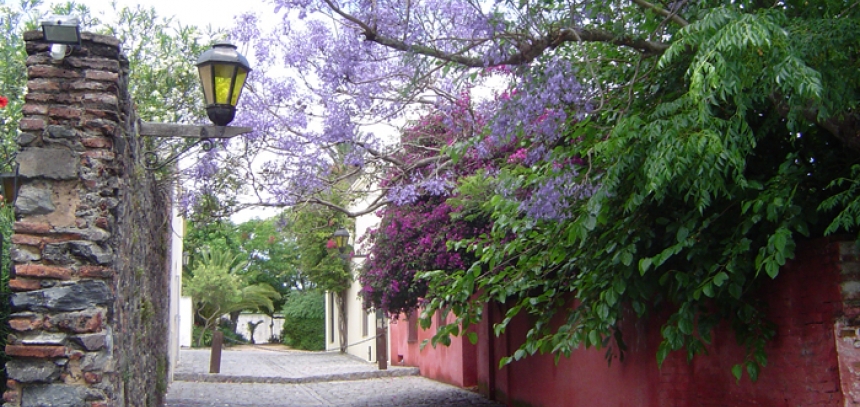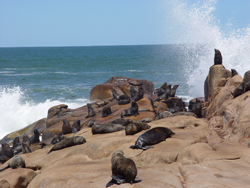 We've combined the most popular parts of Uruguay with stays at off-the-beaten-path estancias and village so you can discover the true charm of this small but bountiful country. 
From the Portuguese history of Colonia del Sacramento to the popular wineries outside of Montevideo and on to an authentic gaucho experience and exploring some of South America's finest beach resorts-this tour has it all!
Stay in typical style and upscale lodges, hotels and estancias as you spend the days with your expert guide as you discover the very best of Uruguay.
Departures
2019 departures
Daily
*Museums are usually closed Mondays
2020 departures
Daily
*Museums are usually closed Mondays
Price:
2 people/1 room
from $3050
4 people/2 rooms
from $2550
Travel Style:
recommended custom itinerary