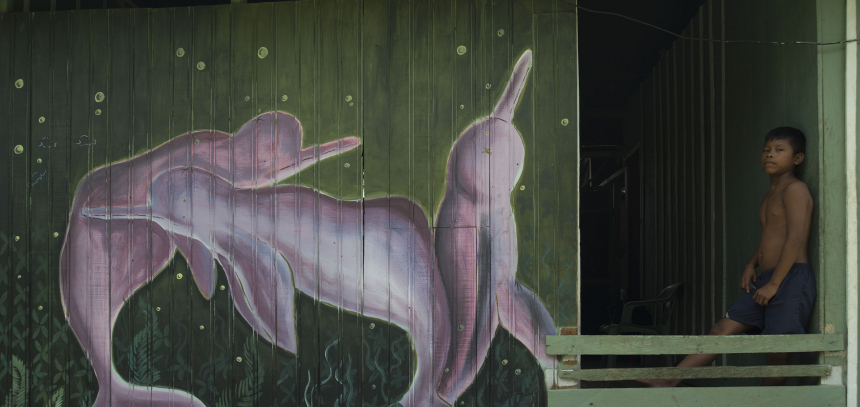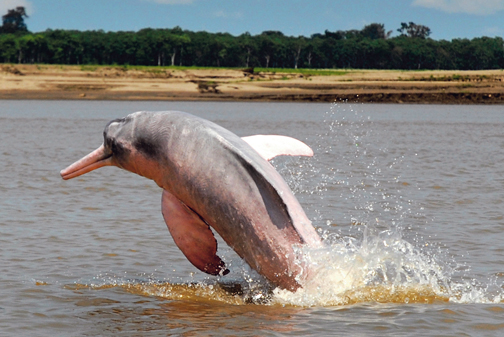 Colombia's privileged position between two oceans creates a land rich in biodiversity, with contrasting regions, fascinating cultures and so much more. On this diverse itinerary, you will explore Colombia's colonial heritage and its indigenous tradition. You'll tour the vibrant metropolis of Bogotá and from there to Zipaquirá where the magnificent underground salt cathedral awaits.
Then depart from urban Bogotá to the lush jungle of the Amazon rainforest with its unique ecosystem and experience the Indigenous inhabitants' culture along with local community projects and intriguing rural life. Explore the rainforest by boat & hikes--from early morning birdwatching to nighttime sunset safaris.
 
Departures
2022 departures
Any day-we recommend beginning on Friday or Saturday to allow for best museum visits + discounted weekend hotel pricing (quoted) in Bogota.
Price:
Moderate Hotels:
From $1650 pp
First Class Hotels:
From $1700 pp
Deluxe Hotels:
From $1750 pp
Travel Style:
recommended custom itinerary