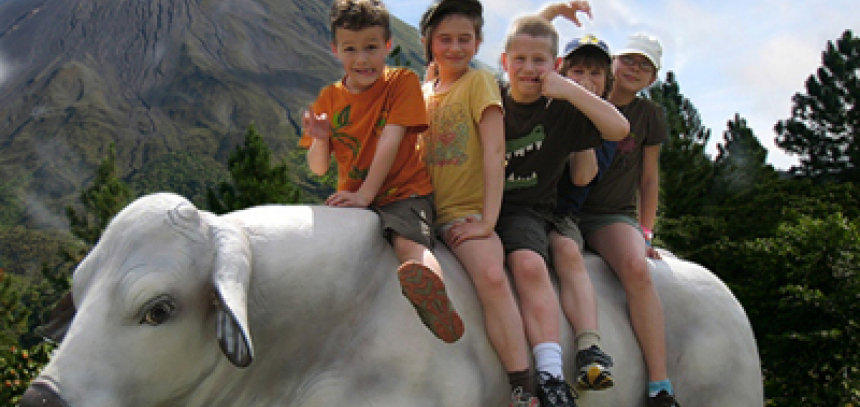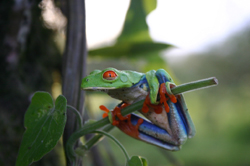 Costa Rica is a fabulous destination for a family vacation. You'll find great discoveries to share with kids of all ages, such as rainforest explorations, volcanoes, and beach activities.
Tours include a unique visit to an organic farm, a soak in natural thermal springs, hiking a recent lava flow, and exploring one of Costa Rica's most beautiful beaches and national parks.
You'll also enjoy some unique experiences such as hiking trails and across ravines amidst the treetops of a tropical forest, paddling an outrigger canoe along the scenic Pacific Coast and hiking and swimming the beaches of Manuel Antonio National Park
Special prices for children under 12 years old make this group tour very affordable and appealing for an exciting family tropical getaway.
Departures
Price:
$2159 p/p
$850 single supp
$695 child age 3-11
Travel Style:
recommended custom itinerary