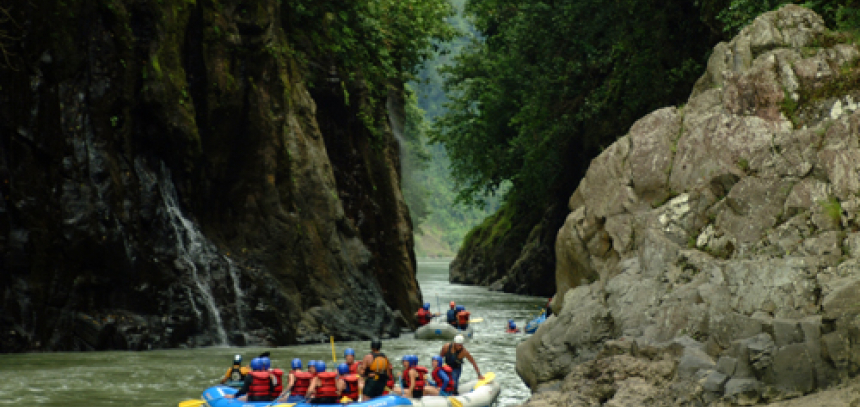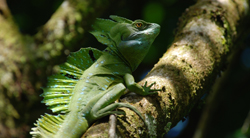 The first and original human-powered 234 kilometer crossing of the country, our flagship trip has been popular since 1996.  A truly multi-active crossing from Pacific to Caribbean coasts without the aid of motorized vehicles.
With a mix of small distinctive hotels and camping, each day brings new challenges; from mountain biking to trekking and whitewater rafting to sea kayaking, the only requirement is a sense of adventure and a good dose of stamina.
Naturally rest time is as important as being active and we rest up each day at a different destination having traveled through mountain villages, coffee and sugar plantations, individual riverside communities and local towns.
We are accompanied by the amazing bird, insect and wildlife that populate the diverse arenas of cloud and rainforest, beaches and river valleys.
Departures
2020 departures
Inquire/
Approx 1 per month
Price:
$2285 p/p
$475 single supp
$250-$305 holiday surcharge