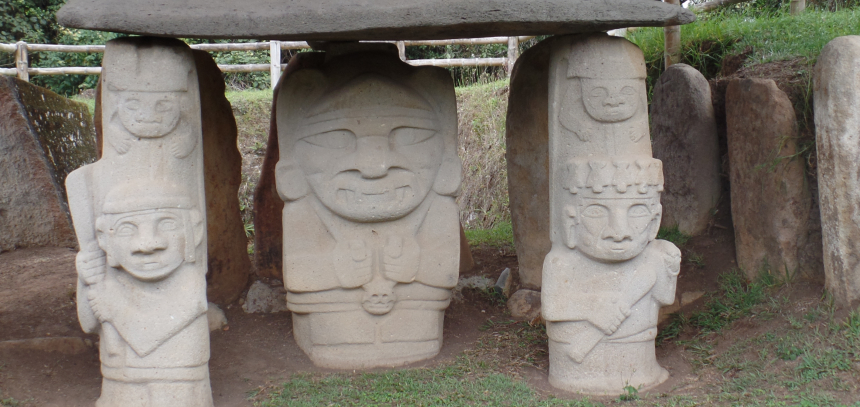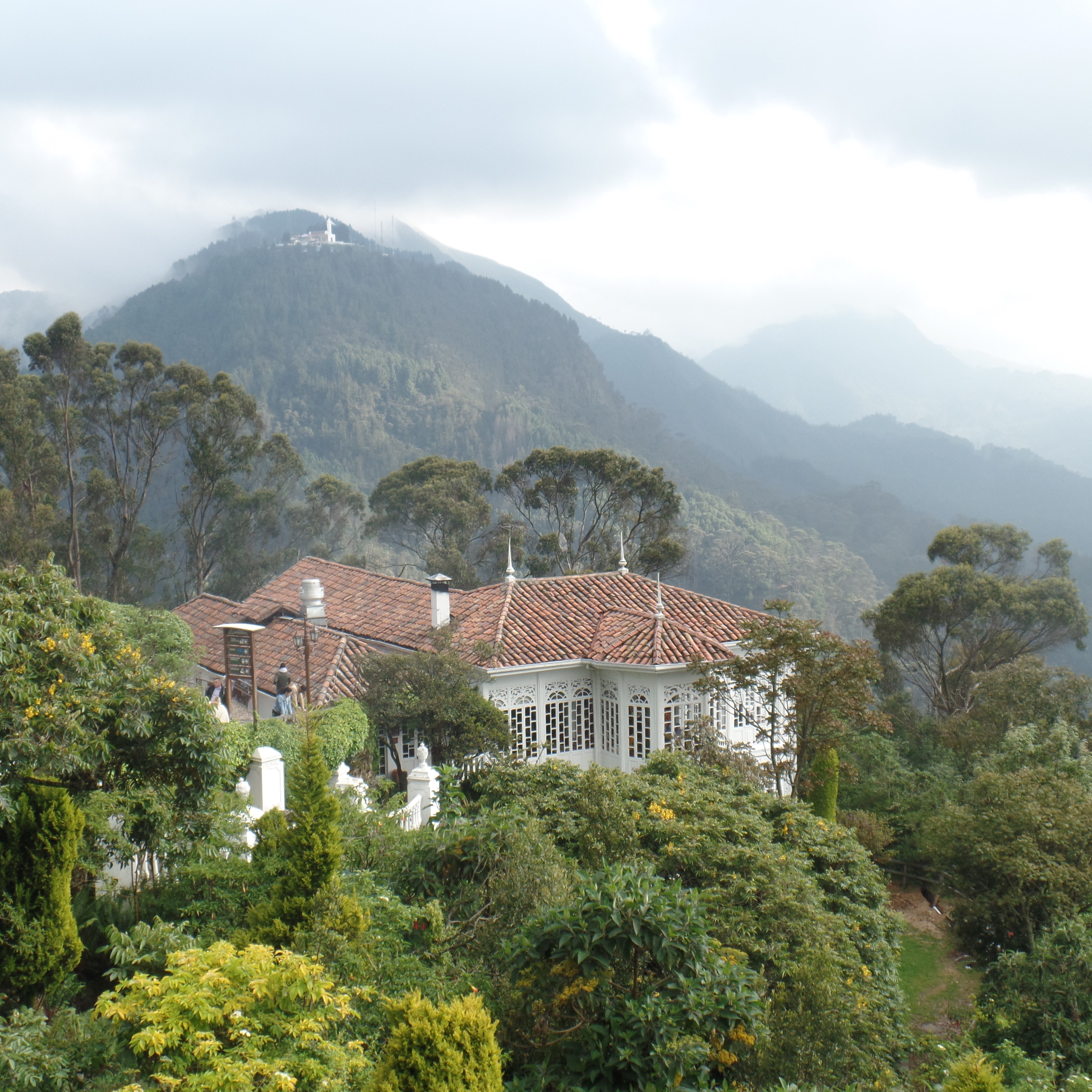 If you wish to experience cultural elegance, ancient and mysterious archaeological sites, and authentic colonial towns, then this is the tour for you! We've wrapped up all this diversity of Colombia in to just just ten days of exploring in this customized itinerary—leaving you free to add more days as you wish.
Explore Bogotá city and the underground Salt Cathedral of Zipaquira; learn about Colombia's pre-columbian cultures at San Agustin's archaeological sites and museums, then soak up the charm of colonial Villa de Leyva. Stay in small haciendas and restored colonial homes.
Departures
2022 departures
Itinerary and pricing designed for Saturday arrival to take advantage of Bogota's discounted weekend hotel prices and to enjoy Villa de Leyva on a weekend.
Price:
Moderate Hotels:
From $1950 p/p
First Class Hotels:
From $2050 p/p
Deluxe/Best Available Hotels:
From $2250 p/p
Travel Style:
recommended custom itinerary