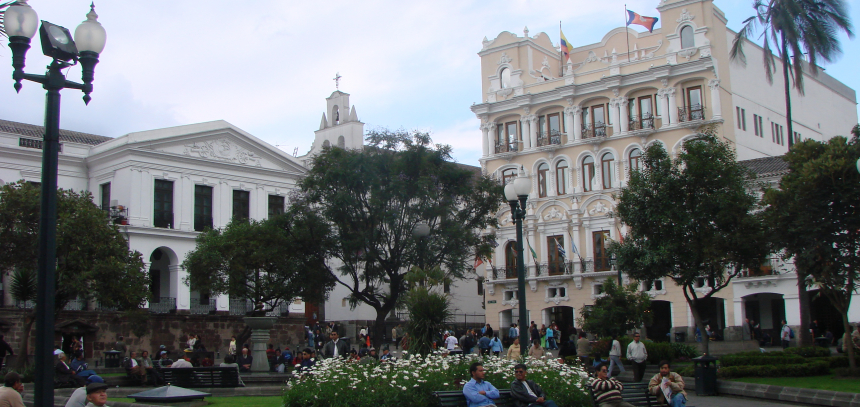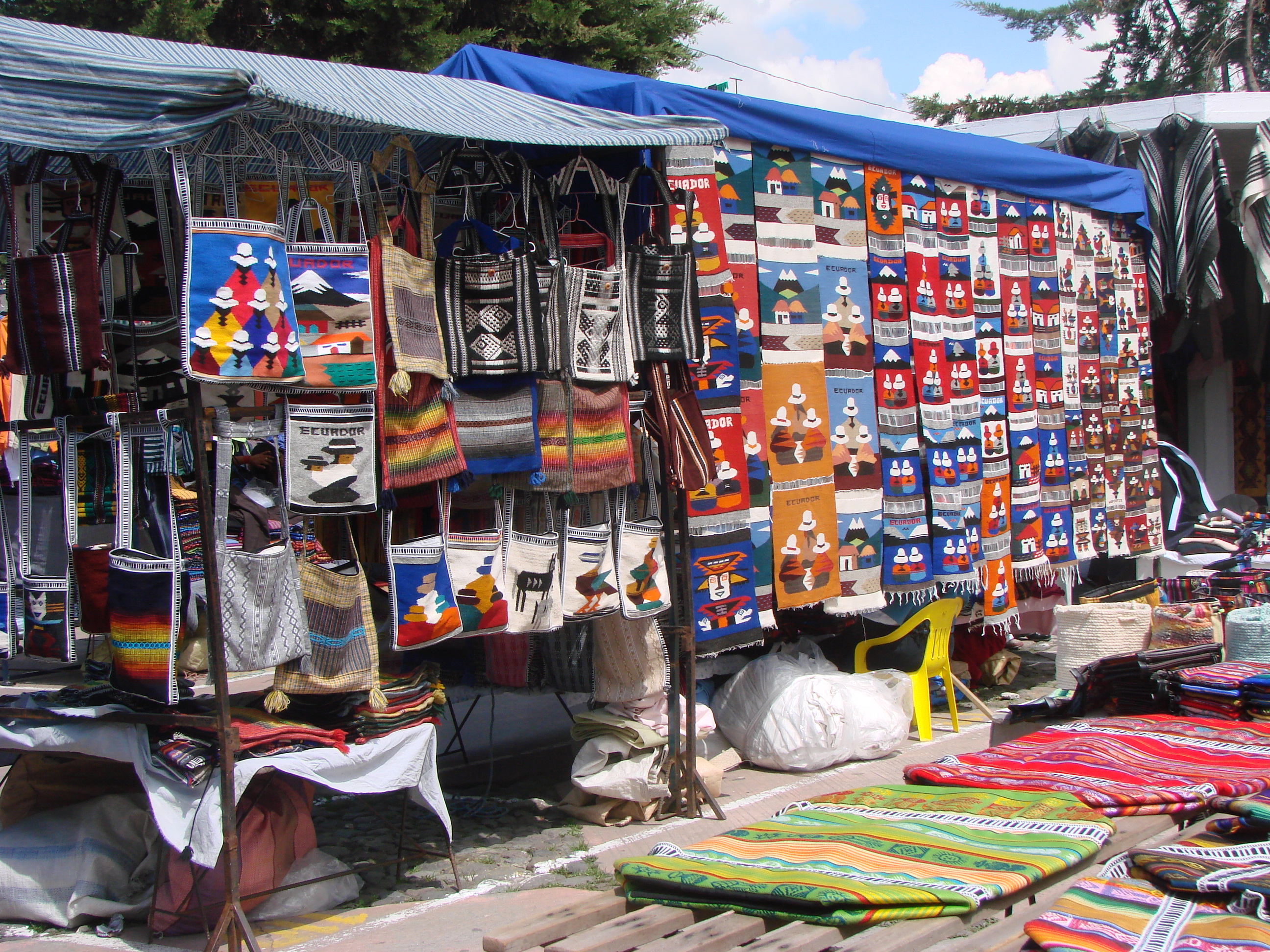 On our classic tour around Ecuador, you'll travel north to south--from Quito to Guayaquil--along Ecuador's famous Avenue of the Volcanoes as you explore the colonial cities of Quito and Cuenca and the handicraft regions of Otavalo, a local market along the Avenue of the Volcanoes, and Cuenca. You'll be overwhelmed by the scenic beauty of abundant volcanoes and lakes during your trip, but surely Cotopaxi Volcano National Park, Quilotoa and Cuicocha lakes will stand out as highlights.
As an added bonus, we've included a train trip down the famous "Devil's Nose" and a visit to Ecuador's best and well-known Incan archaeological site of Ingapirca. You'll then have a full day to explore the cobblestone streets, colonial plazas and abundant handicrafts of Cuenca--one of Ecuador's most charming cities.
We've chosen historic haciendas and typical style lodges for you to enjoy the charm of Ecuadorian hospitality.
Departures
2021 departures
Daily (based on market options)
with a minimum of 2 people
Price:
4 travelers/2 rooms
$2595 pp
2 travelers/1 room
$3495 pp
Travel Style:
recommended custom itinerary