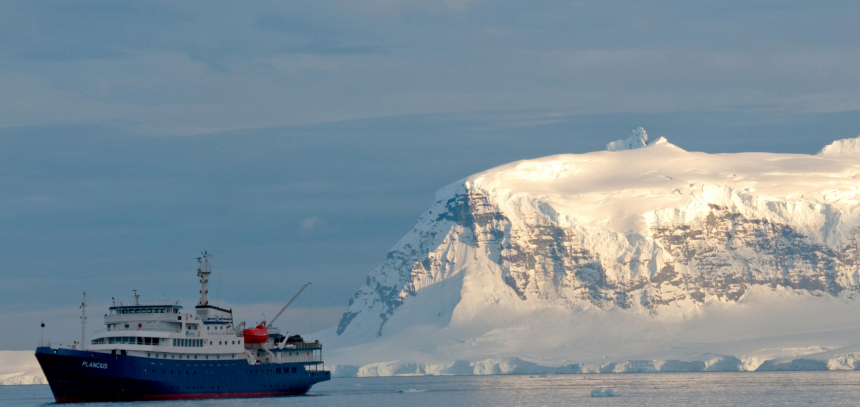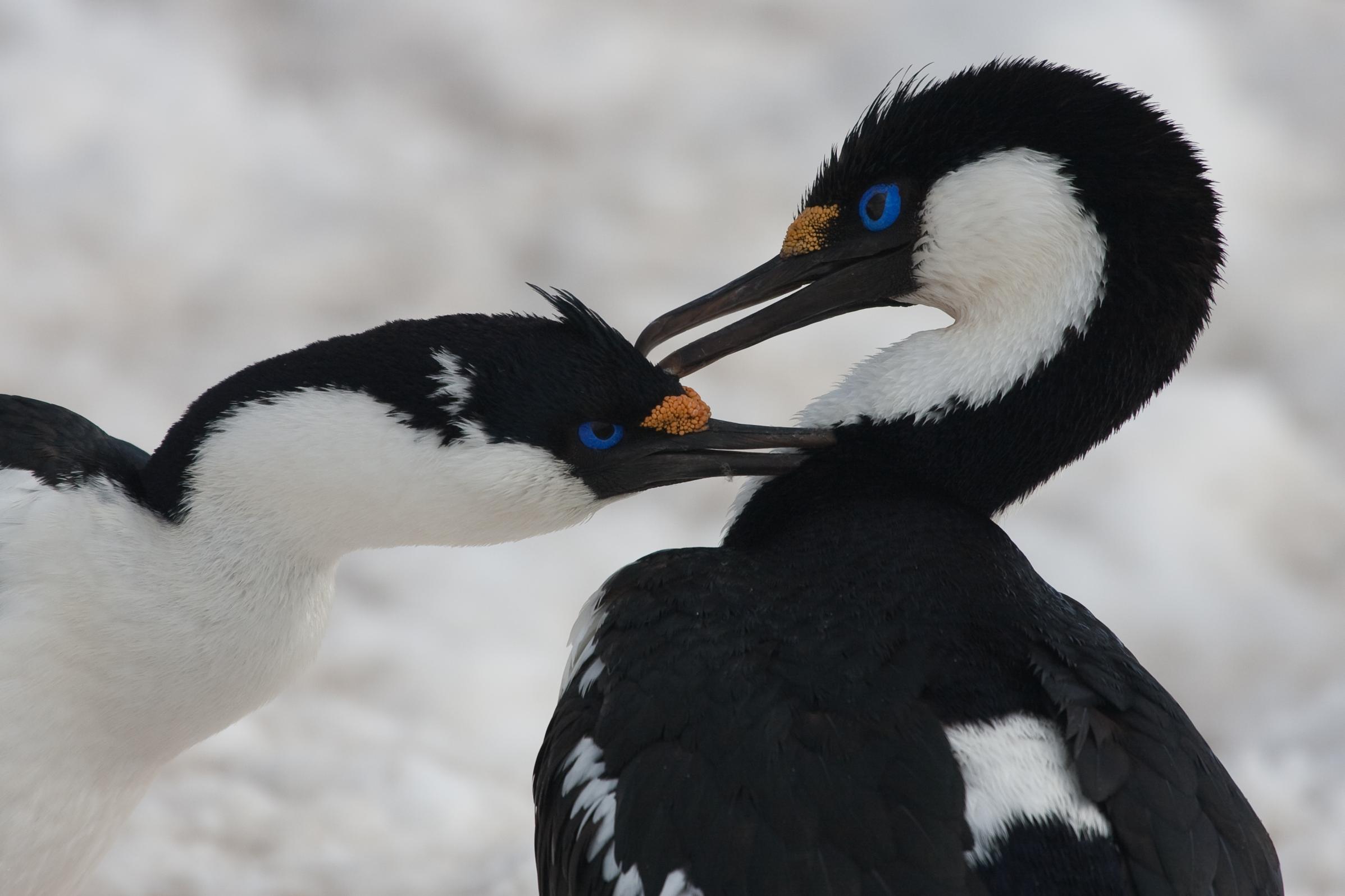 The Antarctic Peninsula is part of the Antarctic Continent and is the southern continuation of the mountain chain that runs from North America through South America into the Scotia Sea. The peninsula consists of a 500 mile long mountain chain, the highest peaks rising to approximately 9,186 feet, and numerous off-lying islands. 
Here you'll find the most dramatic scenery and abundant and tame wildlife in Antarctica--thousands of penguins being the most popular. You can also count on seeing a wide variety of seabirds, as well as sea lions and whales  Visitors are easily overcome by the natural beauty of ice-bergs, glaciers and high mountains.
Travel with us on board the M/V Plancius--an ideal small size  expedition ship--as you explore this region with expert guides, a flexible itinerary and the unique option of adding Scuba diving, sea kayaking and camping to your journey. Lectures on the historical explorations add to your appreciation of this remote landscape.
Departures
2021 departures
Dec 12-22
2022 departures
Feb 3-13
Price:
Quad from $7300 pp
Twins from $8950 pp
Superior from
$10,700 pp