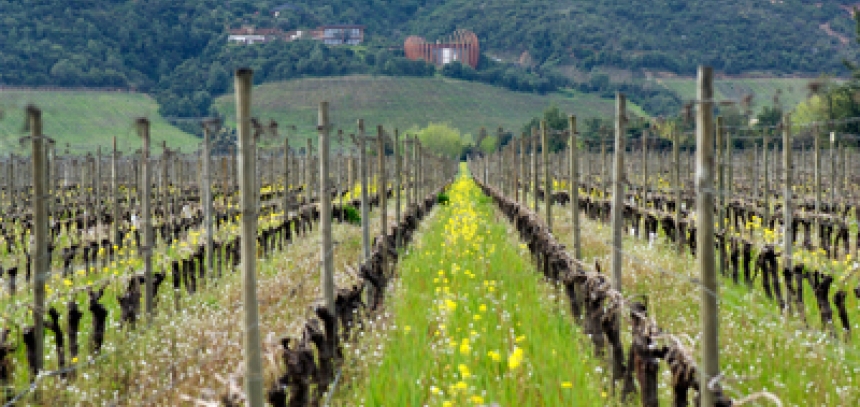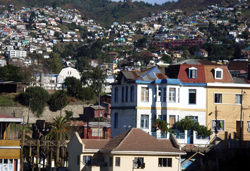 This tour has it all--cities, wineries, majestic mountains, quaint towns, great cuisine and eclectic museums.
Starting with the cosmopolitan city of Santiago, you'll explore its wonderful restaurants, museums & history.  Next you'll enjoy a fa scenic drive deep into the Colchagua Valley, part of Chile's famous wine country.   Amidst the stunning landscape of Andes and vineyards, you'll tour four of Chile's most famous wineries. And as a special treat we've include lunches at two of the most spectacular winery restaurants in the area.  You'll have plenty of time to also visit the local communities and museums of the area.
Continue over to the coast, visiting the museum of Isla Negra—home to Chile's famous poet Pablo Neruda. Arrive to Valparaiso—a UNESCO world heritage site built on steep hills with charming promenades, awesome vistas and charming hotels & restaurants. You'll do a tour of this unique city, including another one of Pablo Neruda's homes and current museum.  As you return to Santiago, stop at one of Chile's famous forests in the La Campana National Park.
 
Departures
2019 departures
Daily, on request
Museums are closed Mondays
Price:
Guided option:
4 people/2 rooms
from $1550 p/p
2 people/1 room
from $2050 p/p
Self-Drive option:
4 people/2 rooms
from $925 p/p
2 people/1 room
from $1095 p/p
Travel Style:
recommended custom itinerary