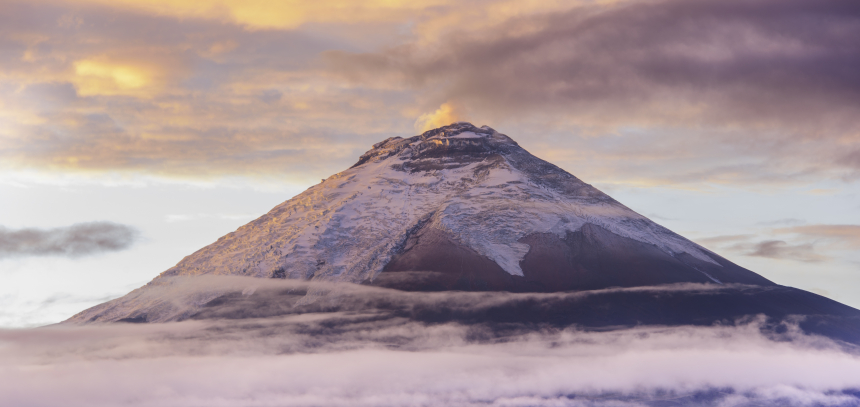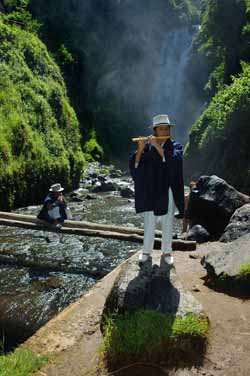 Our Best of Ecuador combines several iconic and less traveled hikes with visits to local towns where you'll experience first-hand the most famous markets, local cuisine and typical handicrafts.
Activities take place in Quito's historical center, the northern lakes area of the Andes and around the famous Cotopaxi Volcano in the Avenue of the Volcanoes. 
This unique experience combines great hikes, charming lodges & haciendas with community interaction and cultural explorations—truly the very Best of Ecuador!
Departures
2021 departures
Daily with a minimum of 2 people
Price:
4 travelers/2 rooms
$1995 pp
2 travelers/1 room
$2795 pp
Travel Style:
recommended custom itinerary