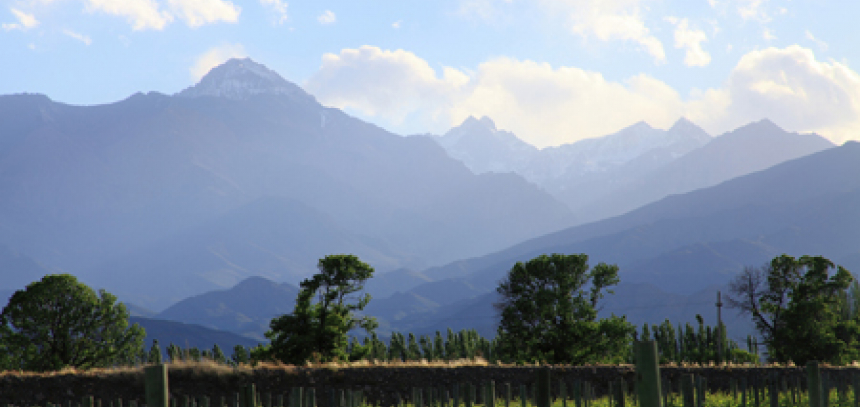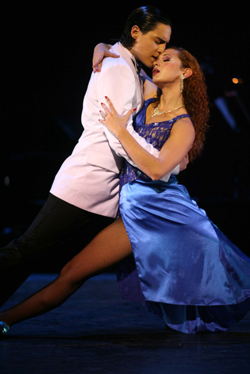 Explore the most tempting highlights of Argentina on this short and comprehensive itinerary. The cosmopolitan city of Buenos Aires, the amazing scenic beauty of Iguazu Falls, and the relaxing wine-growing region of Mendoza are the focus of your exploration. Each destination includes the most important tours, with free time for you to pursue your any special interests.
A local tango show, an in-depth exploration of Iguazu Falls including a speed boat trip out to the base of them falls, and regional wine tasting in one of the most famous wine growing areas of the world are all  highlights of this specially designed itineary. In addition, you have your choice of moderate style hotels all the way up to our very special luxury collection--allowing you to choose the perfect hotesl to suit your travel styel.
Whether you enjoy adventure, photography, history, scenic beauty or wines & cuisines, we can modify the tours to insure your days are filled with the experiences for a very memorable trip.
 
Departures
Price:
Moderate/3* hotels
4 people/2 dbls
$1795 p/p
2 people/1 dbl
$2095 p/p
First Class/4* hotels
4 people/2 dbls
$2225 p/p
2 people/1 dbl
$2575 p/p
Deluxe/5* hotels
4 people/2 dbls
$3350 p/p
2 people/1 dbl
$3650 p/p
5 star/Luxury hotels
4 people/2 dbls
$TBA
2 people/1 dbl
$TBA
Travel Style:
recommended custom itinerary