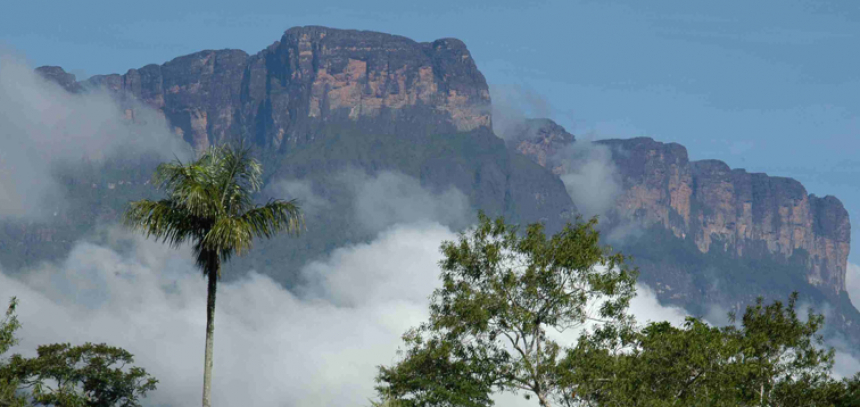 Though probably most famous for Angel Falls--the world's highest waterfall at 3212', Venezuela also boasts a wide variety of ecosystems and traditional style travel that can accommodate everyone's vacation style.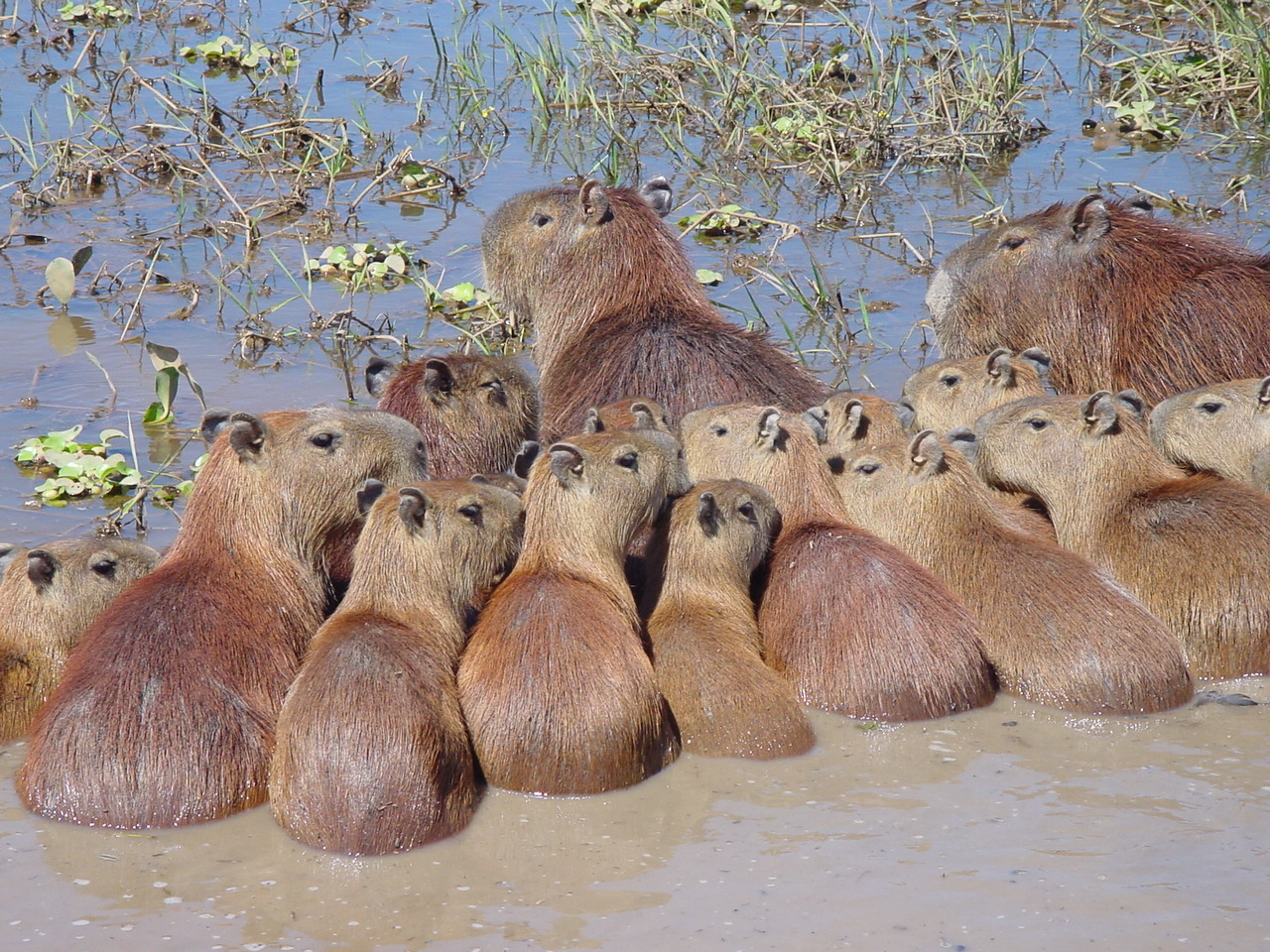 Angel Falls is located deep in the south eastern portion of the country.  In the same region, you'll find he famous tepuis (table mountains) providing a fascinating landscape, and a challenge to hikers trying to summit them.  Visits to local Indian communities of Kavac and Kamarata are also possible, as well as river trips out to the base of Angel Falls.
If you're looking for wildlife and native communities, the Orinoco River delta will be tops on your list.  It is home to a wide variety of jungle lodges and Indian villages, which will give you a sample of the beauty and remoteness of a tropical rain forest.
The wetlands area of Los Llanos offers fantastic bird watching and wildlife viewing.  Jaguars, ocelots, Anaconda, anteaters, capybaras and caiman are among the many animals that can be encountered here. Stay in comfortable ranches while you hike, horseback ride and canoe through the area searching for the best in Venezuelan wildlife.
Other regions of interest include the Venezuelan Andes, which are easily accessible from the town of Merida, and of course the beaches!  The coastal areas along the Caribbean range from the high end resort town of Puerto La Cruz to the laid back and romantic towns of Choroni and Morrocoy.  Off shore, you have the choice of bustling Margarita Island, or a stay in the quaint guesthouses of Los Roques.
Whether you decide to concentrate on one region, or visit several, you will be impressed with the vast diversity and beauty that is Venezuela.