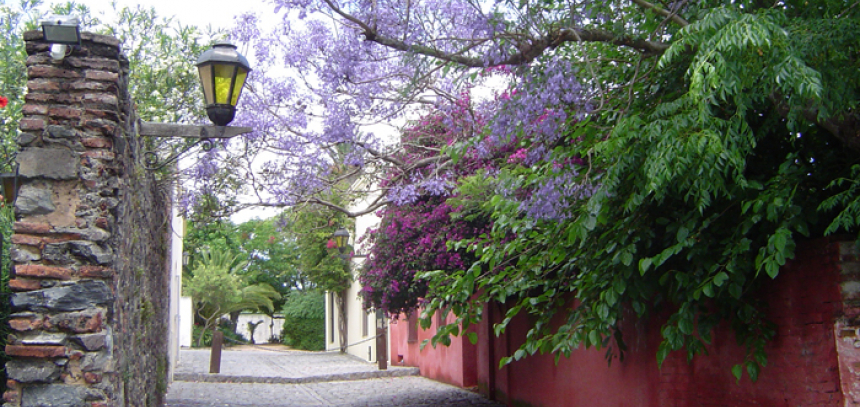 Uruguay is  a small country located just across the Rio Plata from Argentina. It is famous for its vast cattle ranches, beautiful coastline and low key life-style.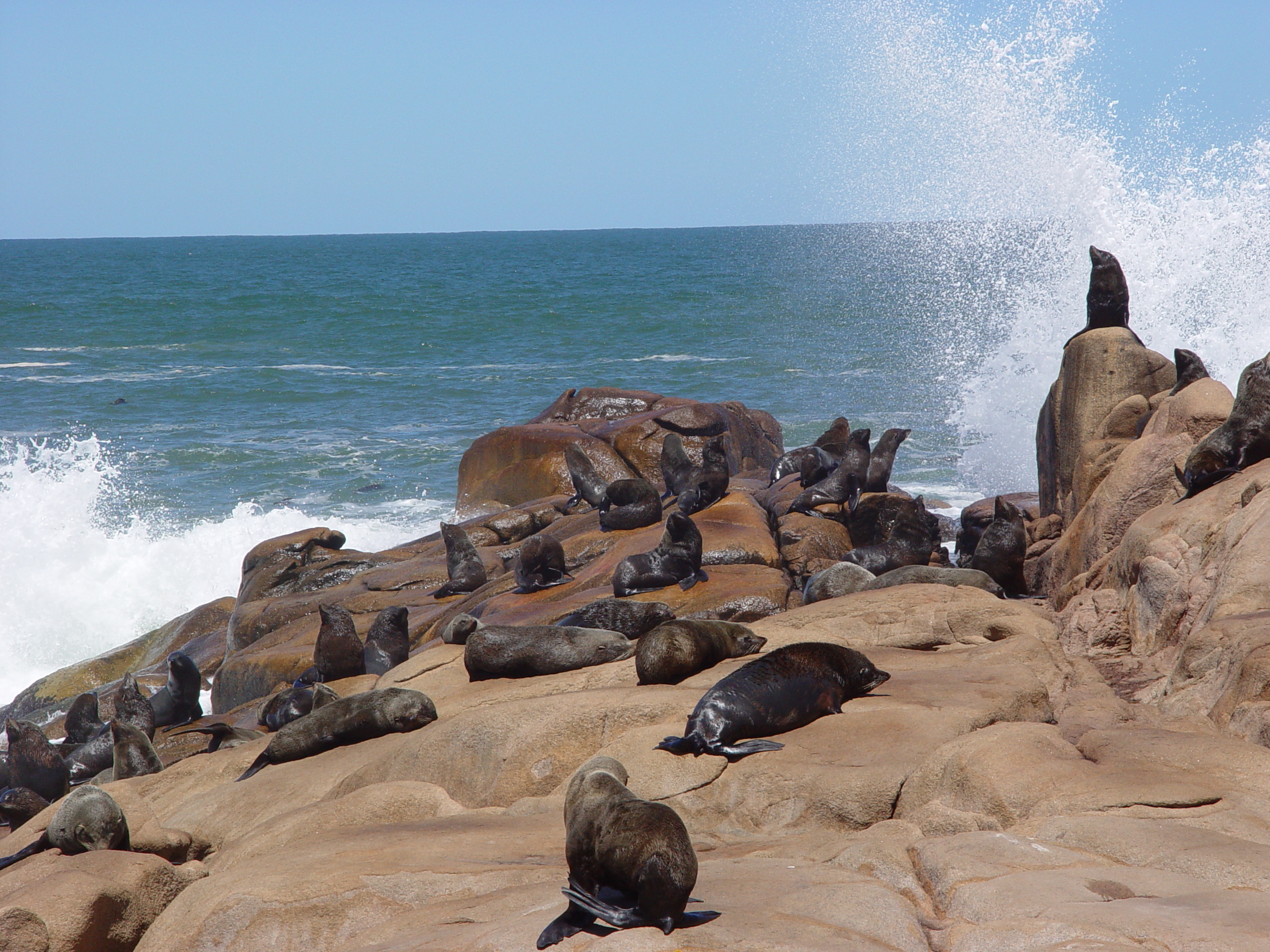 The capital city of Montevideo is a combination of old colonial style and modern business center with beautiful parks and vistas. Traditional tango and Candombe (a mix of Afro-Uruguayan cultures) are presented in evening folkloric shows, and fine hotels and restaurants are available throughout the city. West of the city you'll find the Colonia del Sacrament, the oldest town in Uruguay and a World Heritage site.
The long scenic stretch of Atlantic Coastline is best known for the famous  beach resort of Punta del Este.  A wide range of accommodations can be found in this area, from small apartment rentals to full scale 5 star hotels and resorts.  This world-class resort brims with tourists in the high season months of December thru February.
The countryside of  Uruguay boasts a wide assortment of estancias and wineries.  Spend a few days in one of these wonderful ranch homes, each of them offering different activities and touring options from horseback riding and polo, golf or wildlife viewing and bird watching.  FOr a special treat, be sure to include a stop at one of the many small, family run wineries for a tour and sampling of Uruguay's fine wines!