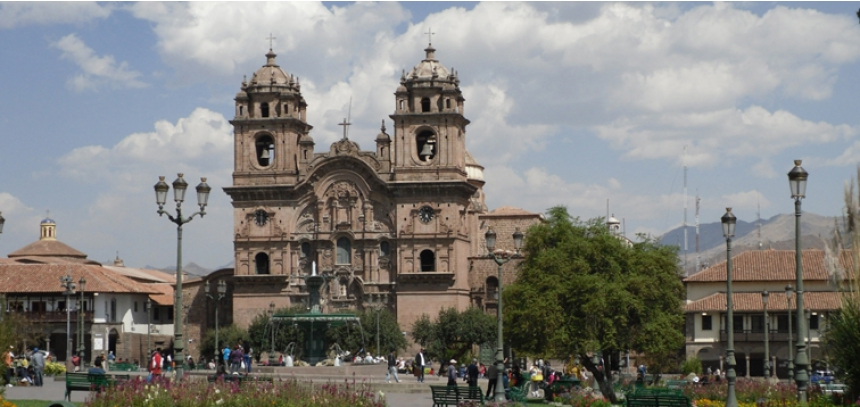 Peru is one of those wonderfully diverse countries offering the traveler so many exciting experiences it can be difficult to narrow down what components to include in a typical vacation.
The capital city of Lima is a rich cultural city with its colonial architecture, large plazas and historic building. It is also the culinary capital of Latin America, with many world class restaurants boasting a unique, high quality and diverse cuisine.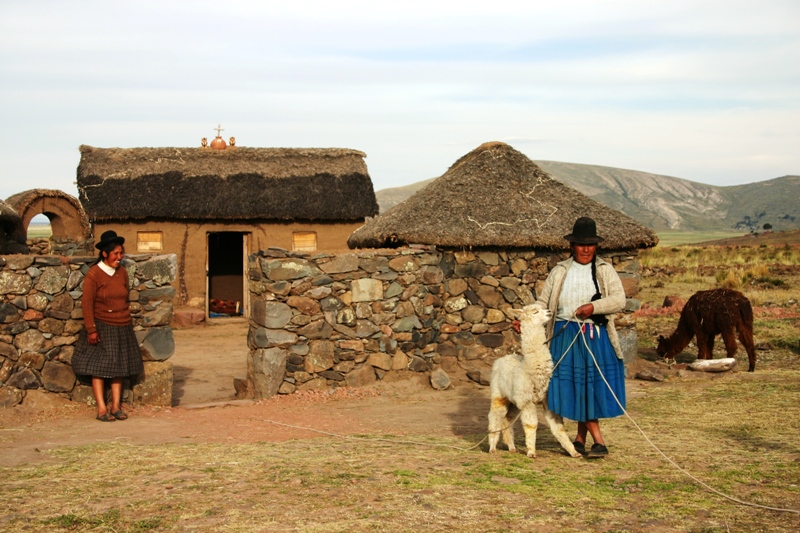 Without a doubt the highlight of your trip to Peru will be the mysterious Incan site of Machu Picchu. Whether you arrive by tourist train, or hike in via the spectacular Inca Trail, you will be inspired by its serene setting. Cusco is the perfect base for any trip to Peru--itself a fabulous colonial city located high in the Andes. It comes complete with plazas, markets, stunning cathedrals, interesting museums, wonderful restaurants and a wide variety of hotel options.  For an even more authentic look into the ancient, traditional cultures of Peru, we recommend an extension just south to the Lake Titicaca region.
Other "must-sees" for Peru travel include the impressive Colca canyon and nearby colonial gem of Arequipa; the mysterious Nazca Lines and nearby ecological reserve of Paracas and the Ballestas Islands;  the north coast of Peru and its many pre-columbian sites such as Sipan, Chan Chan and  el Brujo; along with the marvelous colonial cities of Trujillo and Cajamarca.
Almost half of the country is lowland rainforest, making up a substantial portion of the Amazon basin. On the eastern boarder you'll find Manu National Park and Tambopata National Reserve--two popular areas for pristine rainforest exploration, offering a wide variety of accommodations and experiences. In the north around Iquitos, there are several comfortable and well-appointed expedition vessels offering pristine rainforest explorations as well.  Both of these areas are very accessible from Lima and Cusco, and can easily be added to any Peru itinerary.
Whether you are seeking iconic archaeological sites, rich history, excellent cuisine or impressive rainforest, you will find it all and more in Peru!