Nicaragua is a rich, green, tropical land of mountains and volcanoes, lakes and rivers, lush rain forests and broad sun swept beaches. Come prepared to enjoy charming colonial towns, cool mountain breezes, abundant wildlife and lovely beaches.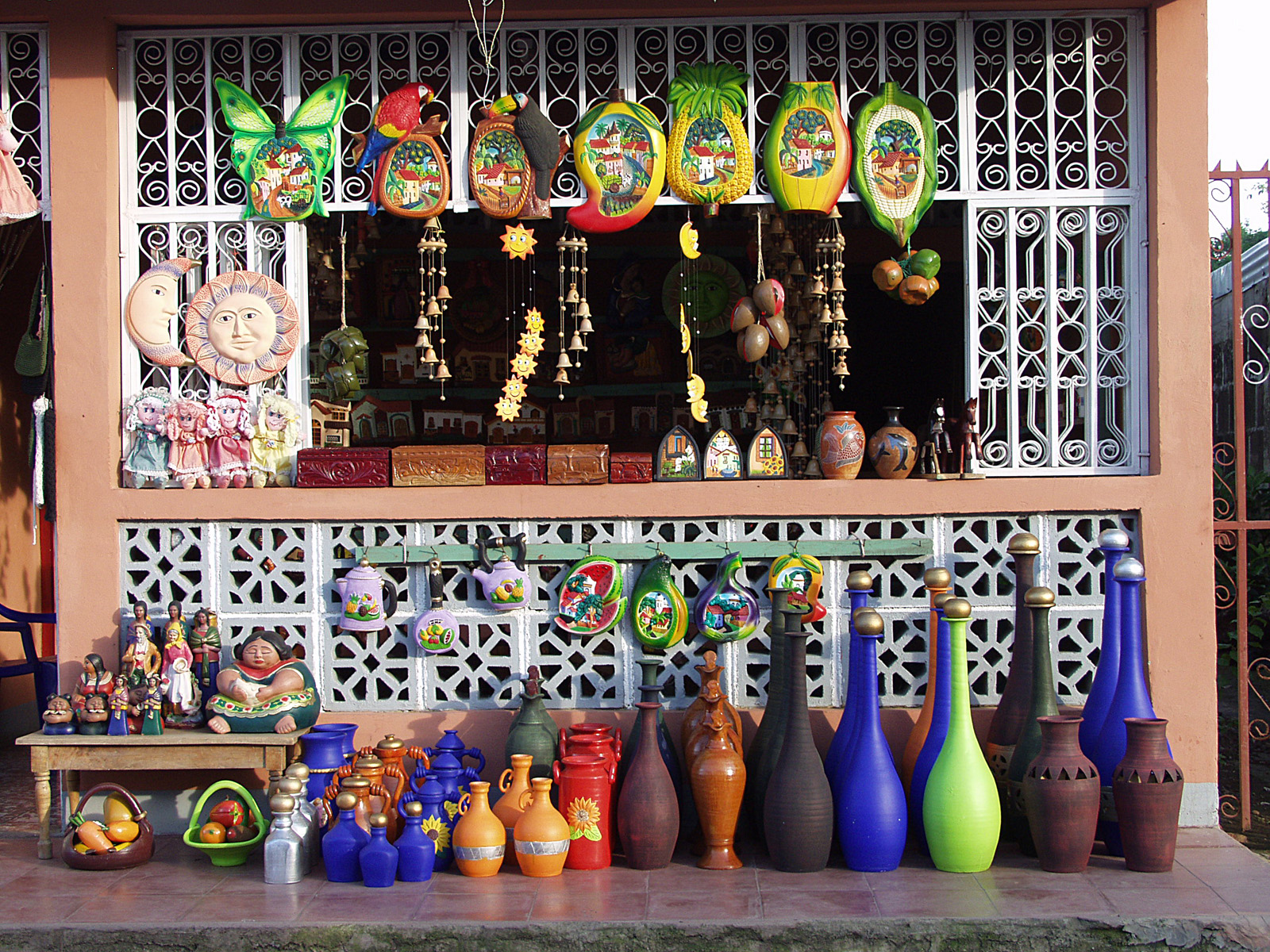 Probably the most frequently visited city is delightful Granada. Its attractive colonial architecture, and historical boutique hotels beckon you to spend several days here while you explore the nearby markets, volcanoes, lakes and adventure opportunities. Considered to be the center of Nicaraguan folklore and handicrafts, you can explore local workshops, ceramic studios and artisans homes in search of the quality crafts produced here.
Nicaragua's other colonial gem is Leon.  Here you'll enjoy museums, cathedrals and majestic plazas as you immerse yourself in the history and culture of the area. Volcanoes, the Pacific Ocean, and the archaeological site of Leon Viejo are all easy drives from here.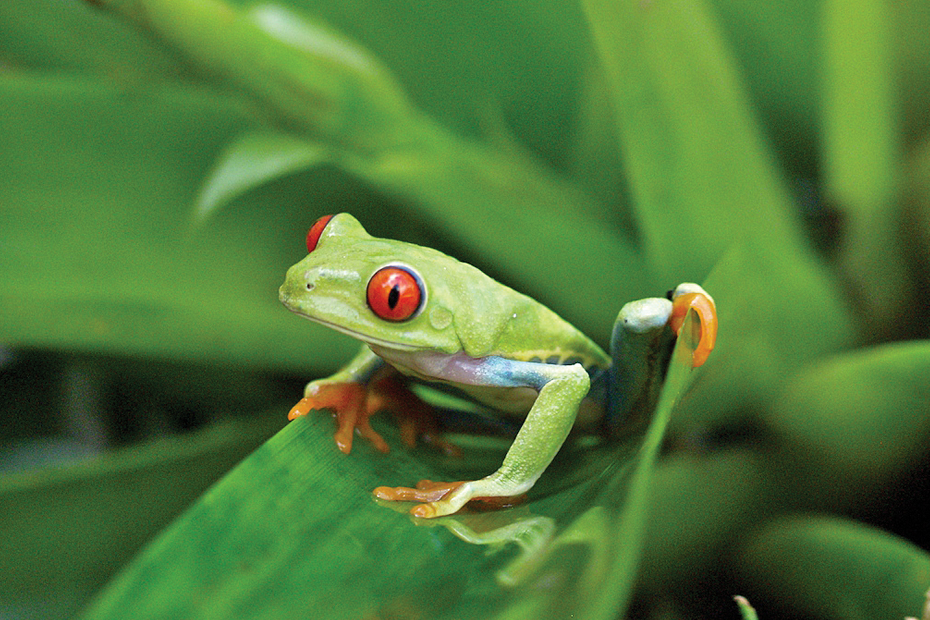 The ever present volcanoes are fascinating--you can visit several that are active, and actually stay on the island of Ometepe in Lake Nicaragua on a beautiful sand beach between the craters of Maderas and Concepcion. Tours can be arranged to the Masaya National Park, between Managua and Granada, where you can hike right to the very rim and look down into the crater.  Hiking, and even "sand-boarding" are all popular activities on Nicaragua's peaks.
Other areas of interest in Nicaragua are the beautiful beaches and islands. Many Pacific beach areas can be reached with-in easy driving of Managua. For something a bit more remote, head to the opposite coast to the town of Bluefields. If you like reggae music, the Caribbean atmosphere and seafood, Bluefields is the place for you. Even more remote is Corn Island, famous for its three miles of white sandy beach and turquoise clear water.