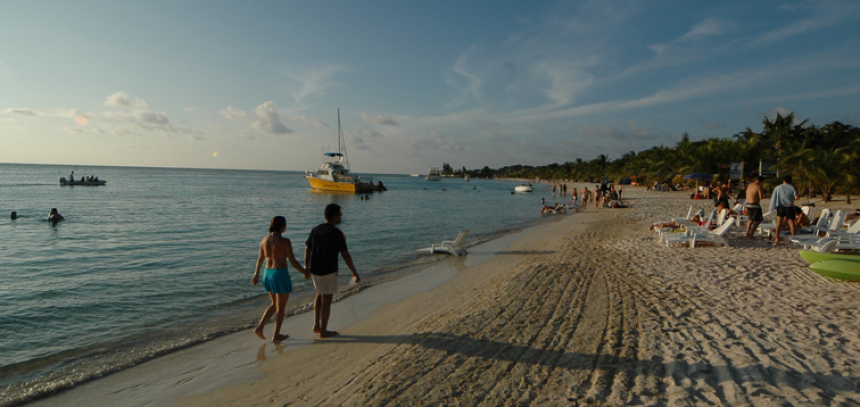 Honduras is located in the center of the "Mundo Maya".  It is an enchanting land of cultural richness and natural diversity waiting to be explored.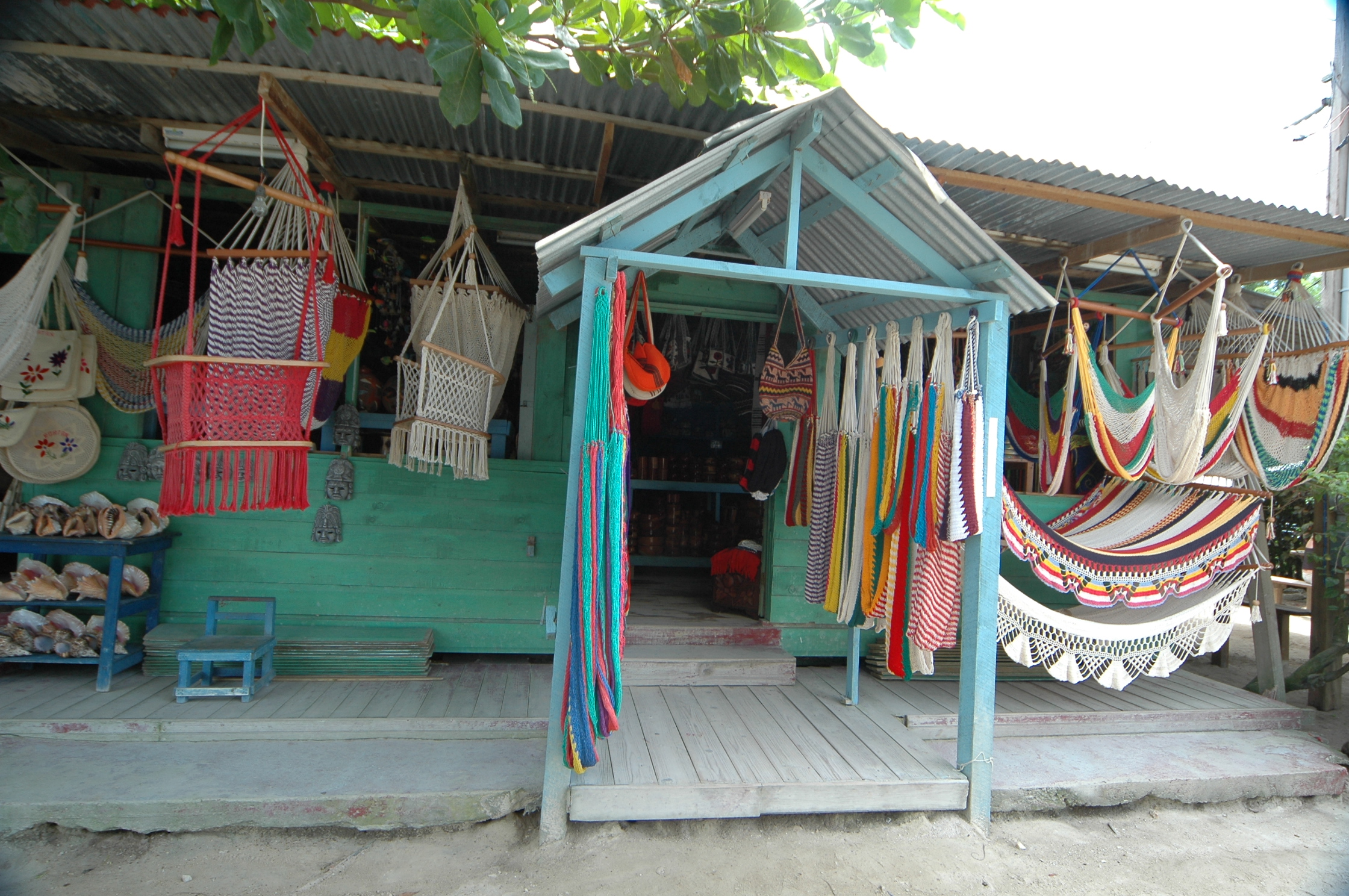 This small but diverse country includes hundreds of Mayan sites, including Copan, considered to be the most intricate and best preserved sites in all of the Mayan world.  The cloud forests and rain forests throughout the country are home to jaguars, monkeys, macaws and quetzals.
The coastal waters of the Bay Islands include some of the world's best diving, and great fishing as well.  Most of these resorts offer dive certification programs, as well as packages for non-divers.  The snorkeling is equally fabulous, and the laid back Caribbean atmosphere is contagious.  The most popular islands to visit are Guanaja and Roatan.
The coastal area from Omoa to Trujillo is home to the friendly and relaxed Garifuna Indians.  Their serene way of life is a product of their  Caribbean-African background that is well worth a visit.