El Salvador is located on the Pacific Coast of Central America, offering you delicious seafood, superb beaches and magnificent volcanoes.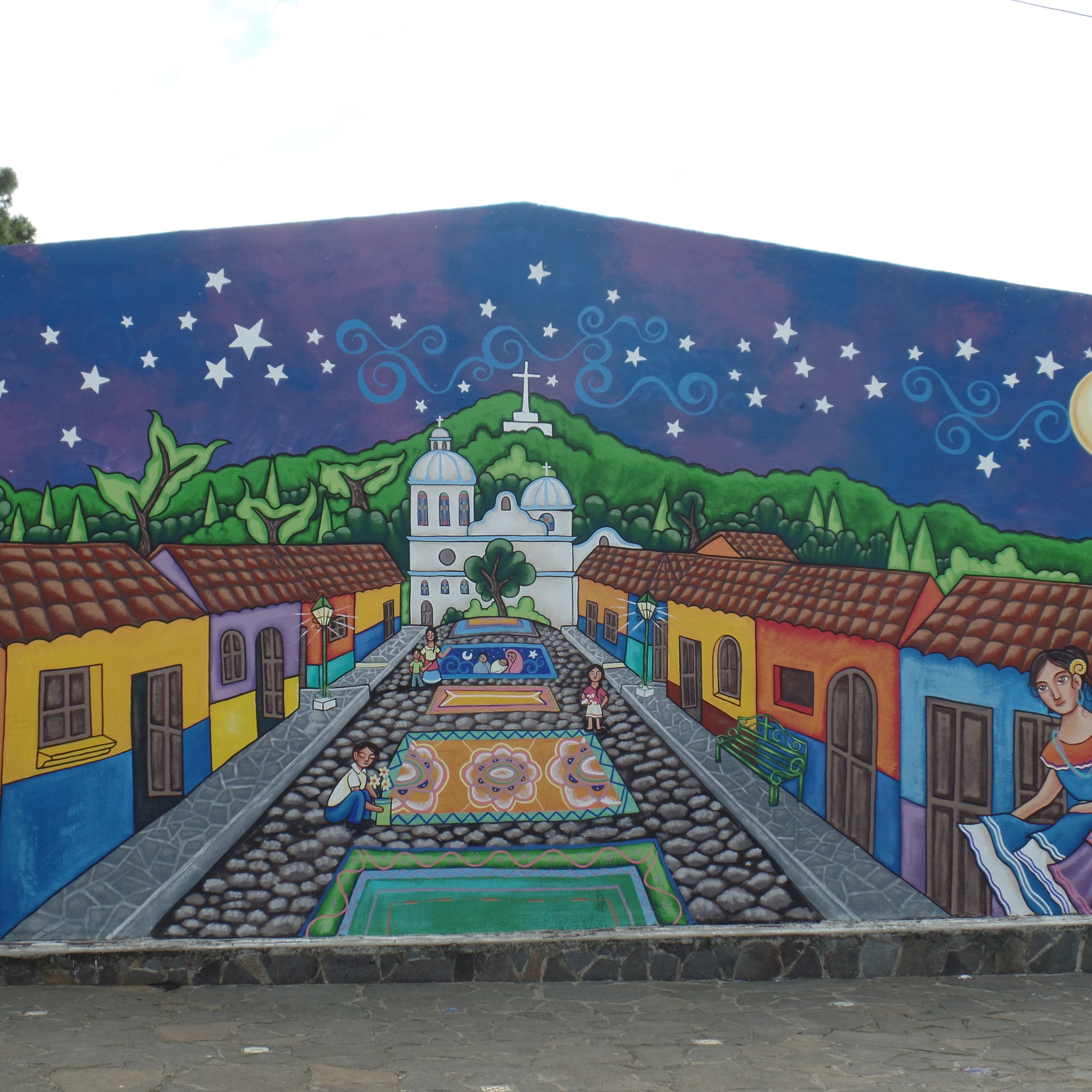 With a stay in the capital city of San Salvador, you will still be able to see a great sampling of the beautiful scenery and historical sites that make up this interesting country.
Or, head out to one of the lovely colonial towns such as Suchitoto, with its charming boutique hotels.  You can stay there a few days while you explore nearby archaeological sites, handicraft towns and serene forests.
One of El Salvador most famous sites is the Mayan archaeological complex of Joya de Cerén, which has also been called the Pompeii of the Americas. Due to a large volcanic ash fall 1300 years ago, you will have a unique glimpse into the daily life of the Mayan people.
Along the Pacific coast stretch mile after mile of beaches--some with full service resorts, and others that are more remote with as much solitude as you wish. The coast also boasts spectacular cliffs of volcanic rock and pristine estuaries where you can go canoeing, bird-watching, or enjoy some world-class surfing.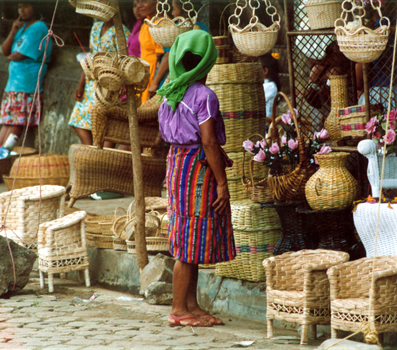 The National Parks are also stunning. Montecristo National Park is a gorgeous cloud forest reserve with a lovely orchid garden and walkways of Spanish moss. Take a short hike to the top of a nearby mountain that forms the borders of El Salvador, Guatemala and Honduras. The relatively new park of El Imposibile boasts excellent birdwatching and many overlooks where you'll have clear views of forested canyons and the pacific coastline. Nearby ranches-turned-hotels offer comfortable lodging during your explorations.
Whether you combine El Salvador with other destinations in Central America, or enjoy it all on its own, you'll surely enjoy this small, but friendly country.