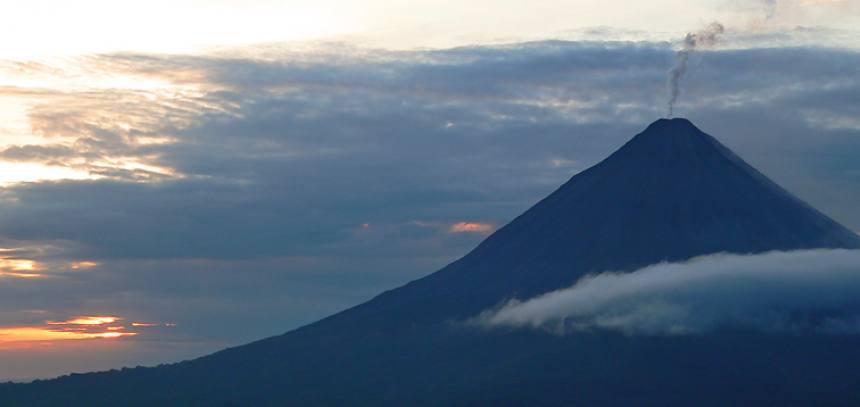 Costa Rica is a tranquil Central American destination full of volcanoes, rainforests, cloud forests, & beaches.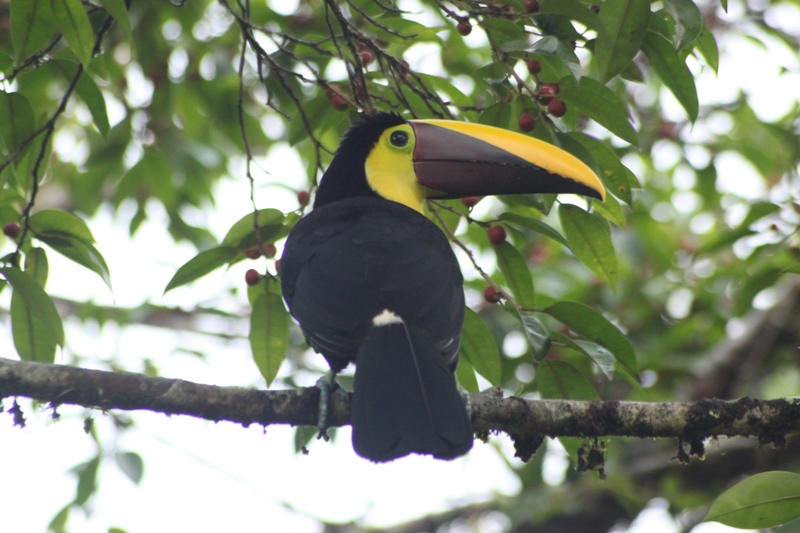 This incredibly friendly country is a great stop for anyone's first tour to Latin America, and also draws visitors time and time again to explore its vast array of natural beauty and scenic wonder. Its varied terrain and activities are flexible enough to suit everyone's travel style. You can find a wide variety of lodging--anything from comfortable family run bed and breakfasts to small, exclusive, deluxe hotels, up to full-blown all-inclusive style resorts.
What a perfect setting for adventure! Costa Rica is blessed with dense tropical rainforests bisected by raging rivers for the paddling enthusiast, beautiful volcanoes and cloud forests for hikers and mountain bikers, and serene beaches (on two coasts!) for sea kayakers, snorkelers and scuba divers. An extra plus is the vast array of wildlife, colorful birds, and abundance of tropical flowers you'll encounter throughout your adventures.
A great place for family vacations, Costa Rica offers a vast variety of fun and educational opportunities related to its tropical forests. Over 25% of Costa Rica falls under some category of a protected area--either a national park, public or private reserve. Birds, butterflies & exploding volcanoes will delight you and your children.
Whether your "must-do" list includes paddling awesome rivers through the rainforest, taking a "zip-line" canopy tour, bird-watching, snorkeling with dolphins, relaxing at the beach, or simply taking advantage of concentrated and spectacular wildlife--you can do it all in Costa Rica!