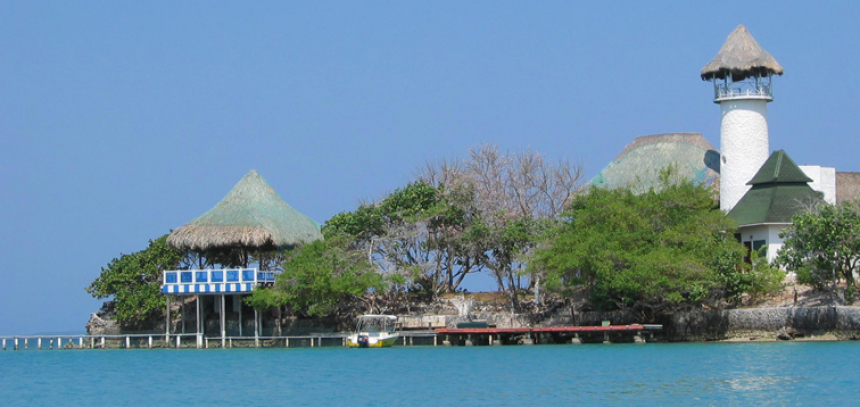 Colombia incorporates all the best features of any South American country: Beautiful Caribbean beaches, elegant colonial cities high in the Andes mountains, exotic Amazon rainforest, rich pre-columbian cultures with remarkable craftsmanship; and relaxing cloud-forest regions steeped in coffee-growing traditions and lovely haciendas.
World class museums and the colonial sites of Bogotá,  as well as visits to the countryside can keep you busy for days.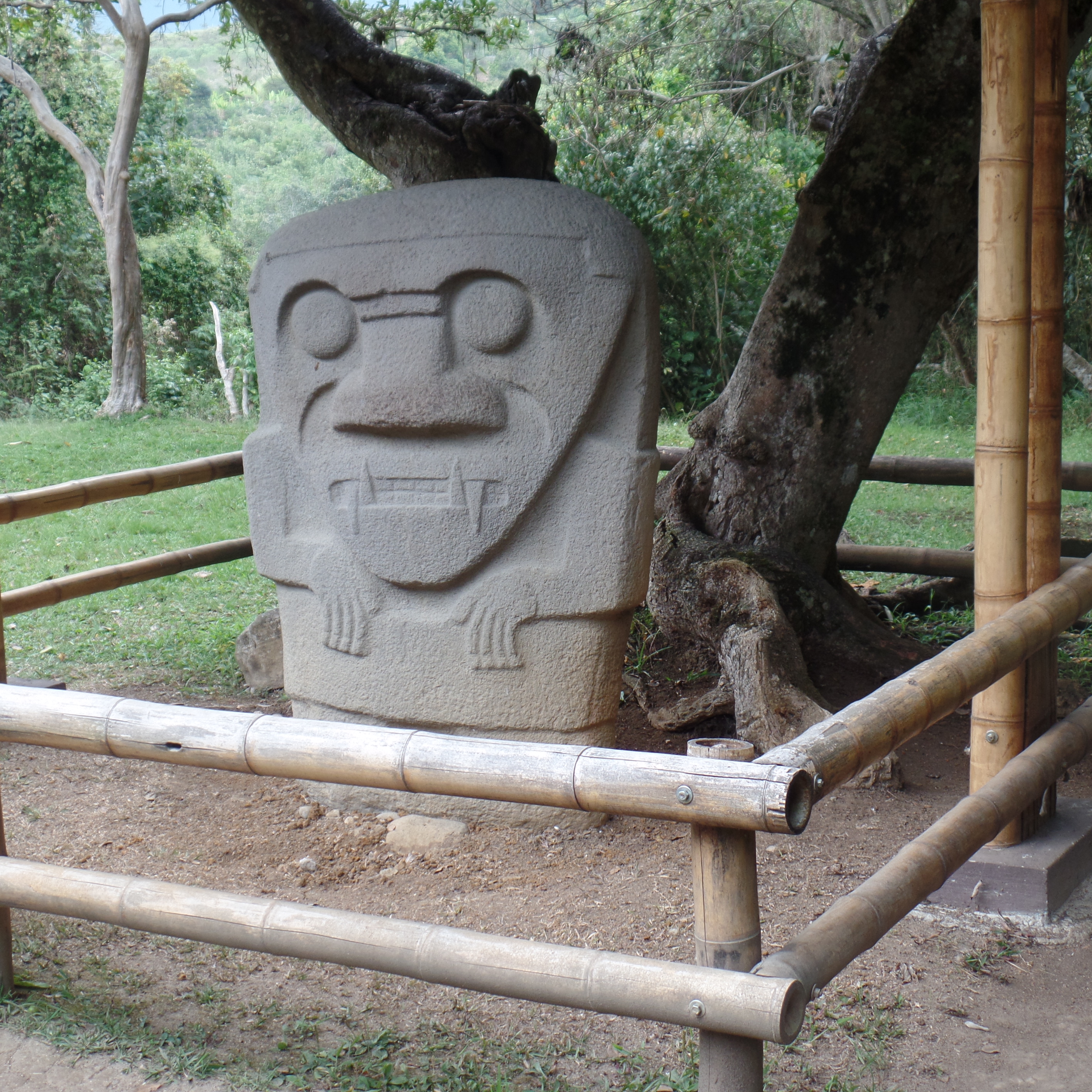 For history enthusiasts, we recommend a side-trip to San Agustin to explore the extensive archaeological sites of the area. You can also do some river rafting, horseback riding & hiking in this lush agricultural region.
Another "must" visit is to spend a few days in the Boyacá region north of Bogotá. Here you'll find typical colonial cities such as Villa de Leyva, which is also a national monument. The town market, extensive handicrafts, museums and large town plaza will show you a relaxed, charming side of Colombian life.
Cartagena earns the well-deserved title of Colombia's most fascinating city. Located on the Caribbean coast with its beautiful beaches, it is loaded with colonial history, well-preserved forts and a fascinating old town area.
With so much diversity, Colombia is sure to be a country you'll wish to explore again and again.
Hint:  A visit to Colombia combines perfectly with any of our Panama itineraries. It's just an hour flight from Panama City to Cartagena! 
Images and photography for our Colombia section:  Metropolitan Touring's Image Bank