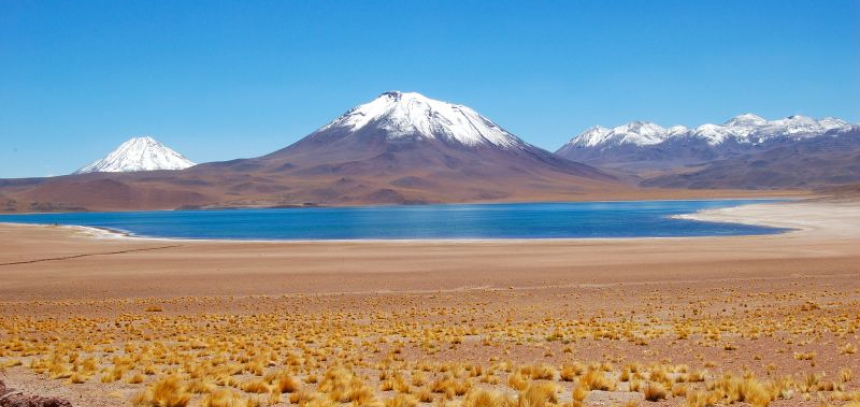 The stunning beauty and diverse scenery of Chile is among the best in Latin America. This very long, narrow country includes the mighty Andes mountain range, complete with volcanoes and glacial capped peaks; incredibly scenic and remote fjords; coastal beaches; dense ancient forests; powerful rivers, and sparkling lakes.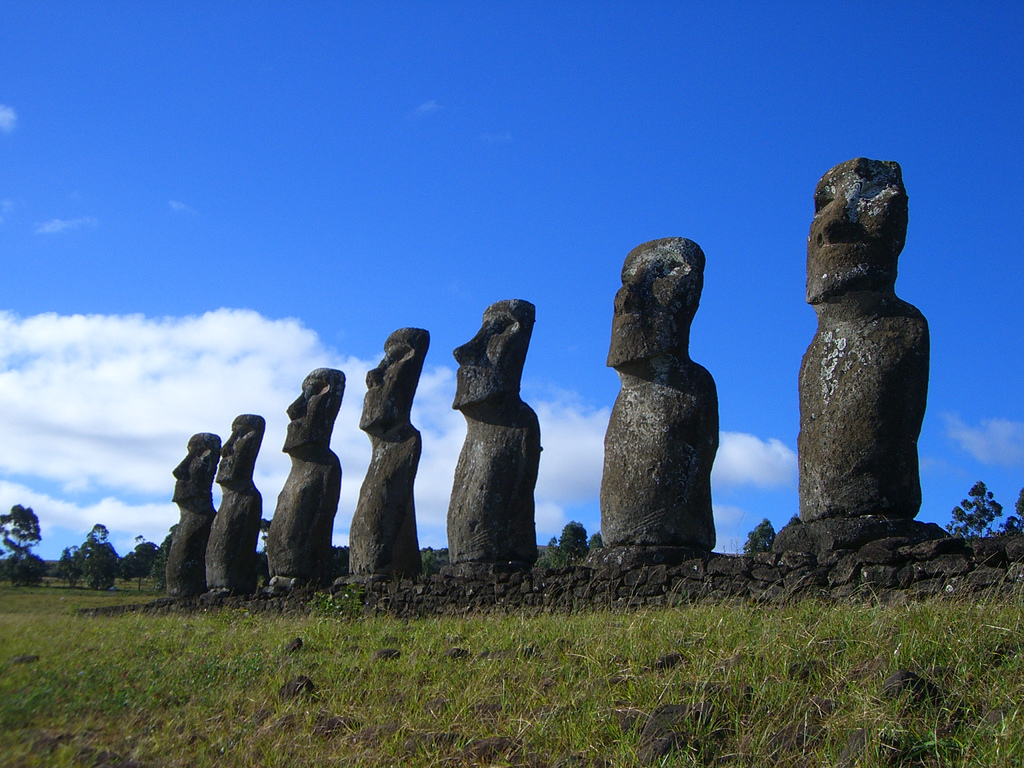 Santiago is a wonderful cosmopolitan city and a great introduction to the culture of the country. Other highlights in this area include the famous Chilean wine country, the coastals towns of Valparaiso and Viña del Mar, and beautiful national parks.
For more pristine beauty, head south to the Lake District towns of Pucon and Puerto Montt, or to the very remote National Park of Torres del Paine. Adventure travelers will find world class white water rafting, sea kayaking, mountain biking, horseback riding, trekking, hiking and mountain climbing all with-in easy reach.
Expedition cruises travel fjords to the San Rafael Glacier and connect Chile to Argentina via the Straits of Magellan.  For a unique entry to Argentina, we recommend the famous "Lake Crossing"  to Bariloche in the Argentine Lake District.
Easter Island is a special treat for history and archaeology buffs--nothing can surpass the isolated and remote feeling as you land on Rapa Nui. Traditional sightseeing, trekking and diving trips are all available.
And to the far north is the fascinating Atacama desert, one of the driest places on earth and home to geysers, salt flats, exquisite landscapes, impressive national parks and archaeological sites.