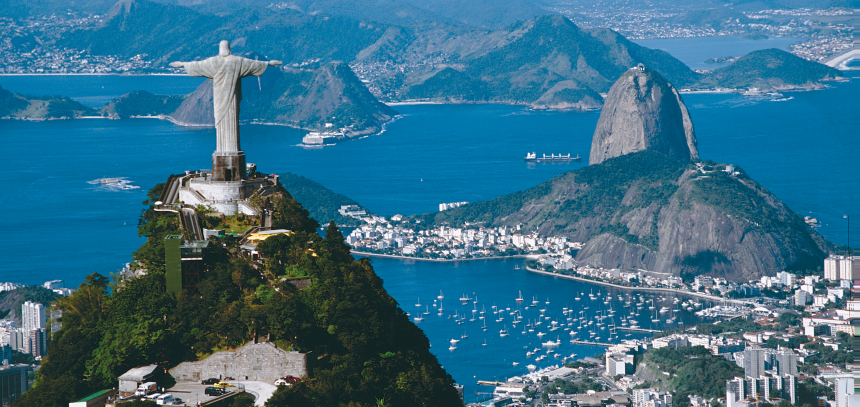 The largest country in South America, Brazil has something for everybody. Colonial towns of Ouro Preto and Petropolis have wonderful architecture and museums, while Rio de Janeiro offers beautiful ocean-front vistas and vibrant night-life. With over 4500 miles of Atlantic Coastline, beaches are an integral part of the Brazilian life-style.  The famous Carnivale celebrations of Rio and Salvador da Bahia are a great way to immerse yourself in the rich mix of Brazilian culture.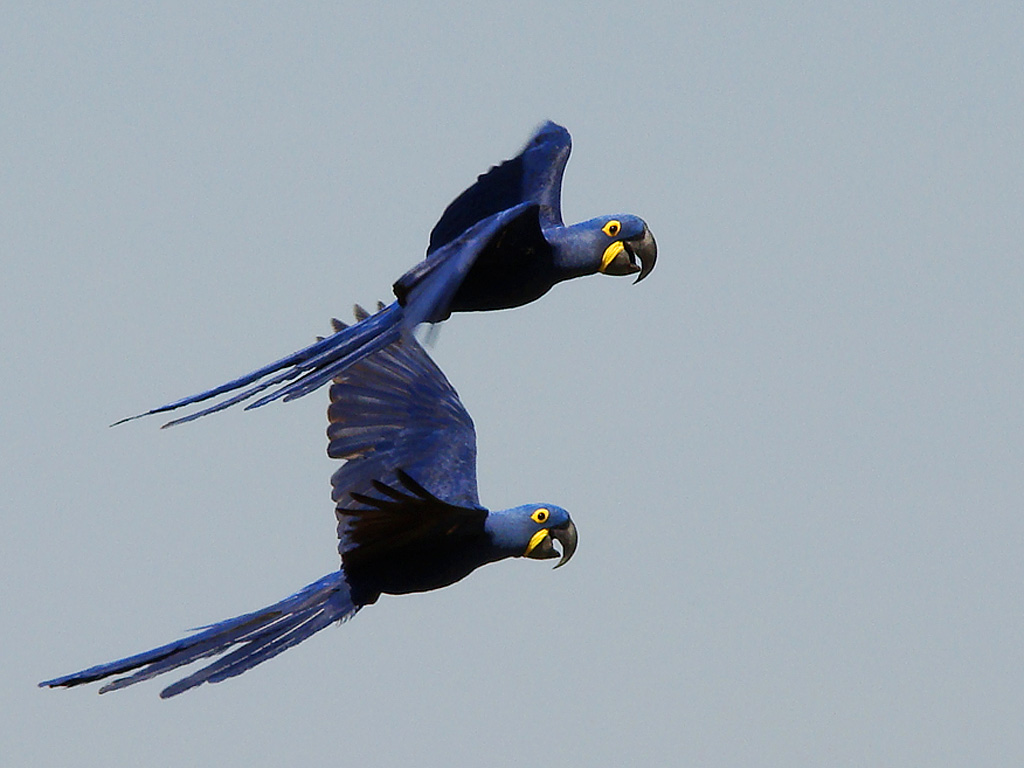 One popular stop is Iguassu Falls--the widest waterfall in the world boasting hundreds of thundering cataracts. Plan an excursion into the nearby rainforest, on the rivers to the base of the falls, or sightseeing by helicopter.
Another "must see" is the wetlands area of the Pantanal. Similar to the Serengeti of Tanzania, the Pantanal consisits of protected ranch land in the south-western area of Brazil.  Tropical as well as migratory birds are common here. You'll most likely see cabybara, anteaters, ocelots, hyacinth macaws and caiman as you explore the area.
The Amazon river is also a popular destination, offering explorations by multi-day boat trips, or staying in local lodges. 
Or head off the beaten path to the southern provinces of Santa Catarina and Paraná to enjoy the beaches of Florianopolis, stunning inland canyons and mountains, the south atlantic rainfores, the cultural city of Curitiba, and the southern right whale migration off Praia do Rosa along the southern Parana coast.  What a spectacular place!