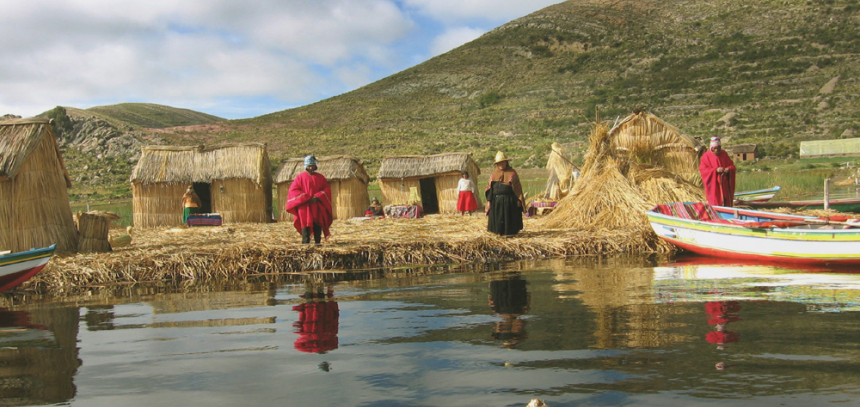 We consider Bolivia to be one of the undiscovered gems of South America. It possesses the same diversity, charm and excitement as its Andean neighbors, but surpasses them in its untouched beauty and culture.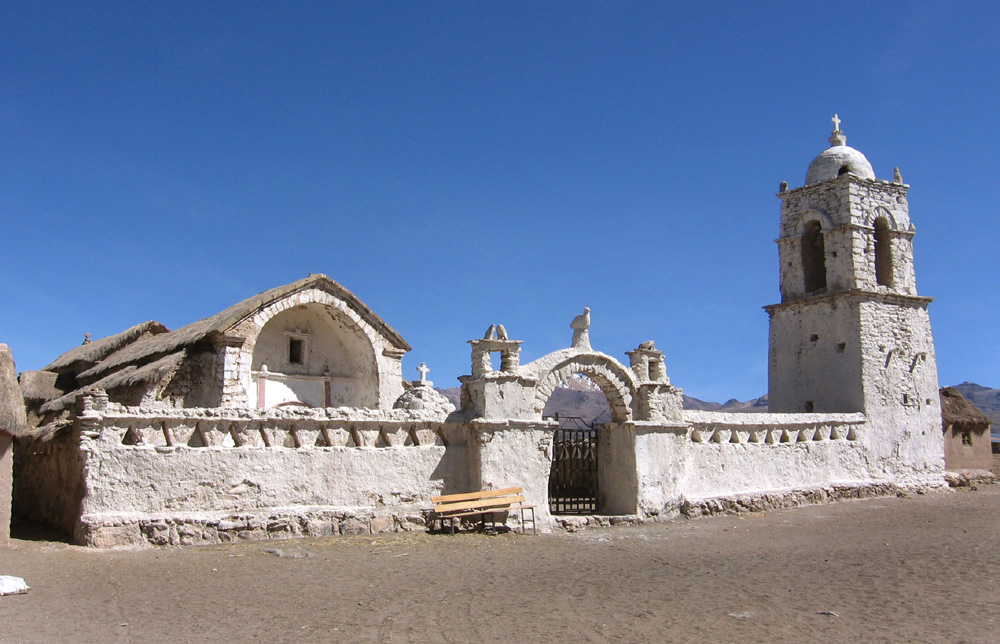 The Lake Titicaca region is surrounded by pre-Incan ruins and exceptional scenery, and located just a short drive from the capital city of La Paz.  Don't miss on opportunity to spend the night at the lake in a comfortable eco-lodge--you'll wake surrounded by the Andes, a beautiful sunrise, and a lovely typical villages. A very memorable experience!
With time in La Paz, you'll be able to wander through the famous witchcraft market, visit regional museums, enjoy a local "peña" folkloric show, and experience life in the high Andes.  The nearby powerful mountain ranges of the Andes offer endless trekking and mountain climbing options, while the altiplano (high-plains) cities of Sucre and Potosi are a wealth of colonial culture and history.
For those looking for an "off the beaten path" natural history experience, you'll want to visit the national parks of Madidi or Noel Kempff Mercado. Both encompass a variety of eco-systems,  alowing for a diverse range of wildlife and birdlife. 
Bolivia also boasts the world's largest salt flats--the Uyuni. Striking landscape and unique flora combine with a wide variety of birds--including 3 species of flamingos!  Travel by jeep across hundreds of miles of dried salt, overnight in rustic lodges and soak up the unique sites and sounds of the remote and rarely visited region. We think you'll agree that Bolivia offers some of South America's most authentic experiences!