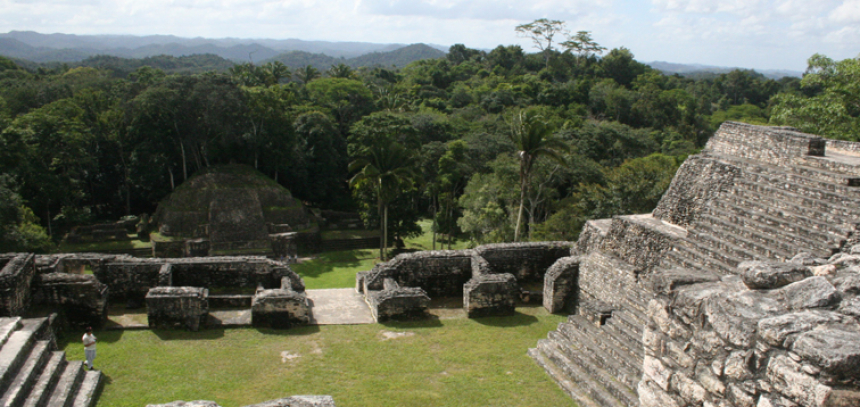 Small in size, but big on diversity and attractions, Belize is an English speaking Central American country on the Caribbean coast of Central America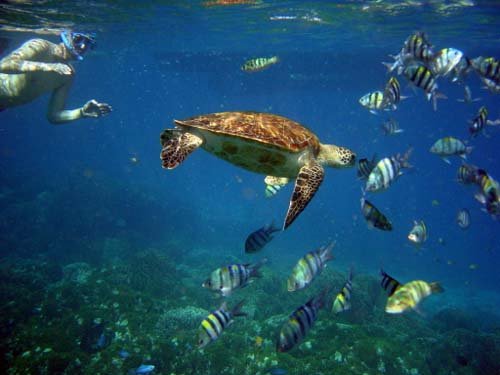 Perhaps its most popular draw is the 2nd largest barrier reef in the world. Excellent diving & snorkeling are available from numerous offshore islands, or cayes. One of the most popular is Ambergris Caye, which offers a wide range of hotels, and a relaxing, laid-back atmosphere.
Mainland attractions include rainforests with protected parks, sanctuaries and reserves that have been created to insure the survival of natural attractions. The Cockscomb Basin Wildlife sanctuary protects the jaguar, the Community Baboon sanctuary seeks to preserve the black howler monkeys, and the Hol Chan Marine Reserve safeguards the reef ecosystem. In addition, over 500 species of birds can be found in Belize.
For cultural excursions, we recommend a trip to one of the Mayan and Garifuna villages, which will introduce you to their unique lifestyle, cuisine and music. You should also plan to visit some of the many ancient Mayan sites, such as Caracol or Xunantunich.
Boat trips, canoeing, swimming under beautiful waterfalls, exploring underground caves, hiking, and relaxing on beautiful beaches are all great ways to spend time in Belize.