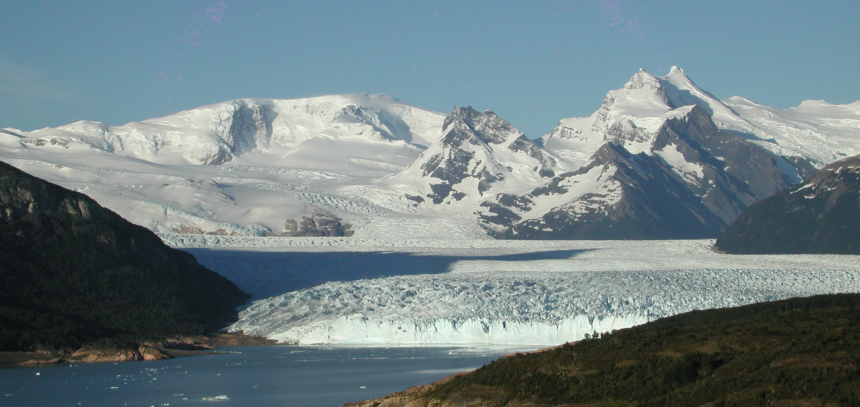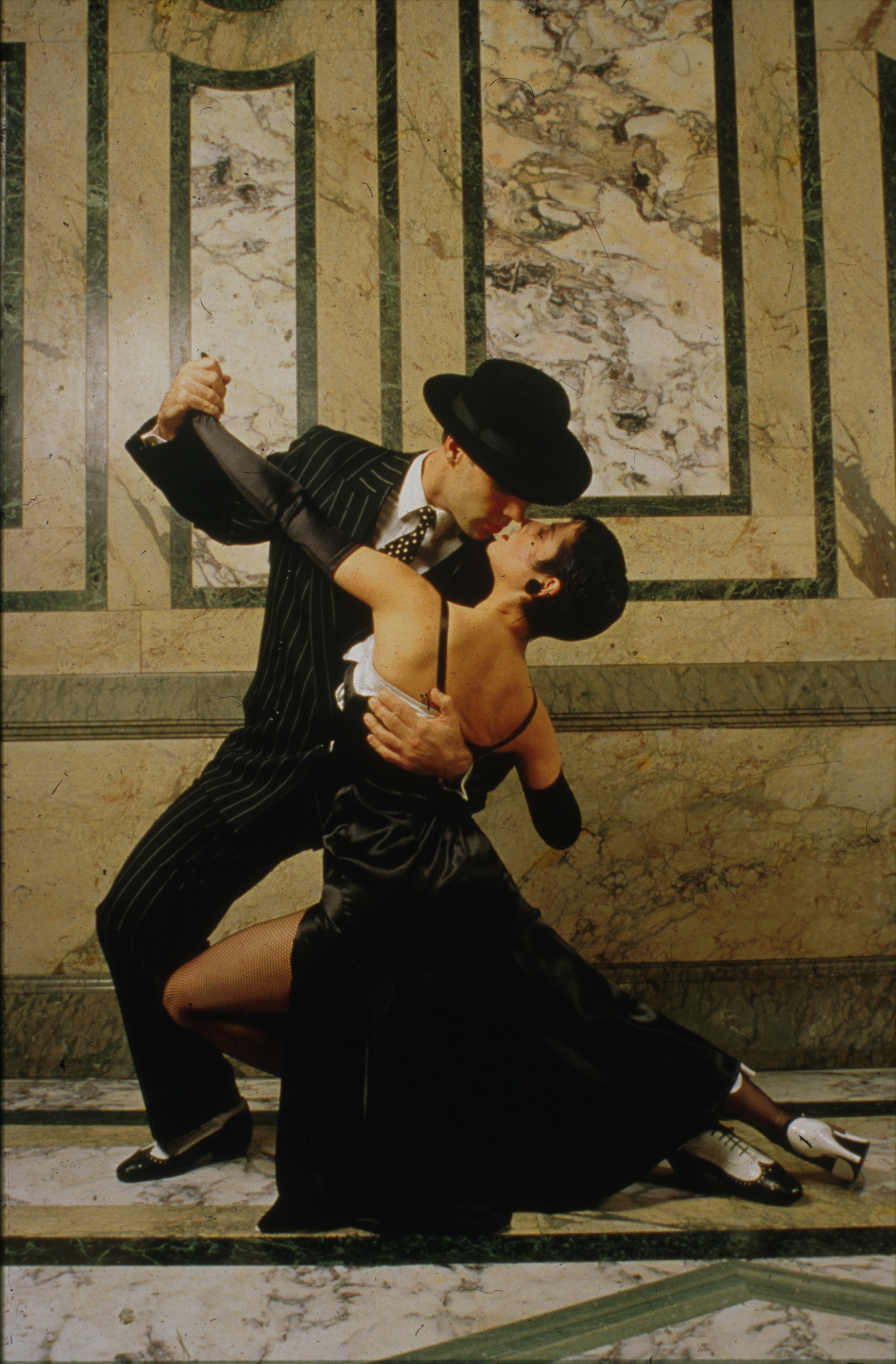 Argentina is the second largest country in South America, and with an equally vast variety of regions to explore. The capital of Buenos Aires is often referred to as the "Paris of South America" for its accent on fashion, the beauty of its many parks, and the cultural slant of its residents.
In the northern reaches of the country is Iguazu Falls--considered the widest waterfall in the world with endless cataracts and vistas. 
Argentina also boasts world-class wine growing regions in Mendoza and Salta.  You'll also find  lovely hotels, unique landscapes, typical villages and archaeological sites-- a true "Hidden Argentina" waiting to be discovered.
The natural history of Argentina is equally impressive. From  penguin, elephant seal & sea lion colonies to whale encounters on the coast to excellent birdwatching and animal viewing in the wetlands of Ibera, the lake district near to Bariloche, and through-out Patagonia.
And speaking of Patagonia, no visit to Argentina is complete with-out experiencing the stunning lakes, glaciers,  fabulous hiking and great wildlife of the southern portion of the country. The sites of Fitzroy, Ushuaia and Perito Moreno glacier are not to be missed.
Why not add a week or 10 days to your travels and hop on over to Antarctica? Or sail by expedition ship through the Magellan Straits to the tip of Chile? All great extensions to your Argentina experience.