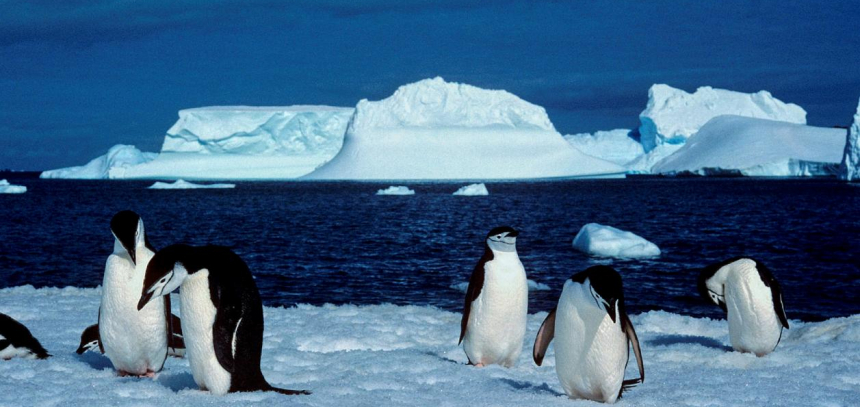 The Seventh Continent; the most pristine part of the earth; land of extremes; the most under-explored place in the world---all accurate superlatives to describe the continent of Antarctica.  Accessible by sea from the tip of Argentina or Chile, a voyage to this remarkable region will provide a lifetime of stunning memories.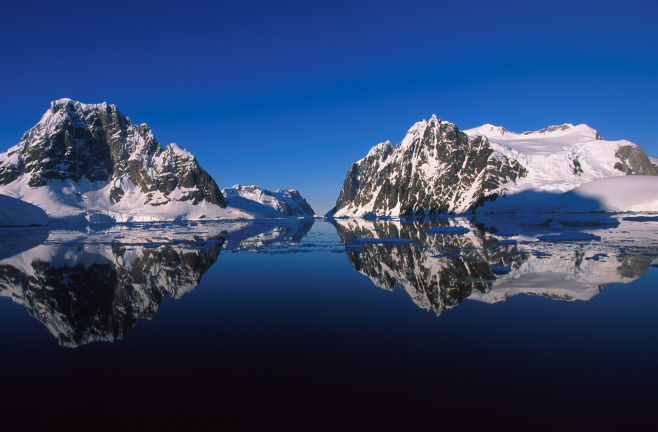 Whether your dream is to wander among colonies of thousands of penguins and sea lions, soak-in the stunning landscapes, experience close interaction with marine, animal and bird-life, or the opportunity of simply being in remoteness of Antarctica, Latin American Escapes offers an experience that will far surpass your expectations.
Travel across the Drake Passage on one of our carefully selected expedition vessels.  Among our offerings is a traditional journey that explores the history, wildlife and vistas of the "white-continent".   You'll leave your ship with your expert guide to explore impressive icebergs and marine life by small zodiac boat.  Search for whales, penguins, seals, sea lions and a huge assortment of bird-life.  You'll come ashore whenever possible to observe the wildlife in an up-close and personal setting.
For a truly unique way to experience Antarctica, you can add activities such as sea kayaking, diving, snow-shoeing and even over-night camping on select voyages.  We also offer itineraries that include the Falkland Islands and South Georgia.  Come with us to Antarctica—truly a trip of a lifetime!
Images and photography for our Antarctica section: Jan Veen; Rinie Van Meurs; Hanneke Pallmeijer; Lynne & Bruce Noel; Mike Murphy; Elke Linder; Ruedi & Priska Abbuehl; Rolf Stange; Anjali Pande; Carolnie Mongraine; Richard Wadey; Troels Jacobsen